The stars lining up for 'Downton Abbey's Christmas special have been announced, with Patricia Lodge leading the charge as Bertie Pelham's mother Miranda.
Viewers have been clamouring for a happy ending for Lady Edith, ever since her marriage hopes were dashed in the series finale courtesy of her waspish sister Mary, and now it seems she has an additional obstacle to her future in Miranda. We haven't met her yet, but Bertie has often hinted she is a force to be reckoned with.
The final episode of the series found Bertie going up in the world, as the newly-titled Marquess of Hexham (which sounds a bit French), just before he found out his intended bride had a secret daughter. It may well be that his mother has decided he needs a more fitting bride than mousey Edith - and that's without bearing in mind little Marigold!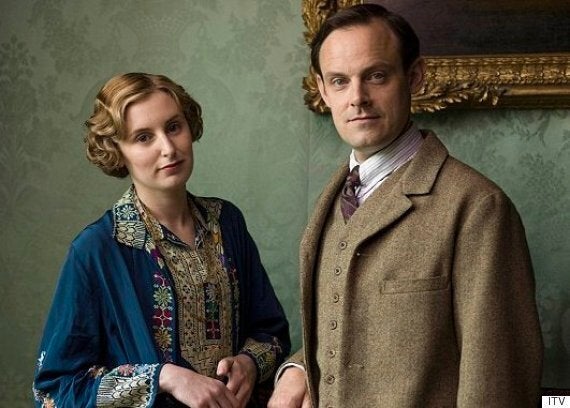 Will Lady Edith and Bertie Pelham finally find the happiness that was denied them in the series?
In better news, Lady Mary and Henry Talbot start adapting to life as a married couple at Downton, as Mary continues to build bridges with the bruised Lady Edith following their ding-dong in the series finale. Meanwhile, Mr Carson finds not even he is impervious to change.
As well as all the usual stars of the show, other familiar faces to look out for include Lily James, who's returning as the happily-married Lady Rose, along with Matt Barber as her husband, and Peter Egan as her father, the naughty but much-loved Shrimpie.
This will be the very last episode ever of Downton Abbey, and promises to serve up a lavish feast of love, loss, happiness and heartbreak, as family and servants prepare to welcome 1926, in the familiar corridors, drawing-rooms and kitchens for one final swan song.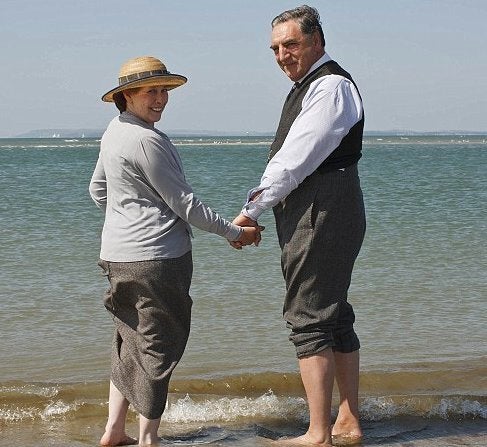 8 Things That Needed To Happen In Downton Abbey final
Related