Kelly Brook has defended herself after being heavily criticised for digitally editing her Instagram photos.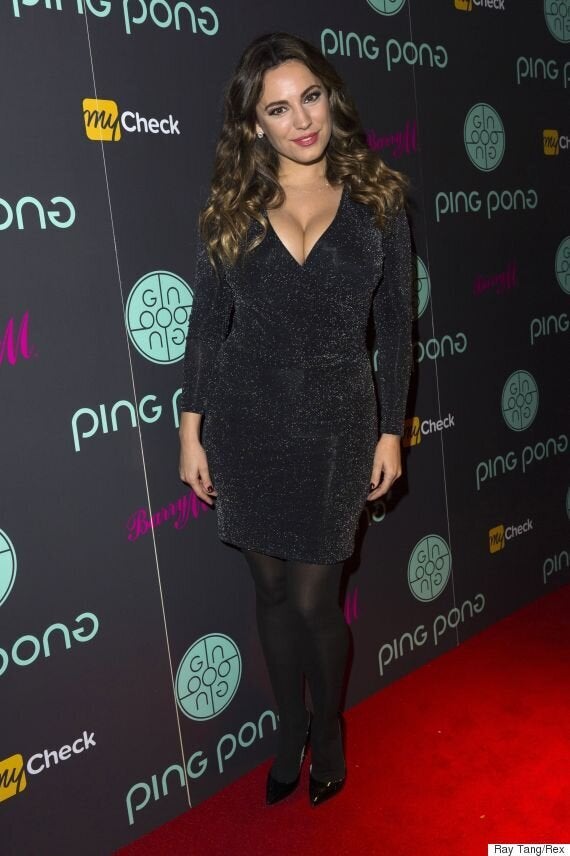 Kelly Brook on the red carpet
However, when she later shared some photos from the night online, some followers noticed that she was looking decidedly different to how she looked in the red carpet snaps.
Most notably, that her waist was looking decidedly smaller on Instagram.
Kelly came under fire for sharing this digitally-manipulated photo
After facing a backlash for the photoshopped snaps, Kelly later stuck up for herself in another post, defending her use of the tool.
In a lengthy Instagram post, she insisted that the photos she shared were "not unrealistic to who I am", writing: "I embrace my curves and love my body.
"Slightly photoshopping pics is no different to women wearing fake hair, putting chicken fillets in their bras, squeezing into Spanx or having filler and Botox in their face. None of which I do."
She rounded off the post insisting her followers should not dwell on the negative, adding: "We all want to look our best in pics. So let's all focus on the positive and be nice to each other.
"Having your waist smaller makes your curves bigger! I love that and that's the look I aspire too [sic]."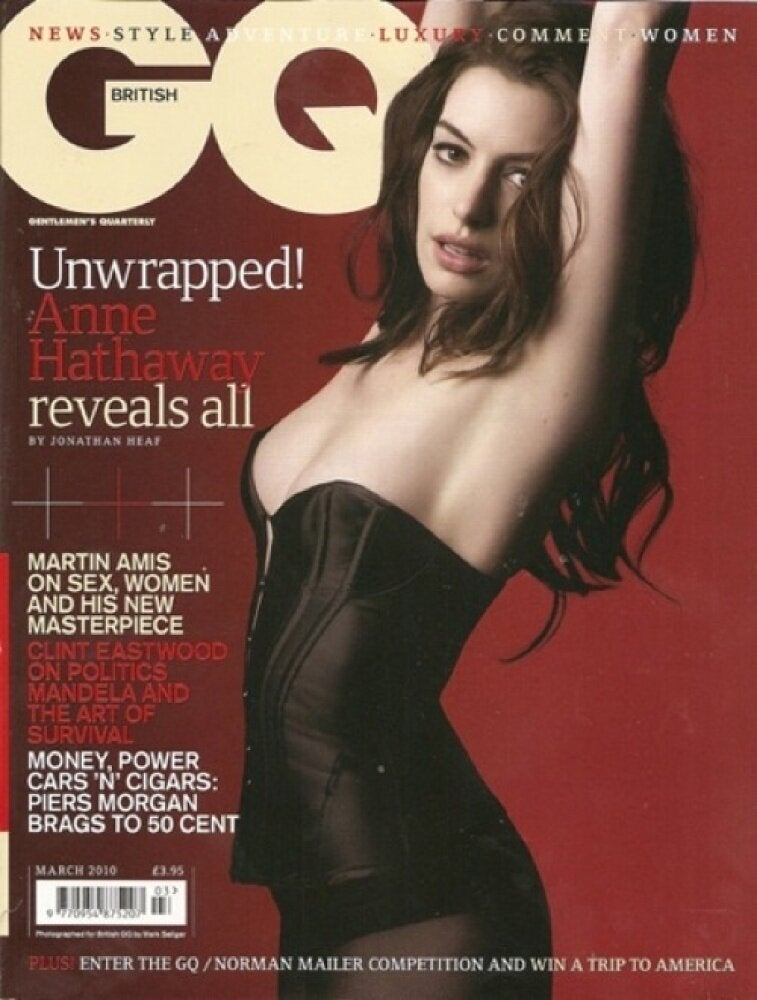 Celebrity Photoshop Fails