Hundreds of thousands of Brits could be unknowingly affected by a symptomless STI, a recent study has revealed.
Mycoplasma genitalium (MG) is a bacterium that was first recorded in the 1980s, but it is now known to be transmitted through sexual activity.
According to researchers, it is estimated to affect more than 1% of adults aged between 16-44 years old, who have had one sexual partner.
The study, which was published in International Journal of Epidemiology, examined urine samples of 4,500 people and found that those who had had more than four sexual partners in the past year were more likely to contract the disease.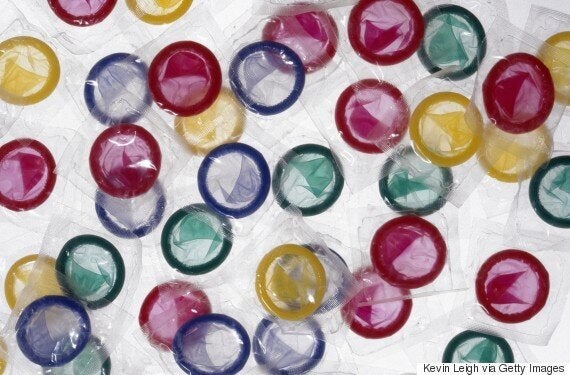 "There were strong associations with risky sexual behaviours, with behavioural risk factors similar to those in other known STIs, and no infections were detected in those reporting no previous sexual experience," the study authors said.
The effects of MG include pelvic inflammatory disease, infertility and ectopic pregnancy.
MG has few symptoms, but some cases have reported testicular or pelvic pain, as well as post-coital bleeding in women.
Dr Pam Sonnenberg, lead author of the paper, wrote: "These findings suggest that only testing those who are currently symptomatic would miss the majority of infections.
"However, further research is needed to understand the clinical implications of infection and possible longer-term complications.
"This information, together with information on resistance patterns to guide antibiotic choice, will inform recommendations on how to test for and manage MG infection."
Nigel Field, consultant clinical epidemiologist at Public Health England (PHE), which worked on the study, said in a statement that while laboratory testing for MG is not yet widely available in the UK, steps are being taken to investigate the infection further.
"PHE has recently established national surveillance to monitor diagnoses of MG from any clinics undertaking testing and will continue to gather public health data on MG to inform policy on infection control.
"As for all STIs, prevention measures promoting increased condom use and a reduction in sexual risk behaviours are likely to play an important role in efforts to control MG."