A teenager is so enamoured with a "cute" potato she found at a supermarket she decided to bring it home and wash and dress it up as a baby.
Roberta Bernado, from Santos, Brazil, says she "loves" her potato, which she has aptly named "Potato".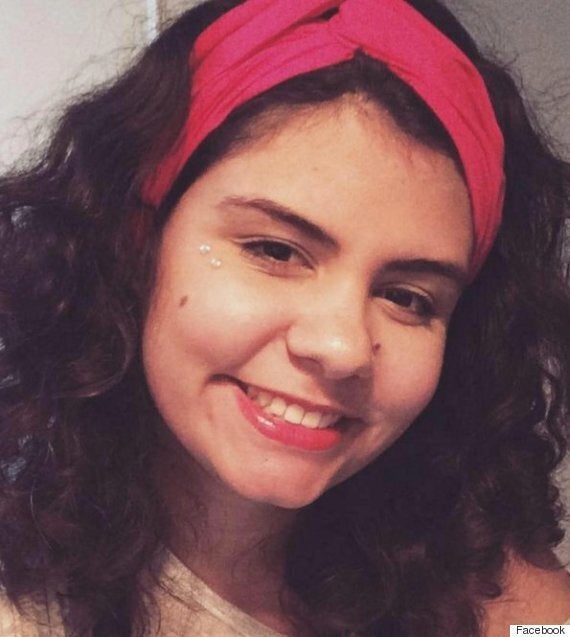 Baby Potato now has eyes and a nappy made out of a napkin.
To make it easier for others to distinguish her gender, baby Potato has a wee little diamanté pink bow.
To satisfy her growing legions of fans baby Potato now has her own Facebook page called "Potato Friend".
The newborn even takes baths - all the while ensuring she protects her modesty with a blue triangle bikini.
Baby Potato has also got involved in campaigning, taking a political stand for the rights of women.
Now, baby Potato is clocking up some miles after her new found internet fame.