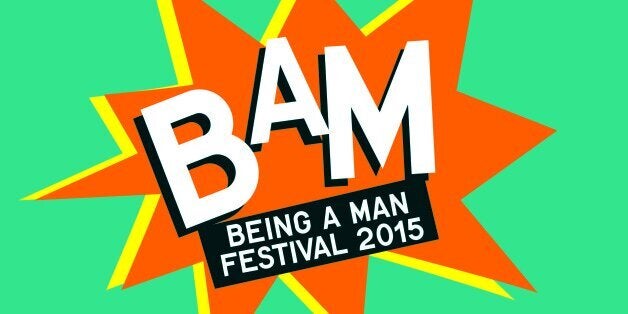 We have five weekend passes up for grabs for Southbank Centre's Being A Man festival.
This major new festival – now in its second year – addresses the challenges and pressures of masculine identity in the 21st century.
Hear expert speakers, campaigners and challenging thinkers discuss key issues such as gang culture, mental health, body image, sex, education, violence, fatherhood and much more.
Featuring star names like Frankie Boyle, Akala and David Baddiel, BAM explores anything and everything about being a man today.
HuffPost UK have partnered with Southbank Centre's BAM - Being A Man festival, taking place 27 - 29 November. It will focus on lighthearted, serious and challenging issues facing boys and men in the 21st century.
There will be talks and debates, concerts, performances, comedy and workshops with contributions from over 150 speakers and performers, including Akala, Frankie Boyle, David Baddiel and Kellie Maloney. Day passes are £15, 3-day passes are £35. For more information, visit the website or call 0844 875 0073.