His family have released a statement confirming that he passed away overnight, surrounded by his family, after suffering poor health for some time. They added, "He was cracking jokes to the last."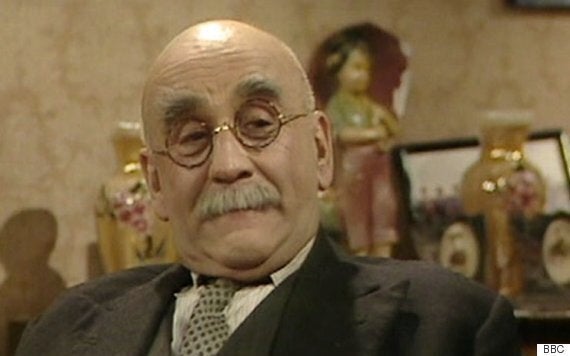 Warren Mitchell became a household name in the 1960s as the bigoted cockney patriarch Alf Garnett
Warren Mitchell became a household name in the 1960s with his bigoted cockney Alf Garnett in the TV sitcom 'Till Death Us Do Part'. Millions laughed along with his brutal put-downs of the rest of his family, his neighbours, and society at large, with one-liners penned by writer Johnny Speight.
Alf's long-suffering wife Else was played by Dandy Nichols, with Una Stubbs as their daughter Rita, married to socialist layabout Mike (Anthony Booth), much to Alf's disgust.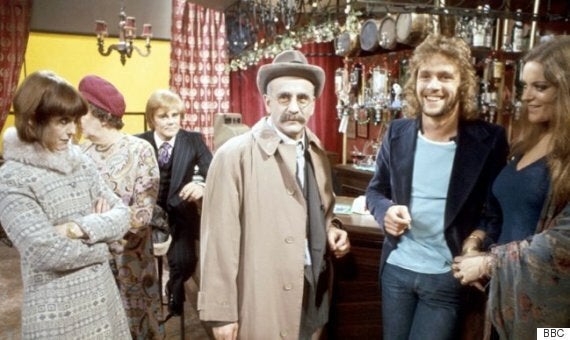 Alf Garnett was a comedic figure loved by millions, but Warren Mitchell worried that not everyone had got the joke
The role brought Warren a Best TV Actor BAFTA Award in 1967, and he later reprised Alf in 'In Sickness and in Health' and a film version of 'Till Death Us Do Part', playing the role in some form right up until writer Johnny's death in 1998. However, the actor later professed concern that many of Alf's fans didn't actually realise the character was a parody of a narrow-minded racist and anti-social bigot. In real life, Warren was quite different, Jewish with staunch left-wing values, and a supporter of Tottenham Hotspur, rivals to Alf's revered West Ham.
Warren Mitchell also enjoyed success on the stage, particularly in Arthur Miller's 'Death of a Salesman', which brought him an Olivier Award in 1979, and, later, in Harold Pinter's 'The Caretaker' and 'The Homecoming'.
He held dual British and Australian citizenship, and enjoyed working to acclaim in both countries.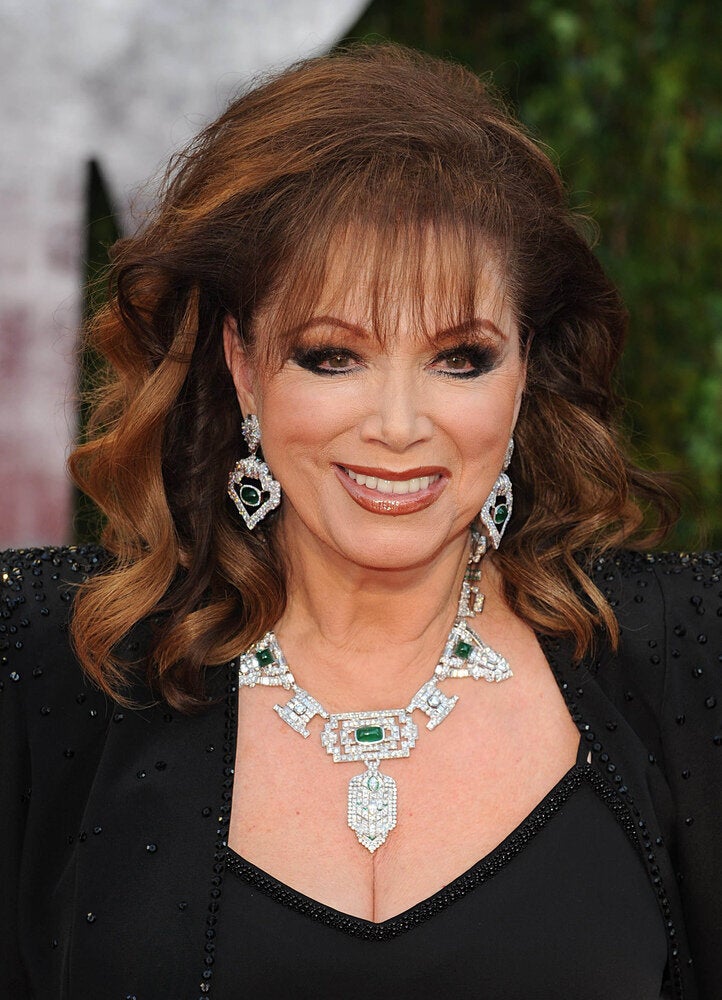 Celebs We Lost In 2015