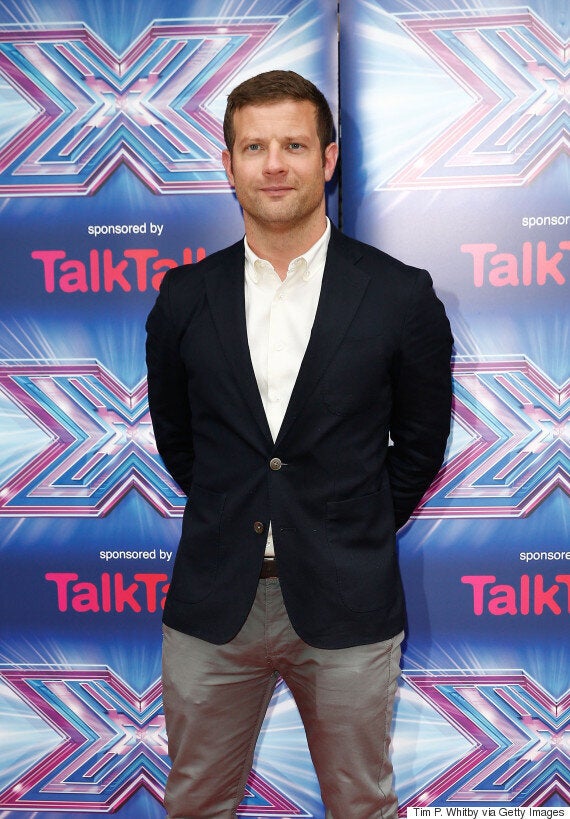 Dermot is being lined-up to replace current hosts Emma Willis and Marvin Humes, as ITV look to revamp the show when it joins their schedules in 2017.
"Dermot is hugely popular with viewers and knows exactly what he's doing - there's no better choice for a host and he will be first in line."
While it was believed to have been his choice to leave, he reportedly made the decision after hearing Simon was looking to replace him anyway.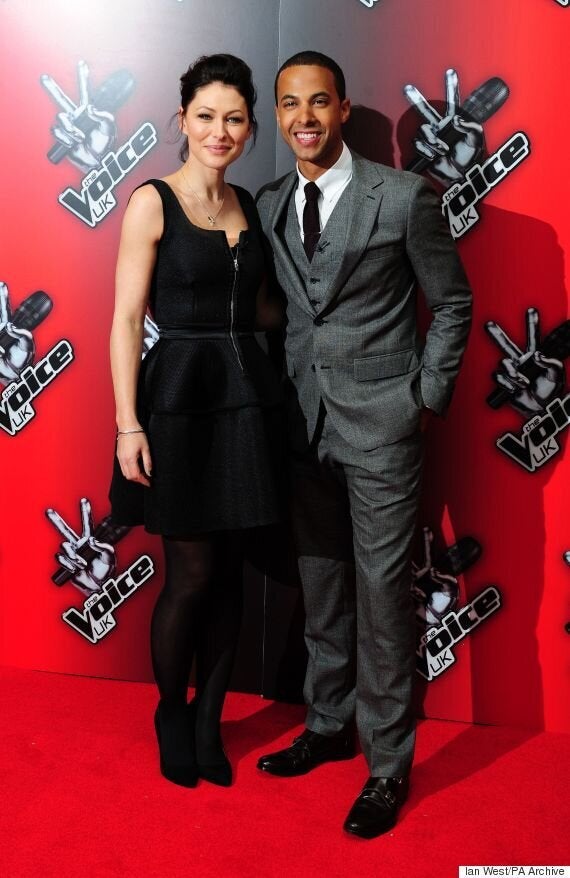 Emma Willis and Marvin Humes are the current hosts of 'The Voice'
The future of 'The X Factor' is currently uncertain amid the show's sliding ratings, as it's current contract with ITV ends in 2016 - just months before 'The Voice' comes to the channel.
The BBC announced last week that they had lost the rights to the show.
Acting director of television at the BBC, Mark Linsley, said: "We always said we wouldn't get into a bidding war or pay inflated prices to keep the show, and it's testament to how the BBC has built the programme up – and established it into a mainstay of the Saturday night schedule – that another broadcaster has poached it."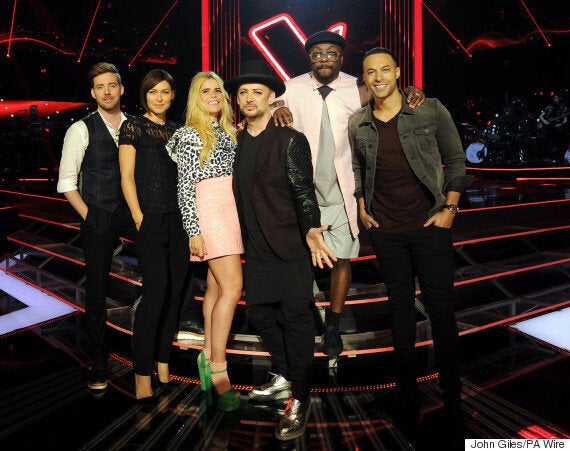 'The Voice' will move to ITV in 2017, but Ricky Wilson won't...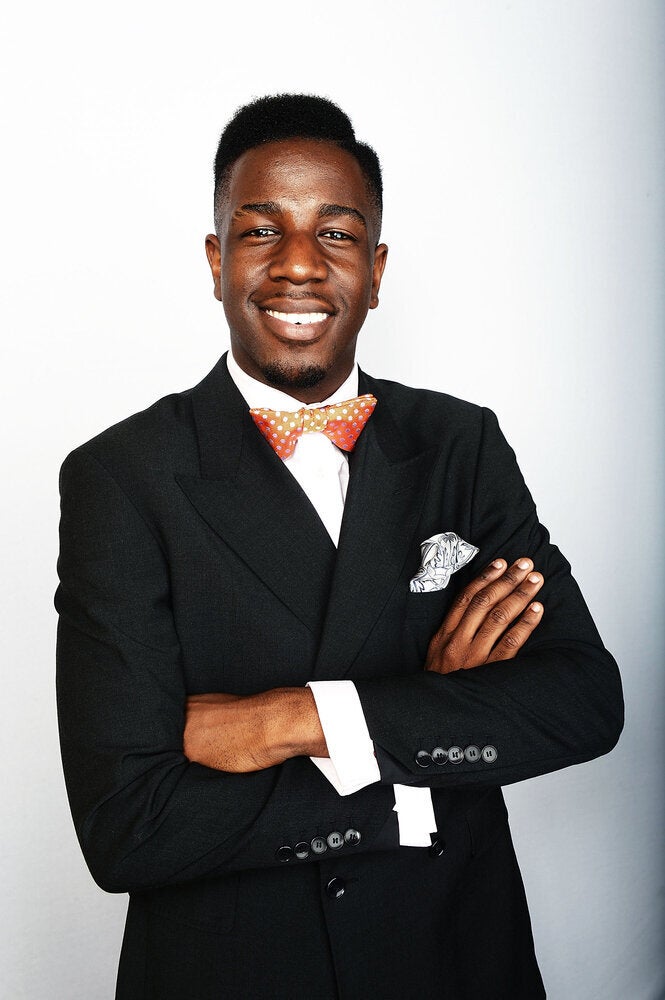 'The Voice' UK: Where Are They Now?