The battle between 'Strictly Come Dancing' and 'The X Factor' just got even more serious, as the shows are reportedly both fighting to get Adele to perform.
READ MORE:
The 'Hello' singer is currently caught in a tug of war between them, as bosses desperately try to sign her up in a bid a secure higher ratings.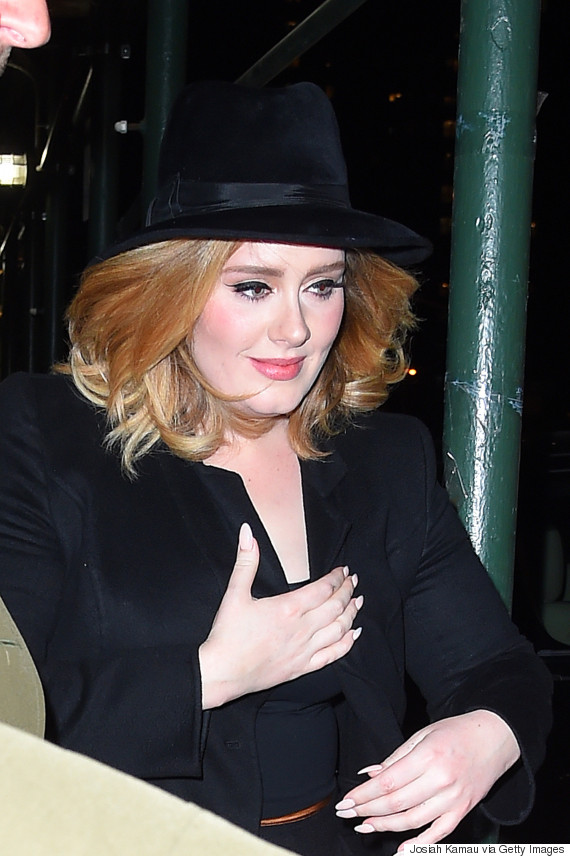 Adele
And Simon Cowell has revealed he is prepared to wheel out the big guns to ensure that it is 'X Factor' that Adele choses by exploiting her friendship with judge Nick Grimshaw.
"We'd fight 'Strictly' to get Adele. Who doesn't want her?" he told The Mirror.
"Nick is mates with her. We're calling on him to try and twist her arm."
He continued: "If she has to choose between the two, we have got the record-buying audience.
"So I'm guessing she would want to come on here. She said that she was a fan."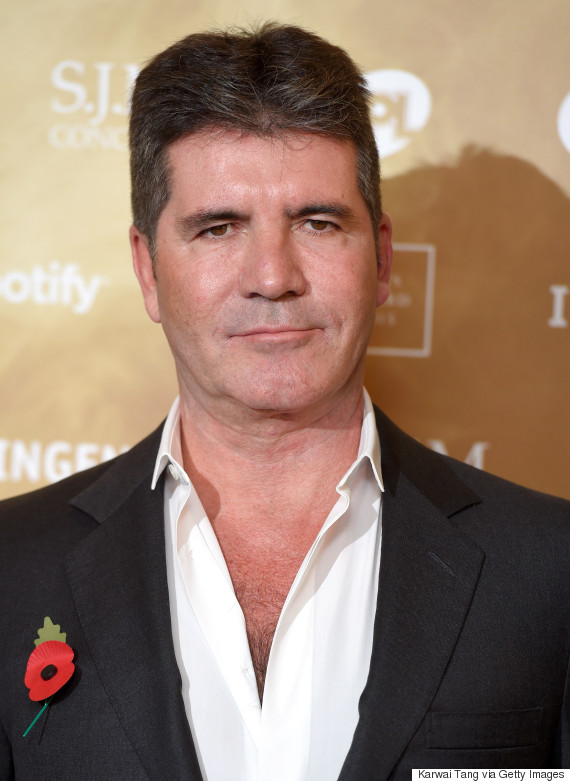 Simon Cowell
When Adele appeared on Kiss FM last month to promote her comeback single, she admitted she would be up for duetting with a contestant at the final - but she had one important condition.
"It depends who's in it. If they're rubbish, then no, I won't," she said.
However, the singer admitted she would liked to have teamed up with previous contestant Ella Henderson in 2012 if she had reached the final.
"There was Ella Henderson, I used to like. But she didn't make it at the time," she explained.
"I mean, I was pregnant so I wouldn't have done it. But like, if she was in it this year and she was in the final, I would probably do it with her."
LIKE US ON FACEBOOK | FOLLOW US ON TWITTER