'Call The Midwife' fans have been dealt a serious blow, with the news that Miranda Hart will not be appearing in the forthcoming fifth series of the show.
Miranda won herself a whole hoard of fans when she landed the role of hapless-but-loveable Nurse Camilla Browne (or Chummy as she's known) in the BBC period drama series, in which she has now appeared in for four series.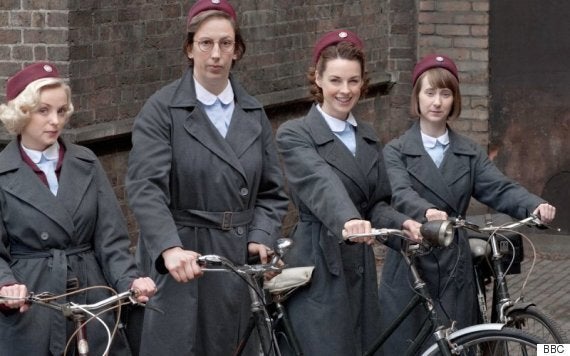 Miranda Hart in character on 'Call The Midwife'
However, due to her ever-hectic schedule, Miranda has now confirmed that Chummy won't be appearing in the upcoming fifth series, which is due to air in 2016.
She told The Mirror she was "very sad not to have been involved in series five", but did admit there could be a silver lining in future series.
Viewers have seen Chummy go through quite a journey over the past four years, going from a clumsy and struggling in her post to a becoming more self-confident and competent, as well as starting a family.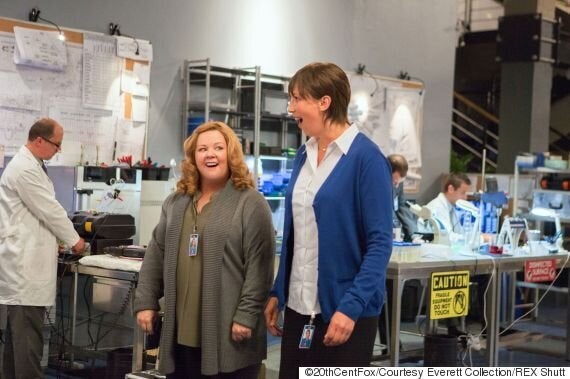 In recent times, Miranda has toured the UK as part of her 'What I Call Live' arena tour, in addition to branching out to an international audience, with a supporting role in the comedy 'Spy', alongside Melissa McCarthy.
'Call The Midwife' will be back on the BBC this Christmas for a special festive episode, with the fifth series to follow in the new year.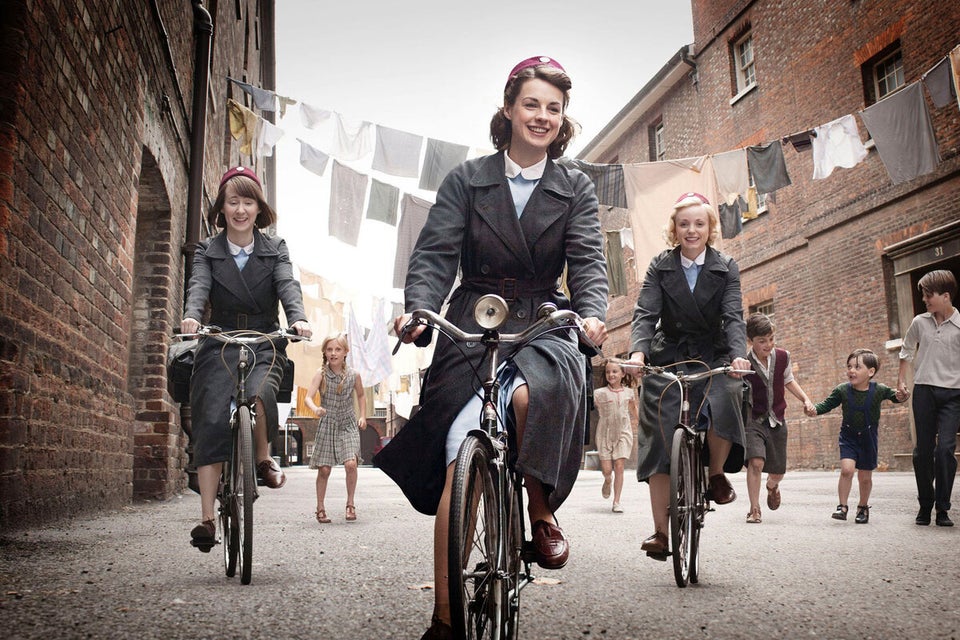 "Call The Midwife"
Popular in the Community