Mark Zuckerberg has explained Facebook's response to the deadly Paris attacks after several users accused the social media giant of not treating international tragedies equally.
Commenting on Facebook, Zuckerberg stated: "Until yesterday, our policy was only to activate Safety Check for natural disasters. We just changed this and now plan to activate Safety Check for more human disasters going forward as well."
His response followed several questions from people around the world who asked why Facebook had decided to roll out the Safety Check feature for Paris when Beirut had suffered a twin suicide bombing on Thursday, which killed over 40 people.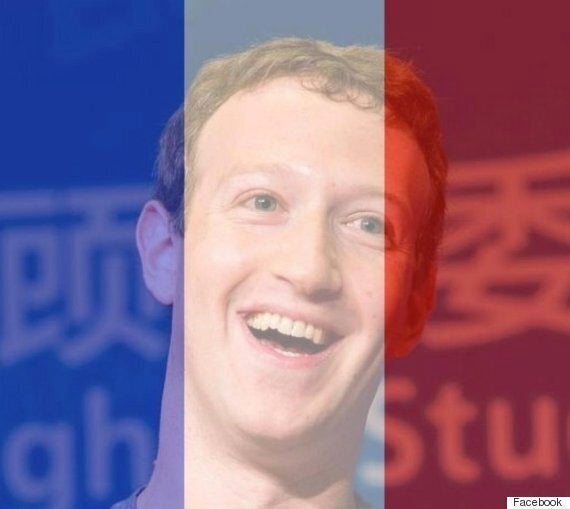 He added: "We care about all people equally, and we will work hard to help people suffering in as many of these situations as we can."
In another more detailed post on the Facebook Safety page, Alex Schultz, vice president of growth wrote:
"We chose to activate Safety Check in Paris because we observed a lot of activity on Facebook as the events were unfolding. In the middle of a complex, uncertain situation affecting many people, Facebook became a place where people were sharing information and looking to understand the condition of their loved ones.
"We talked with our employees on the ground, who felt that there was still a need that we could fill. So we made the decision to try something we've never done before: activating Safety Check for something other than a natural disaster. There has to be a first time for trying something new, even in complex and sensitive times, and for us that was Paris."
In the wake of the terrorist attack on Friday night that left at least 129 dead, Facebook also gave its users the option to update their profile picture with a French flag filter, as a sign of solidarity with France.
A number of people responded with angry questions over why Facebook had not given other international tragedies the same attention:
Ranjit Koshi wrote on his timeline: "Dear Facebook, can I superimpose the Lebanese flag on my profile picture? Let's be real, Paris is going to get more support than Beirut is anyway."
Others commented on Zuckerberg's post saying:




Zuckerberg's explanation however, did nothing to appease those who believed the platform had been partial to the western world.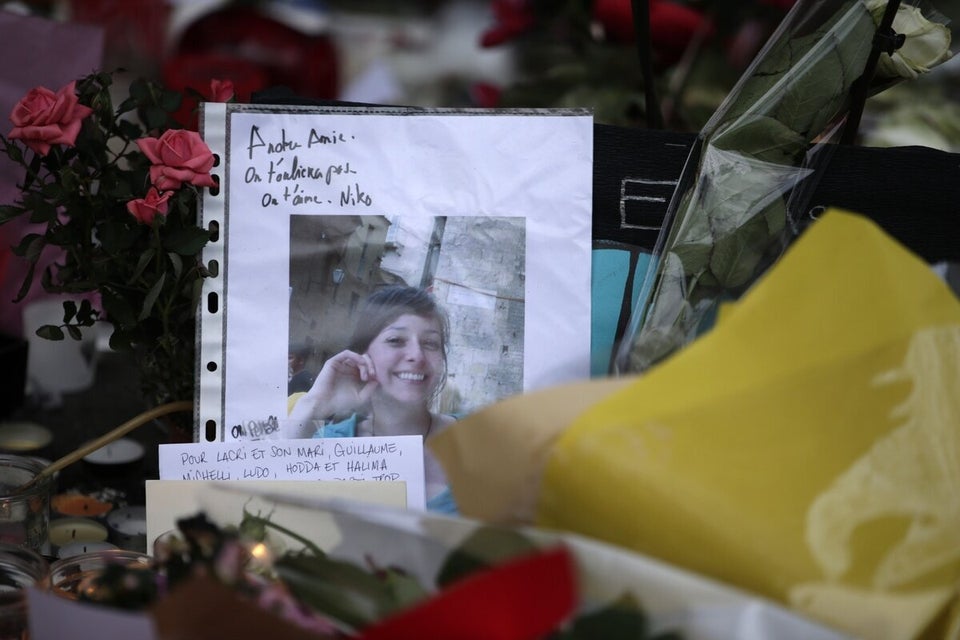 Tributes Outside The Attack Sites