Many mums and dads find their hands full with just one toddler to look after, but these parents have found an ingenious way to keep one toddler and four corgis under control... put the little boy in charge.
They filmed their son expertly feeding all four corgis without the hint of fuss or a whimper from any one of the pups.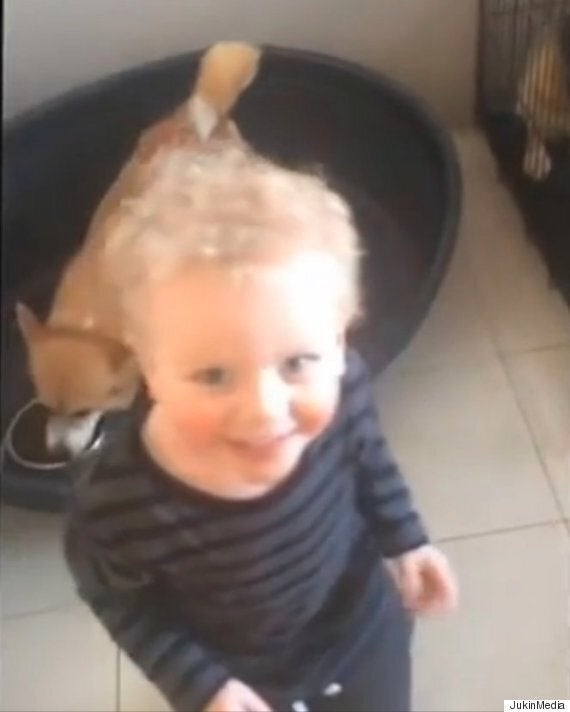 This little boy has a promising future as a dog trainer ahead of him
The clip first started doing the rounds in August, but it was shared on imgur on 14 November and proved to be as popular as ever, with commenters enamoured with the effort the boy puts into ensuring he doesn't spill a drop of dog food.
"Make a game outta chores. That's a smart parent," wrote one commenter.
"The little smile at the end gets cuter with each repost," added another.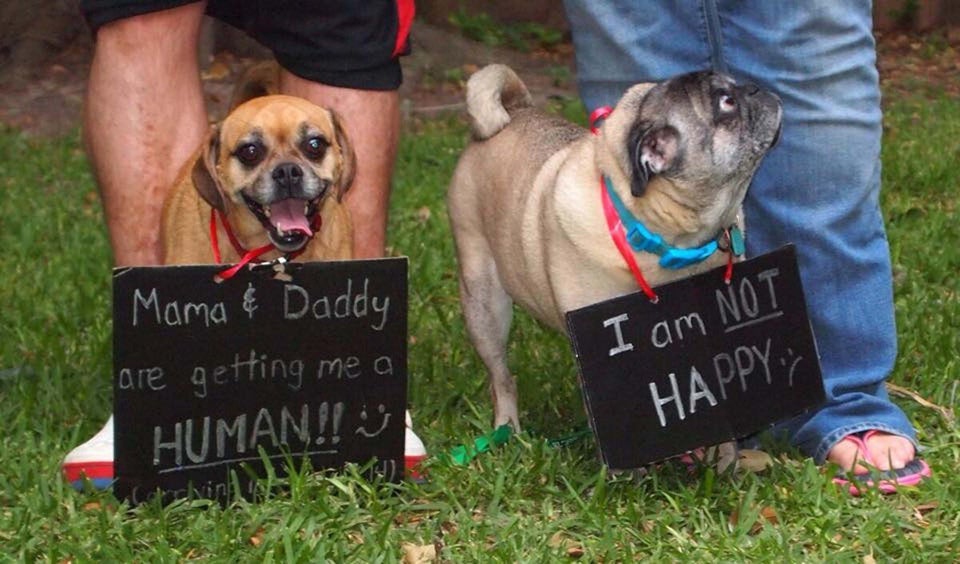 Pregnancy Announcements With Pet Dogs
Related