We didn't have Cate Blanchett down as an 'EastEnders' fan, but we can only assume her love of the BBC soap is why she's dressed up as Ian Beale.
The Hollywood actress looked unrecognisable as she transformed into a homeless man, looking like a dead ringer for the soap character when he was living on the streets in a 2012 storyline.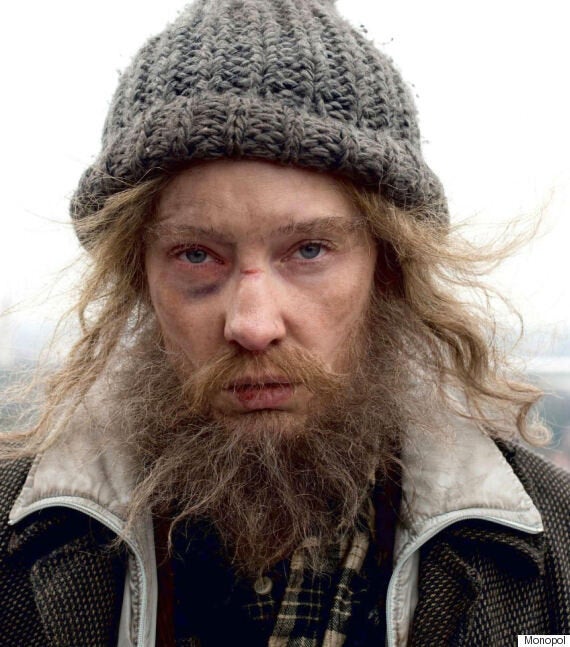 Cate Blanchett looked unrecognisable
However, the real reason for Cate's disheveled appearance is for Berlin-based artist Julian Rosefeldt's latest exhibition, Manifesto.
The 'Lord Of The Rings' star is appearing in 13 different monologues that "questions the role of the artist in society today" at the exhibition and appeared on the cover of German magazine Monopol ahead of its launch.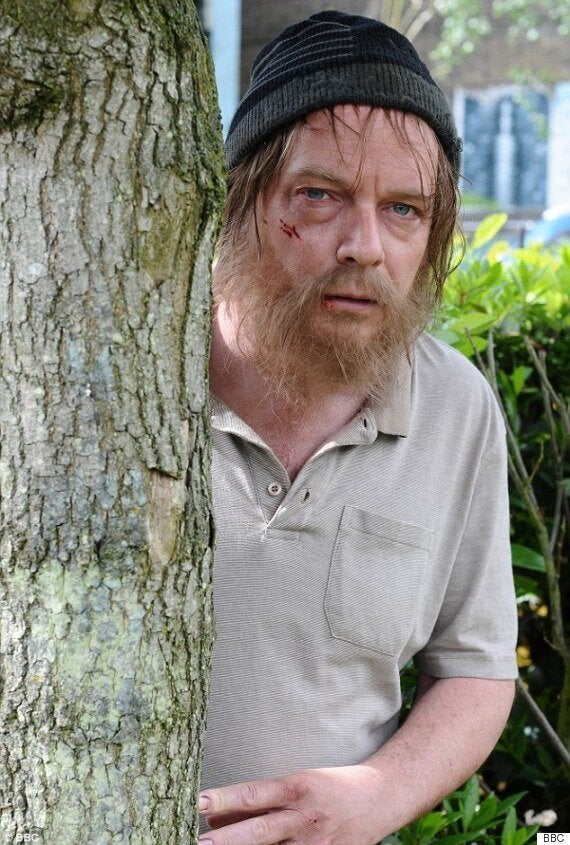 EastEnders' Ian Beale in his tramp days
Cate in currently in the middle of promoting new film 'Carol', which tells the story of a young aspiring photographer and her relationship with an older, married woman.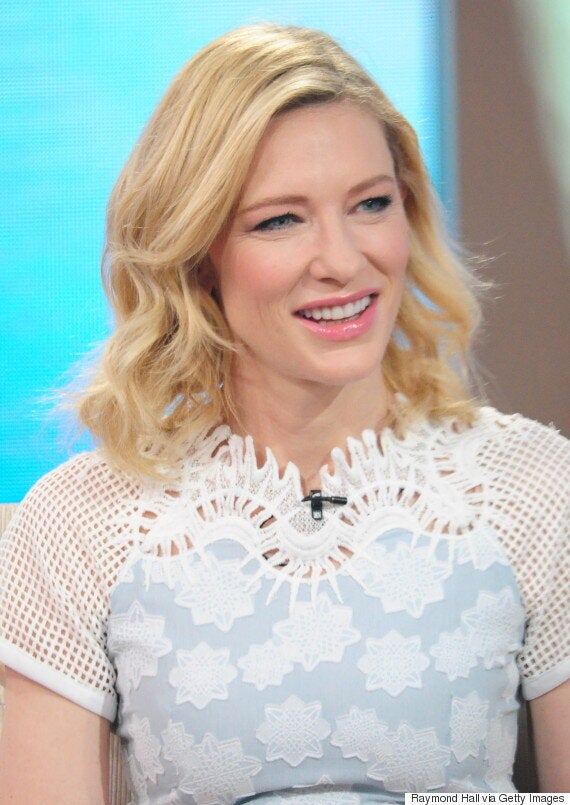 Cate as she is more commonly recognised
Speaking of her role as the film's titular character, who falls for photographer Therese (Rooney Mara) in a recent interview on 'Good Morning America', she said: "In the '50s, homosexual relationships were illegal, because they were seen as something that actually could exist.
"But there wasn't even an acceptance or an awareness of relationships between women — it was in the realm of the hysteric.
"The fact that they're women, they have an added layer of prejudice to push through and be heard. It doesn't even warrant being a crime, what they feel for each other," she added.
'Carol' is released in UK cinemas on 27 November.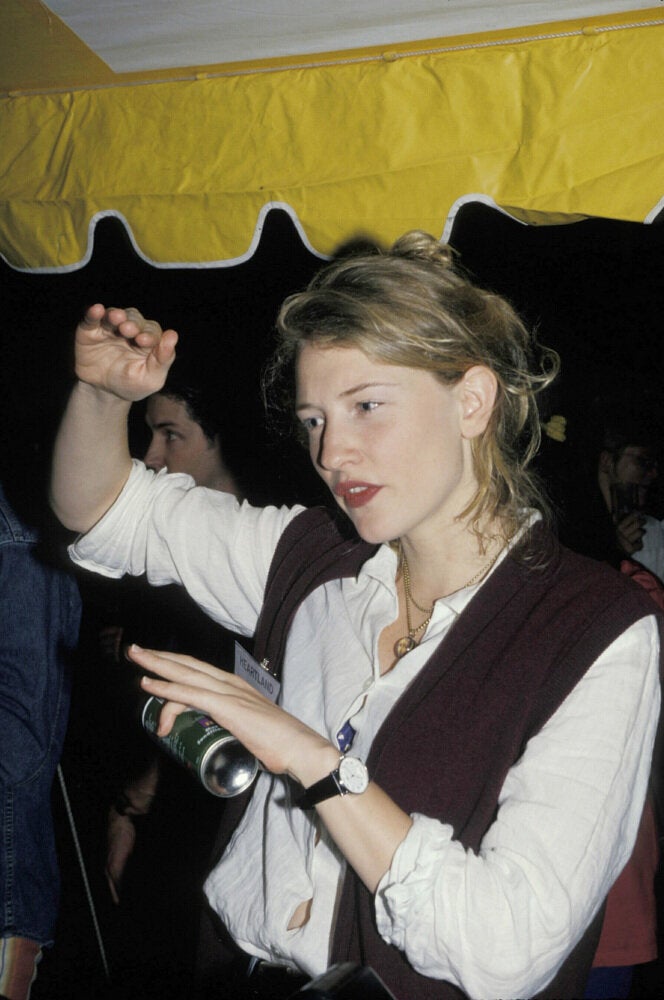 Cate Blanchett's Style Evolution