Zayn Malik has teased fans with the first snippet of his much-awaited solo material, and opened up about leaving One Direction.
The former boyband singer has previewed a new song, 'Befour', during a teaser clip for his forthcoming interview with The Fader.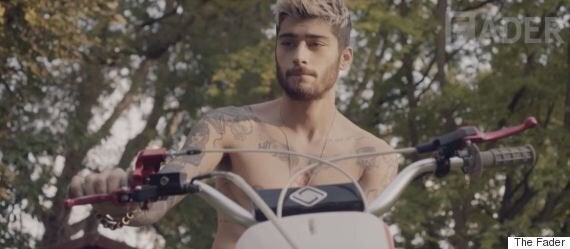 Zayn Malik rides a motorbike shirtless (of course he does), in the preview video
Speaking about going solo, compared to being in a group, in a preview clip for this forthcoming interview with the music magazine, Zayn explains: "It's nice to come out of something where you are being told what to do, and to be upset because of certain expectations, and things that people want to see."
"Because for five - not even for five years, for ten years, this album has been in my brain, and it's just been there, sat with me, needing to be out."
You can read his full cover interview with The Fader on their official website, from 11pm on Tuesday night. Listen to his first snippet of new material in the video above.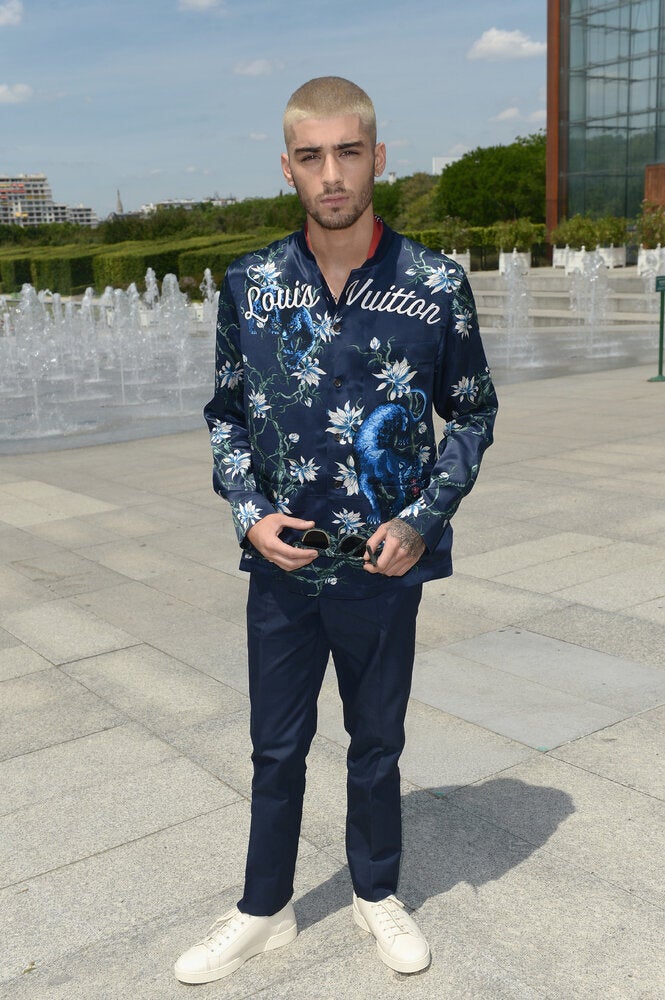 Zayn Malik's Best Style Moments