Adele's new album '25' has leaked online, just days before its official release.
The singer's closely-guarded new music hit the web on Tuesday (18 November) night, after a security breach.
Two minute snippets of each of the tracks appeared on the sales website of London-based store Juno Records, allowing fans to hear the hotly-anticipated songs.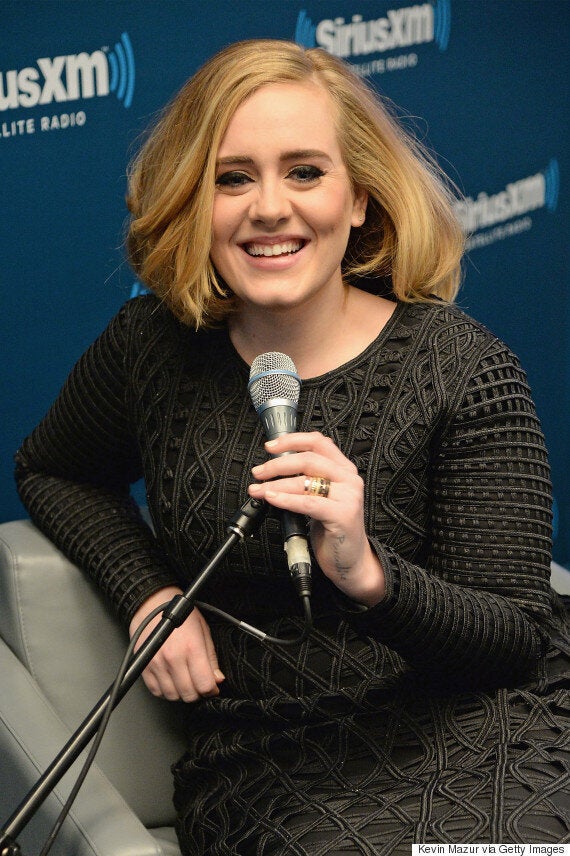 However, Adele's record company were swift to act, and the stream was removed in less than 20 minutes.
Meanwhile, there were also accusations that US store Target had been selling copies of the album early, after someone tweeted a picture of what appeared to be the new CD.
The fan tweeted: "Just copped that new Adele album at Target retweet if you want me to leak it."
Adele's reps later denied that Target was selling copies of '25', stating: "The Target sales are not true."
'25' is due for global release at midnight on Thursday, and on Friday evening fans will see Adele perform some of her new tracks for the first time, during a special show on BBC One presented by Graham Norton.
Her latest release, 'Hello', is currently spending its third week at the number one spot and has become the fastest selling single single since Elton John's tribute to the Princess of Wales, Candle in the Wind, in 1997.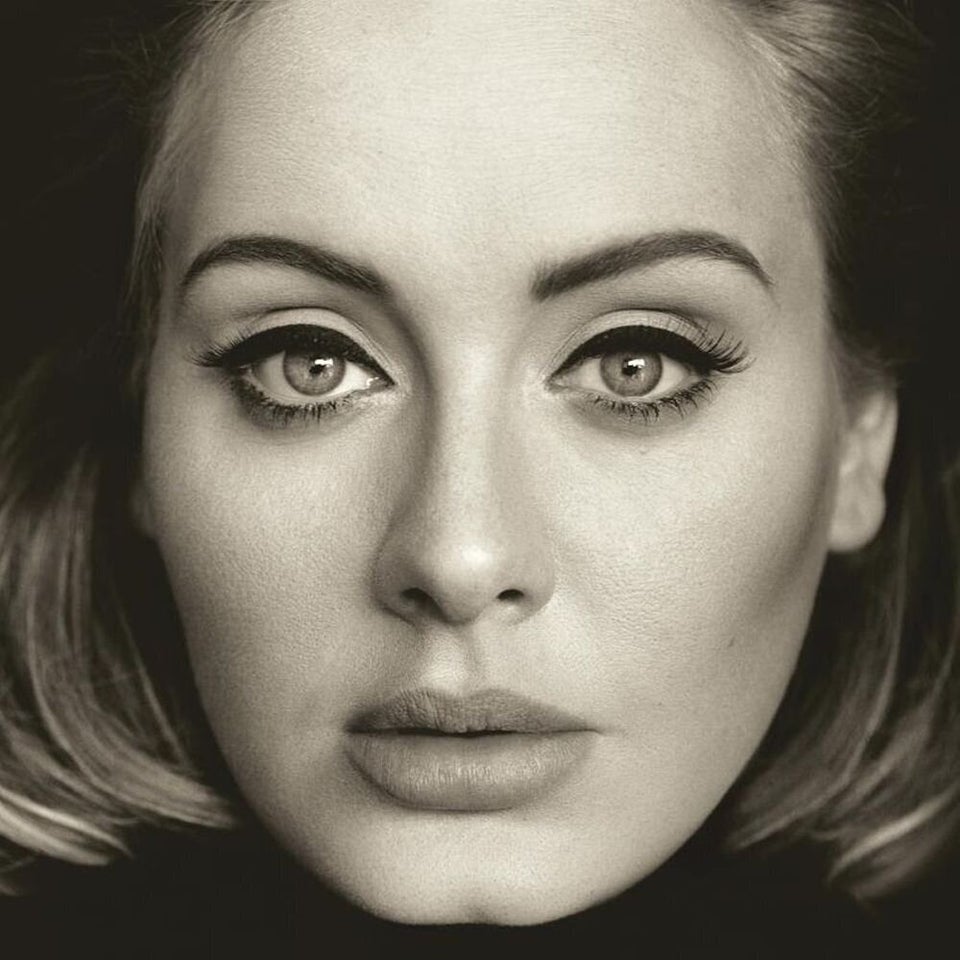 Adele's new album '25': What we know so far
Popular in the Community