When the stars turned out for MOMA Film Benefit 2015 honouring Cate Blanchett, we knew it was going to be a great style-fest.
But even we weren't prepared for the fierceness of Cate's hair. Check. It. Out.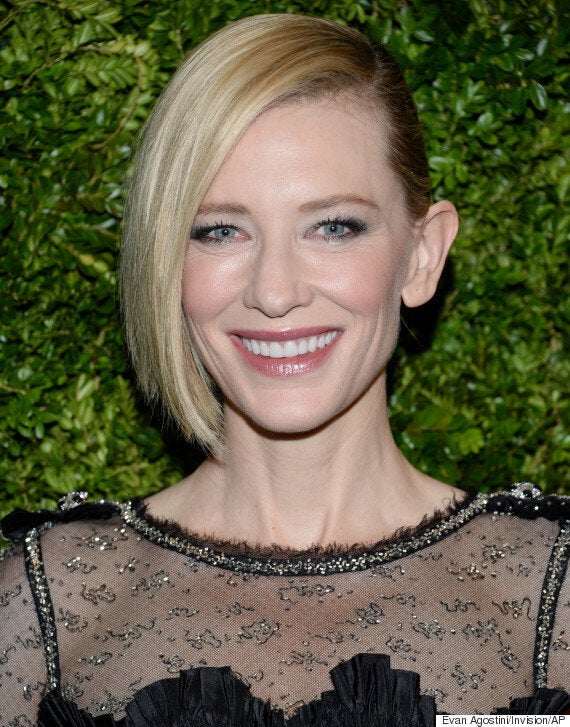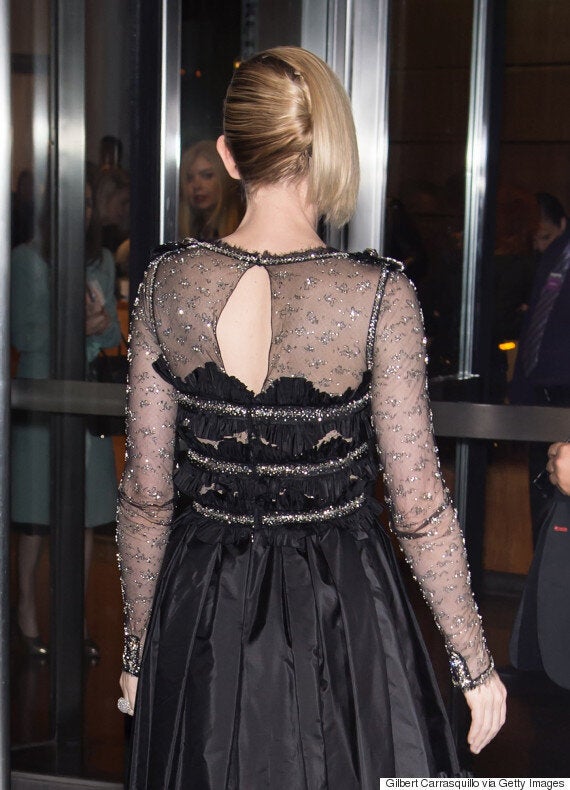 Here's her full body crop: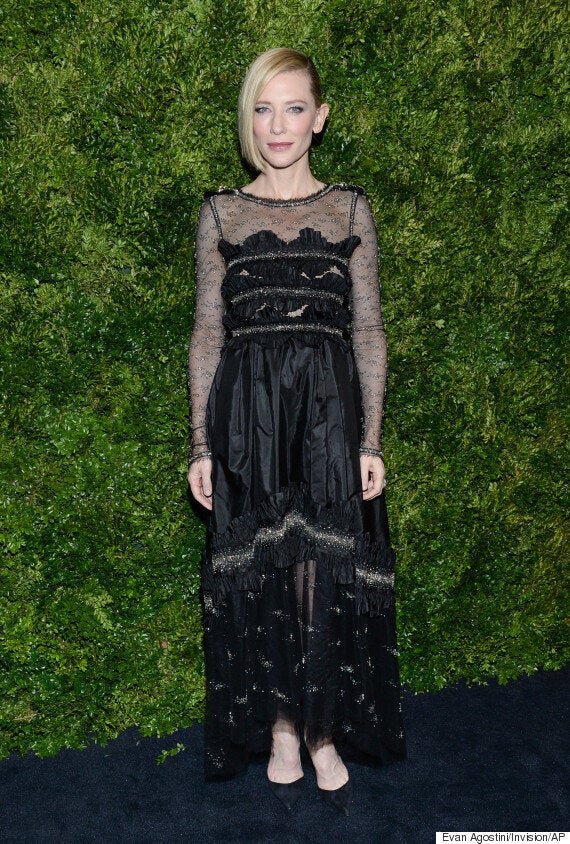 Also in attendance was Rose Byrne, Rooney Mara, Anna Wintour's daughter Bee Shaffer and Diane Kruger. The latter flouted the unofficial colour code of the evening - black - for a beautiful layered pale number with a mid-crop and gorgeous collar.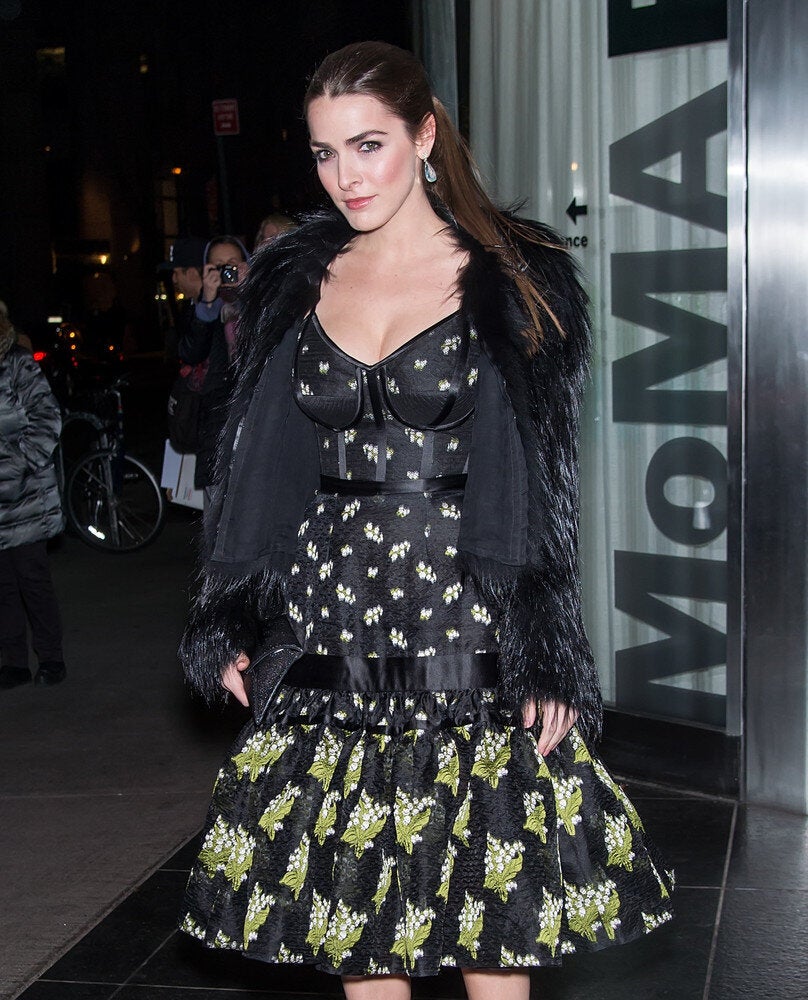 MOMA Film Benefit 2015
Speaking at the event, Cate said: "All my efforts do feel very insignificant in view of what's going on in the world at the moment, the horrific events in Europe and the Middle East and the thousands of refugees who travel across the borders, and their plight, their peril has become even more precarious and difficult."
"But," she added, "and this is going to sound like a massive justification — perhaps it is in the face of what's going on in the world — sometimes you're presented with the opportunity of working on projects that perhaps might last and perhaps have something interesting and important to say, and last year was definitely one of those years for me."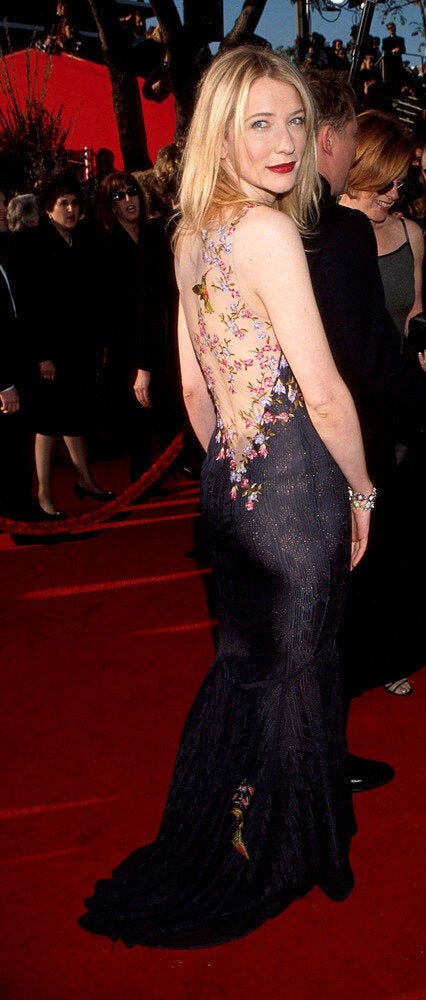 Cate Blanchett's Red Carpet Style