You know that iconic scene from the 90s movie 'There's Something About Mary' where Cameron Diaz's character accidentally puts semen in her hair thinking it's hair gel?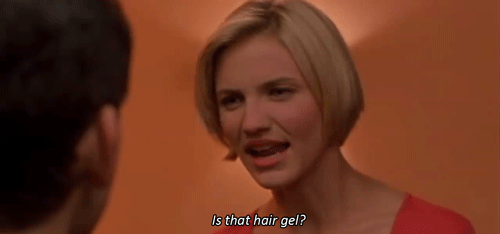 Something similar appears to have happened at the Duchess's royal residence this morning, as she was spotted sporting a very similar look outside the Place2Be's Headteacher Conference, at the Bank of America Merrill Lynch Offices in central London.

We think it'd be a good movie...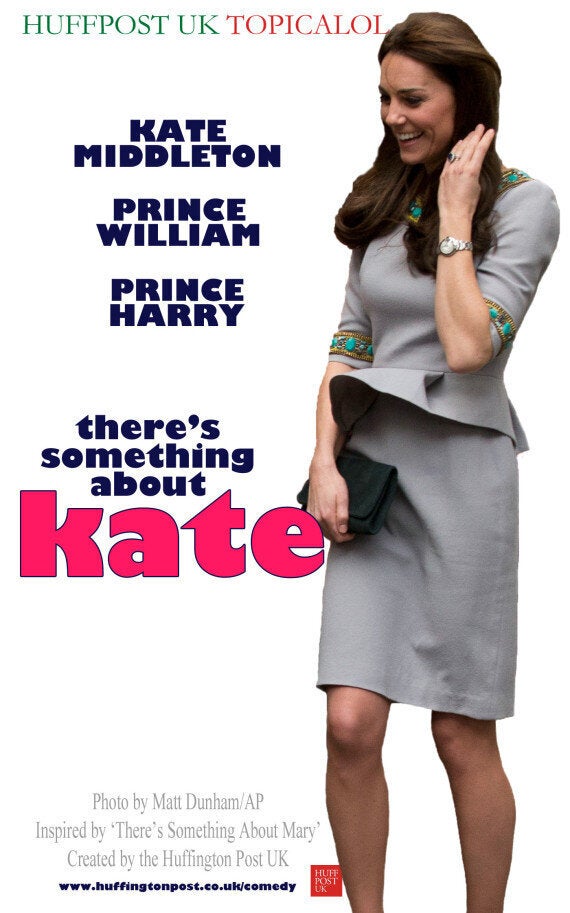 Popular in the Community