In Wednesday night's episode, she was seen coming to blows with not one but two of her fellow contestants, arguing first with Brian Friedman and later with Chris Eubank.
Lady C and Brian's barney came when they both felt they knew best how to cook the basic rations they'd been supplied with for dinner.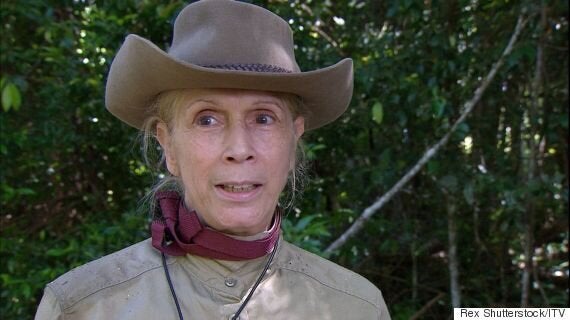 While Brian tried to remain optimistic about the dismal supplies they'd been provided, Lady C said: "I don't think Brian and I differ in our approach to cooking so much as he was hoping that positivity would win over reality."
He later remarked he thought the meal would be "lovely", to which she replied: "It's going to be burnt and dreadful… darling, all the optimism in the world is not going to turn a sow's ear into a silk purse."
The royal biographer then tried to chip in with Brian in the kitchen, but it seemed the rest of the celebrities weren't impressed, with Duncan Bannatyne complaining: "Lady C being chef over Brian is a complete and utter disaster. She just gets in the way. He's much quicker on his own."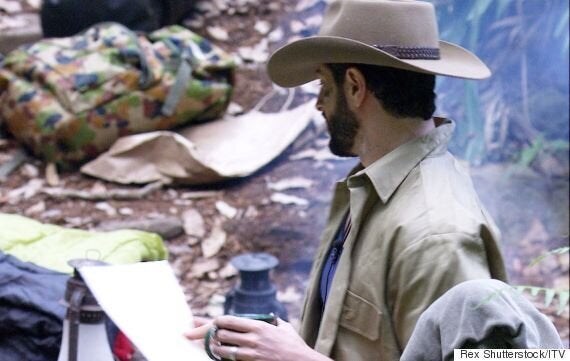 Later, she clashed with Chris Eubank, after hearing him suggesting to newly-elected leader Tony Hadley that he could offer punishments like cleaning toilets to the campmates, to "encourage them to work harder".
She hit back: "I tell you something, you're singing one tune out of the side of your mouth now. Had you not got your aim you'd be singing a completely different tune out of the other side of your mouth.
"Give me a break, the whole thing is just pathetic... I think it's a flawed philosophy to believe impunity when it's inappropriate. Chris needs to learn a little humility."
Earlier in the episode, Lady C had the support of her campmates when she refused to do a Bushtucker Trial, because it reminded her too much of one of her family members, who had been murdered.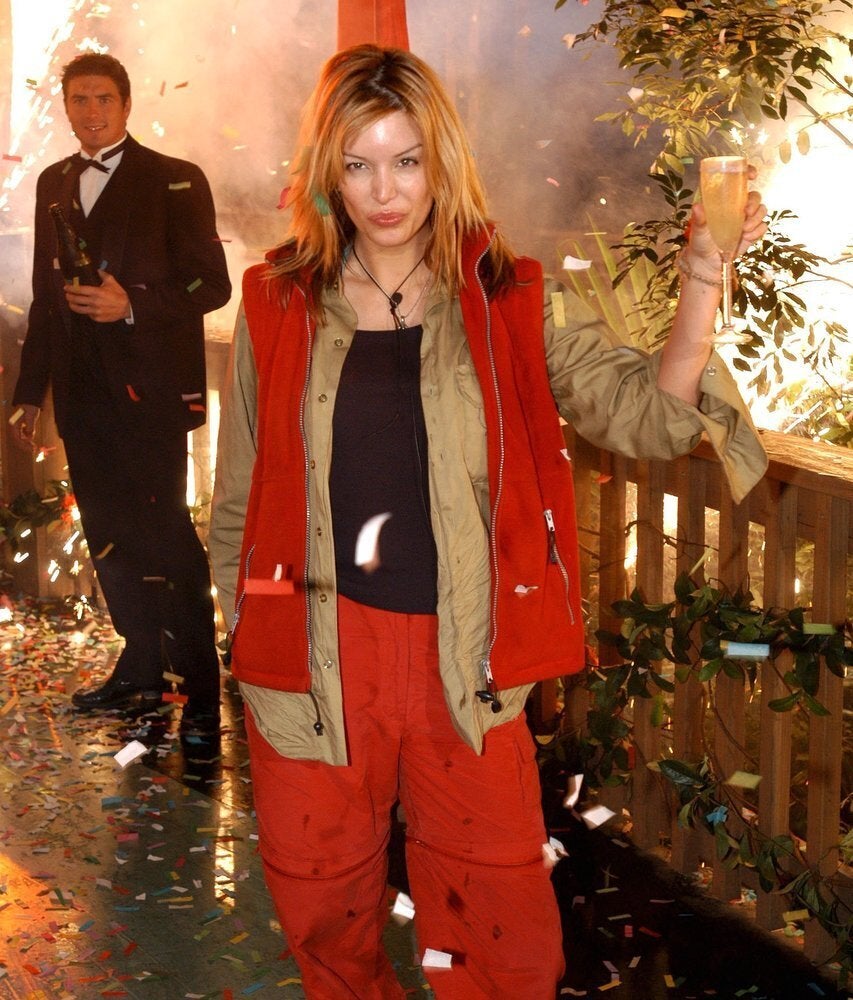 How Many Former 'I'm A Celebrity' Campmates Can You Remember?
Popular in the Community