Salmon pink is a tricky colour to pull off, as anyone who has ever ventured into Chelsea or met an estate agent, will know.
In fact if a colour could be a twat, it would probably be salmon pink.
However Ralph Fiennes, aka Spectre's M, has reclaimed the colour back for men and at the MOMA Film Benefit 2015, showed just how to pull it off.
Exhibit A: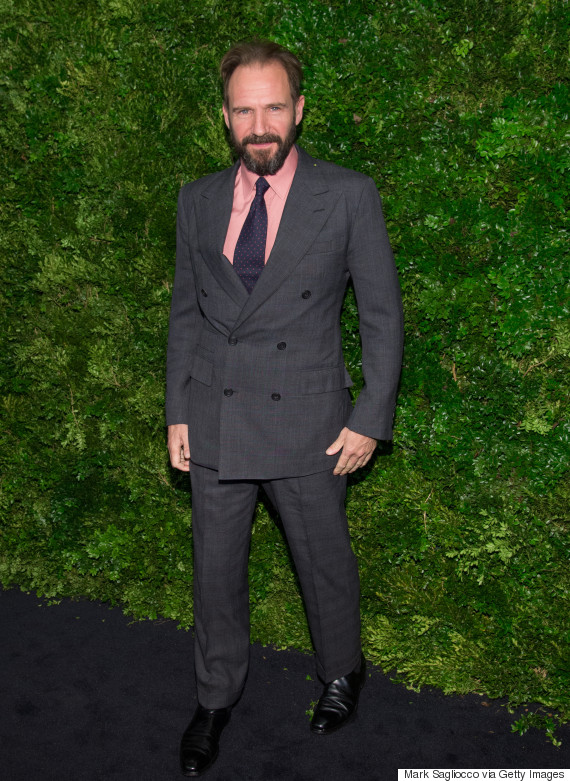 Fiennes made a brilliant move by teaming it up with muted greys rather than black (rookie mistake, chaps). And just when you thought he couldn't get anymore stylish, he whips out this sharp overcoat: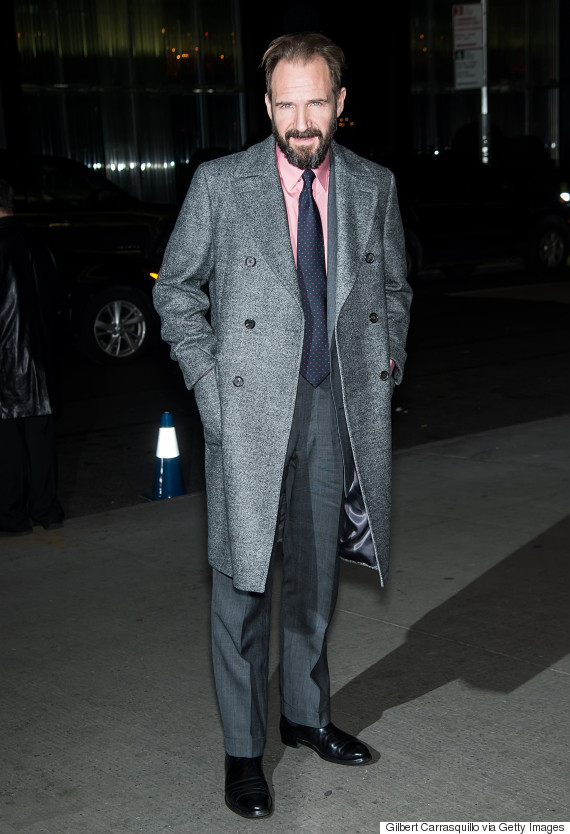 M, we salute you.