Nicole Scherzinger has reportedly found love again, and you just might recognise her new squeeze.
The former 'X Factor' judge is said to be dating tennis player Grigor Dimitrov, who was previously in a relationship with Maria Sharapova.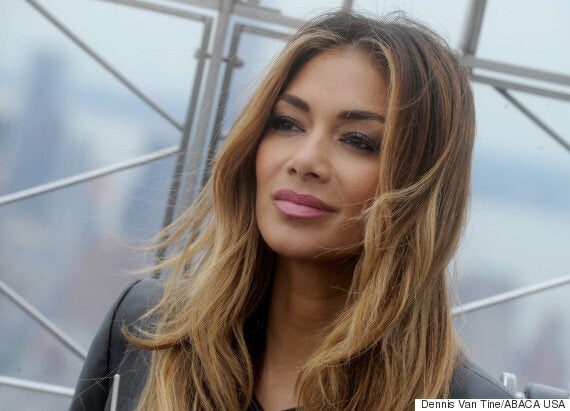 Grigor and Maria split in July after two years together, and it's thought he began romancing Nicole soon after.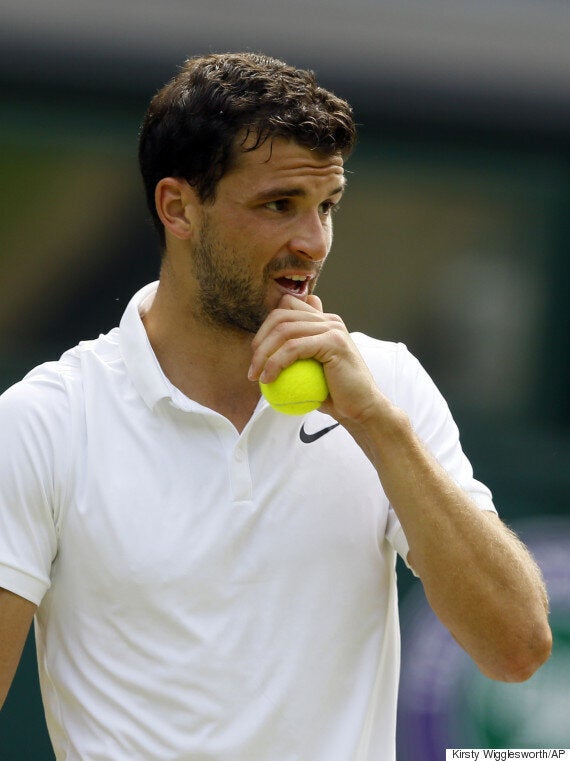 However, news of their romance is said to have angered Nicole's ex Lewis Hamilton, who was hoping to win back the former Pussycat Dolls singer.
"He's been desperately trying to talk to Nicole over the last few weeks."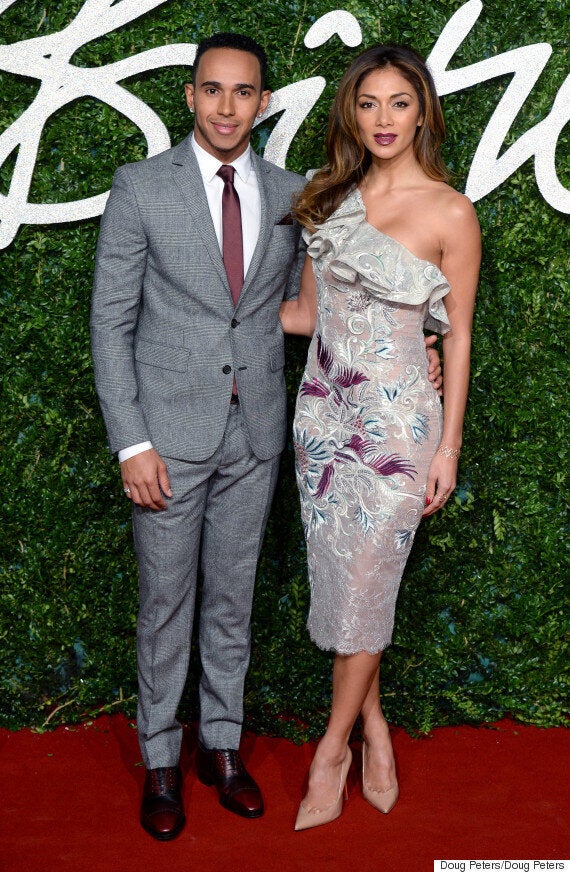 Nicole with ex Lewis Hamilton
Reports claimed that after they'd watched John Newman perform at The Box, they spent several hours in a private room.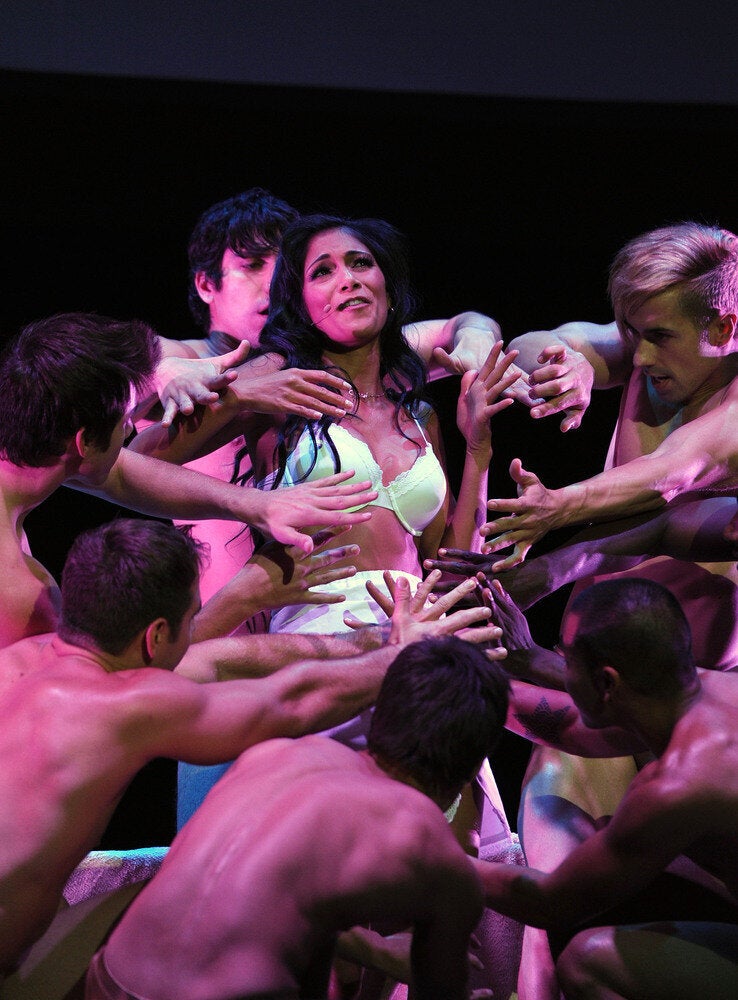 Nicole Scherzinger