David Beckham has admitted he's "honoured" to have been named the Sexiest Man Alive by People magazine.
The former footballer was given the title in the magazine's latest issue, taking over from last year's winner, 'Thor' actor Chris Hemsworth.
He also wrote about being given the title on his Facebook page, in a sweet message where he joked: "I thought I was past my sell by date but thanks to People for the accolade and the compliment!
"I always feel a little shy when receiving these awards, though it will make my mum happy. This [is] one the kids will laugh at, as they see what Daddy looks like in the morning!"
David is the 30th in a long list of men to have been given the title of Sexiest Man Alive, following in the footsteps of previous honourees like Mel Gibson, Tom Cruise and Bradley Cooper.
Find out who else has made the 'Sexiest Man' list in the new issue of People magazine, which hits newsstands on Friday 20 November.
And if you can't wait till then, check out some of our personal favourite Beckham pics in the gallery below: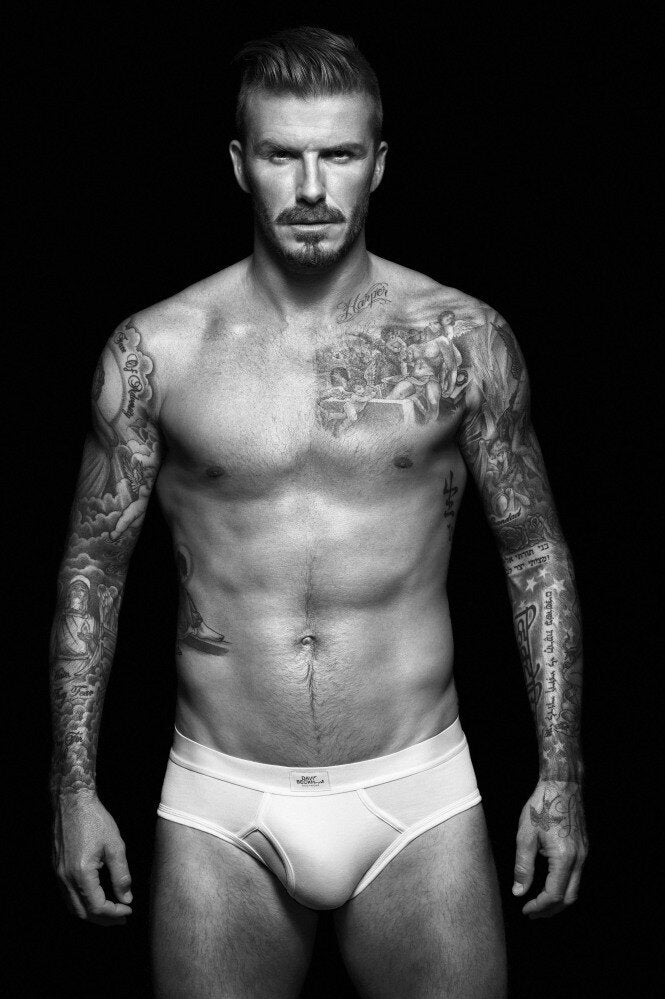 David Beckham Underwear Pics
Popular in the Community