Zayn Malik has stuck the boot into his former band One Direction, by admitting he wanted to quit the group from the start and that he doesn't like their music.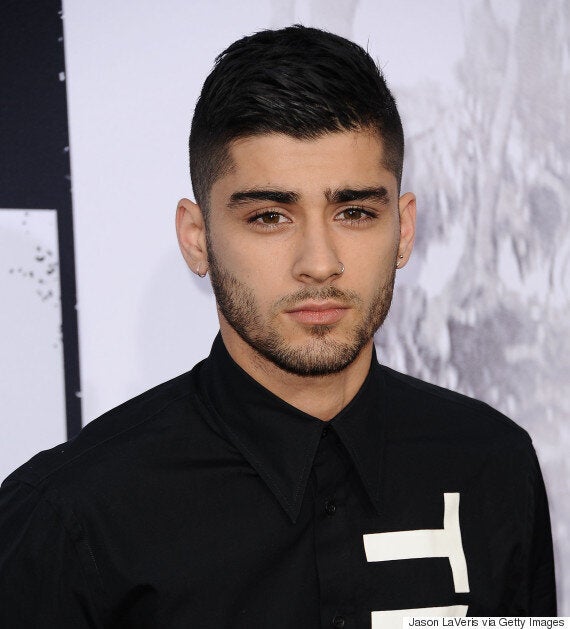 Speaking of his decision to quit the group in March this year, he said it had been something he'd wanted to do for a long time.
"I just wanted to go home from the beginning," he said. "I was always thinking it. I just didn't know when I was going to do it."
And while he enjoyed massive success with the band, who formed on 'The X Factor' in 2010, Zayn is keen to distance himself from their back catalogue of hits such as 'What Makes You Beautiful' and 'Live While We're Young'.
"That's not music that I would listen to. Would you listen to One Direction, sat at a party with your girl? I wouldn't," he said.
"As much as I was in that band, and I loved everything that we did, that's not music that I would listen to. I don't think that's an offensive statement to make," he added, admitting that Liam Payne was the only member of the group he had spoken to since quitting.
The revealing interview also saw him open up about his breakup from fiancee Perrie Edwards.
The couple split in mysterious circumstances earlier this year, with reports later claiming that he had ended their four-year romance over text message.
However, Zayn was quick to deny that was the case and admitted that he still loves the Little Mix singer.
"I love her a lot, and I always will, and I would never end our relationship over four years like that," he said.
"She knows that, I know that, and the public should know as well. I don't want to explain why or what I did, I just want the public to know I didn't do that."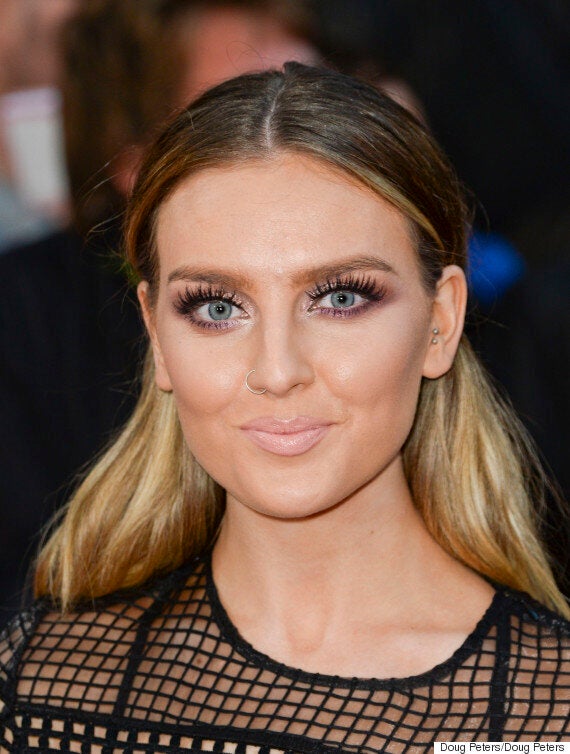 Perrie made the comment on Total Access Radio after being asked about Little Mix's breakup anthem 'Hair', which features the line "He was just a d*** and I knew it".
Explaining the lyric, Perrie's bandmate Jade Thirlwall said: "Sometimes when you break up with someone they are that word, so it's alright to say in a song."
Perrie then quipped, referring to Zayn: "Yeah he is. He was just a bellend and I knew it."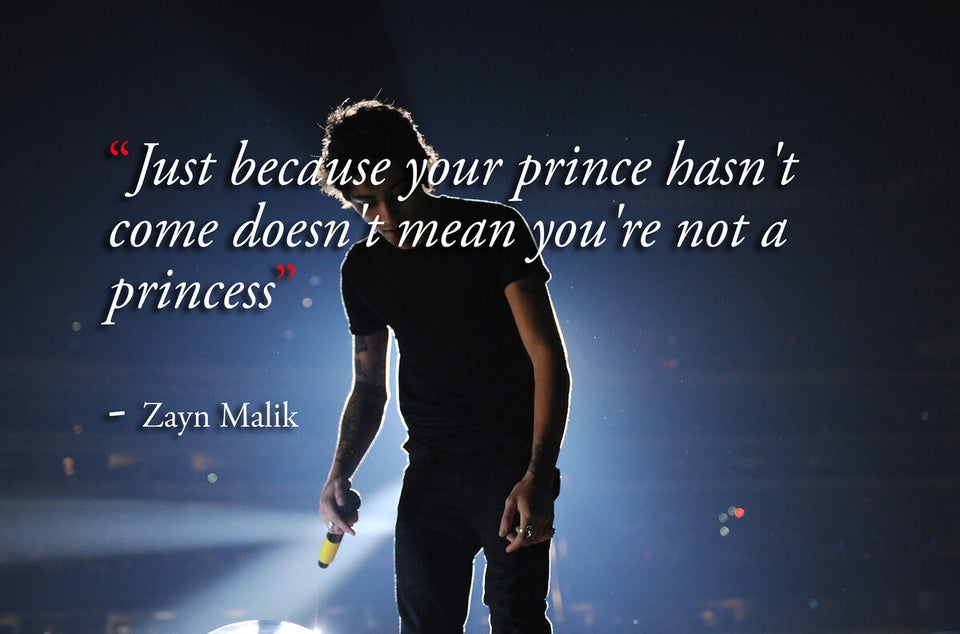 Zayn Malik quotes