Hands up if you know what this means.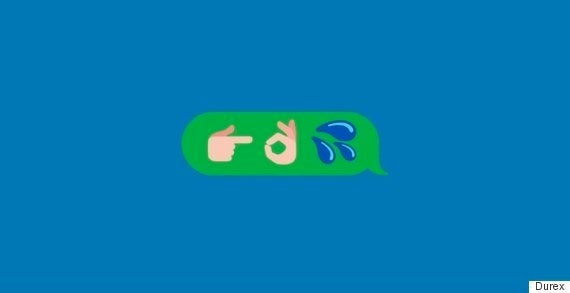 C'mon now, don't play innocent.
Sex can be illustrated in many emoji-filled forms. There's the banana, the aubergine, the peach or the donut - basically anything remotely phallic-shaped or with a hole in it can be made into a sexting innuendo.
But when it comes to practising safe sex in the emoji world, there's nothing. And it's this very reason that Durex is campaigning to get the world's first official safe sex emoji made.
To coincide with World AIDS Day on 1 December, it is calling for the creation of a condom emoji to spark conversation surrounding safe sex.
Here it is in all of its glory...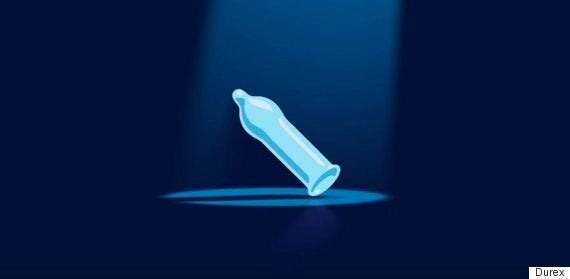 For those who are unsure whether a condom emoji (which vaguely resembles a baby's bottle) will encourage safer sex, Dr Mark McCormack from Durham University said 80% of young people (aged 16-25) welcomed the idea of the emoji to "make the discussion of safe sex easier and more fun".
He hopes a condom emoji will become part of this online discovery.
Meanwhile Volker Sydow, global director of Durex, added: "World AIDS Day is a hugely significant reminder about the importance of safe sex.
"Looking at how influential messaging is in the development of relationships today, an official safe sex emoji is a simple and empowering step towards better protection and sexual wellbeing."
The condom emoji follows some rather shocking research about attitudes towards safe sex, with one third of people claiming not to care about it.
Further research from Durex and MTV found that 78% of 16-24 year olds across Europe were sexually active but only 62% were using condoms.
Meanwhile, four in 10 had had sex with more than one person without a condom.
Despite 86% feeling that we have a collective responsibility to tackle HIV and AIDS, it seems they don't feel they are the ones at risk with a quarter of respondents believing that it was only a problem that affected people in Africa.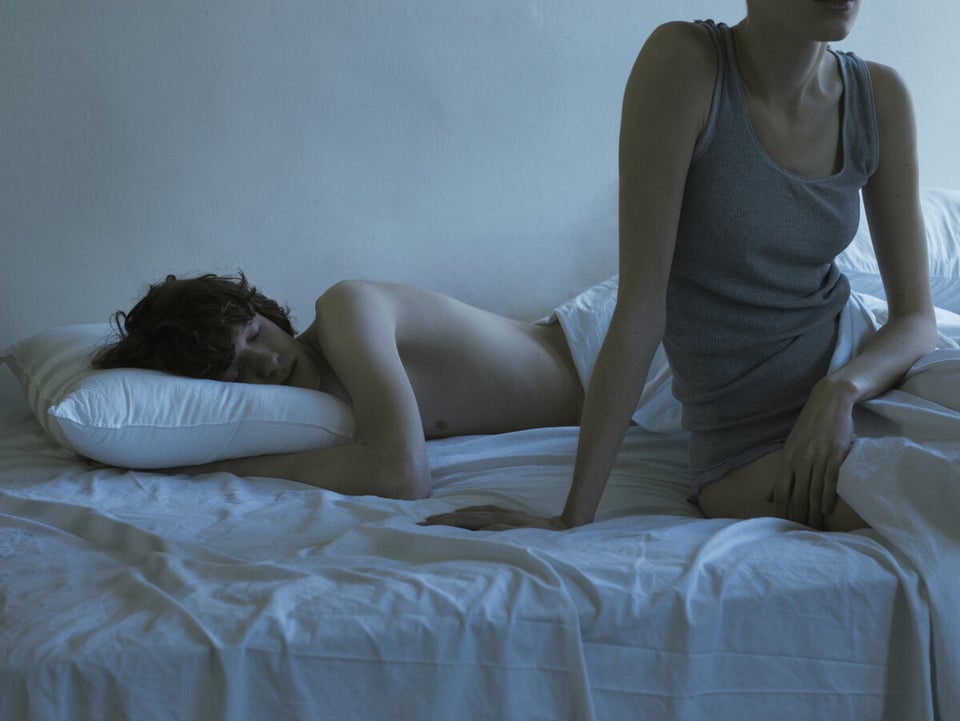 Most Common STIs And Symptoms
Related