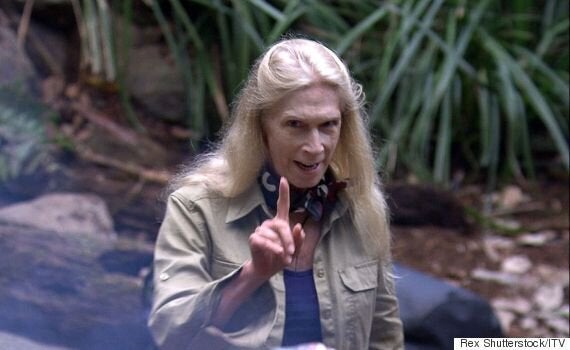 "She's quickly emerged as one of the best characters of recent years. She's already proved she's worth her weight in gold as everybody's talking about her.
Of course, it's understandable that bosses would worry, given last year's series, which saw Gemma Collins walking away from the jungle just 72 hours after making her dramatic entrance.
'I'm A Celebrity' continues on Thursday night at 9pm on ITV.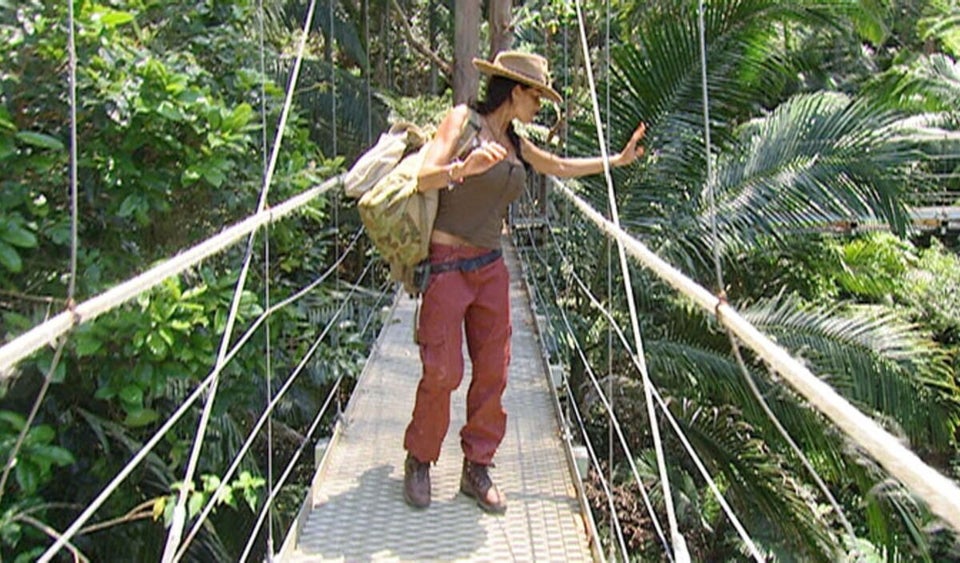 Reality TV Walk-Outs