Jennifer Lawrence has revealed that she got so drunk before a sex scene with Chris Pratt that she ended up being wracked with guilt about the fact he was married.
READ MORE:
The pair are starring opposite each other in the upcoming science fiction romance film 'Passengers', which marked the first time that she'd ever had to do an intimate scene.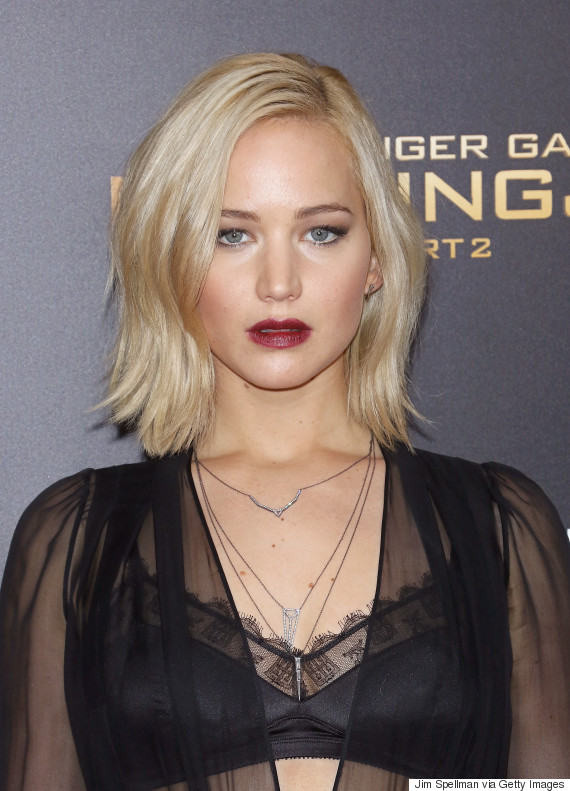 Jennifer Lawrence
Speaking to The Hollywood Reporter, Jennifer revealed that she felt so nervous about the scene that she had a drink before hand - something which proved to be a bad idea.
"I got really, really drunk. But then that led to more anxiety when I got home because I was like, 'What have I done? I don't know,'" she said.
"And he was married. And it was going to be my first time kissing a married man, and guilt is the worst feeling in your stomach.
"And I knew it was my job, but I couldn't tell my stomach that. So I called my mom, and I was like, 'Will you just tell me it's OK?' It was just very vulnerable.
"And you don't know what's too much. You want to do it real, you want everything to be real, but then … That was the most vulnerable I've ever been."
She added: "It was weird. And everything was done right; nobody did anything wrong. It's just a bizarre experience."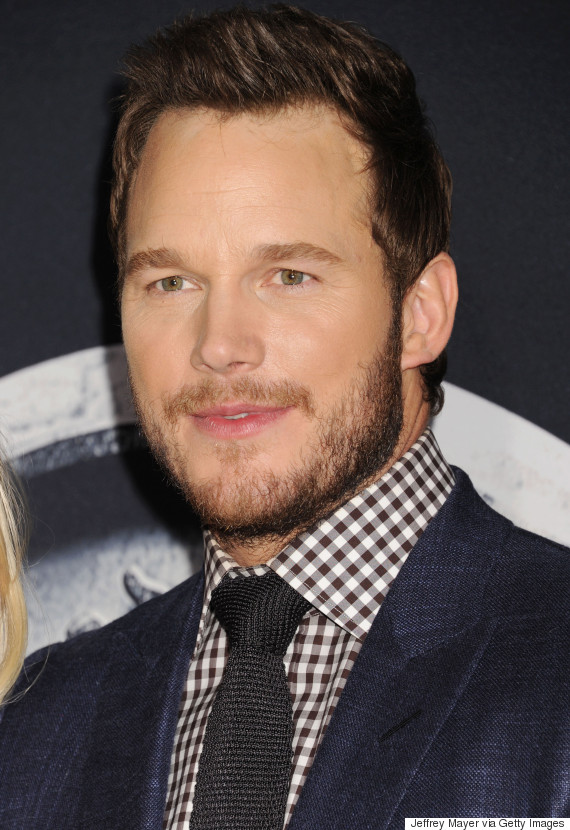 Chris Pratt
However, Jennifer previously admitted she found kissing Chris easier than locking lips with her 'Hunger Games' co-stars Liam Hemsworth and Josh Hutcherson.
Talking about Chris, she told Cinema Blend: "I don't know him as well as I know Josh and Liam… It doesn't feel as much like making out with a family member.
"Not that I'm against that - I'm from Kentucky," she joked.
'Passengers' is due for release in December 2016.
LIKE US ON FACEBOOK | FOLLOW US ON TWITTER