The British supermodel's latest fashion campaign may be for shoe brand Buscemi, but the photoshoot seems to be focusing on anything but her footwear...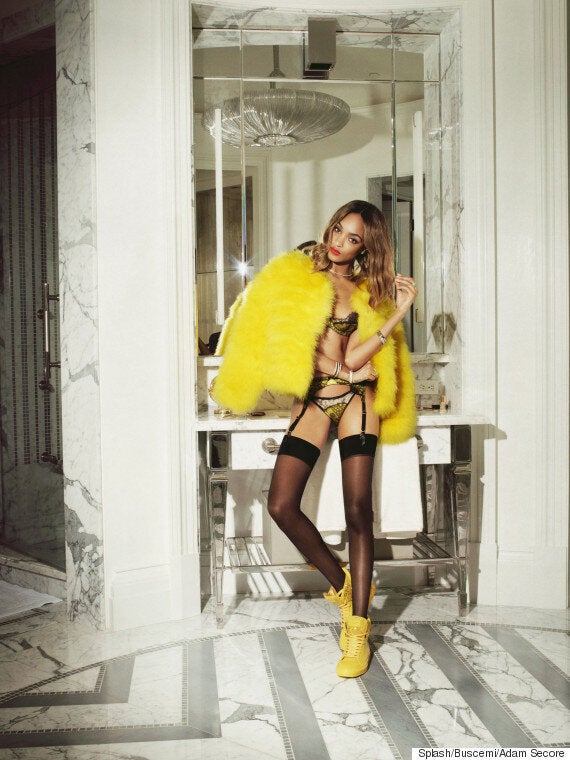 25-year-old Dunn was photographed wearing Buscemi's 2015 holiday collection trainers, yet it's her incredible underwear we can't stop looking at.
Shot in a range of sexy sets from brands like Agent Provocateur (above), we're not quite sure the shoes are the reason everyone's talking about the photos.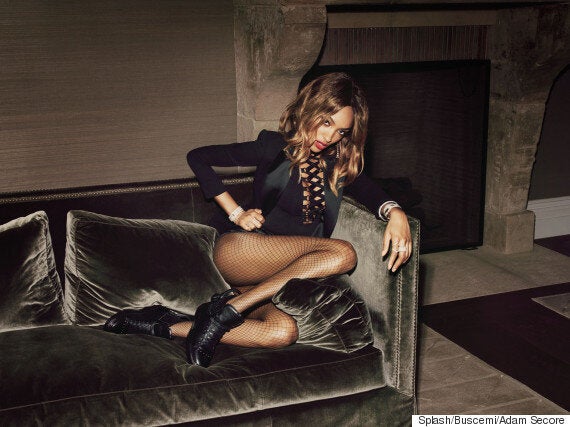 Dunn was absent from the Victoria's Secret Fashion Show this year, despite appearing for the previous 3 years.
The model tweeted (and deleted) a cryptic message saying she's happy she won't be participating this year, especially since Rihanna has dropped out.
"Feeling so much better about not doing BS… sorry I mean VS now that Rihanna isn't doing it also," she wrote along with a laughing emoji.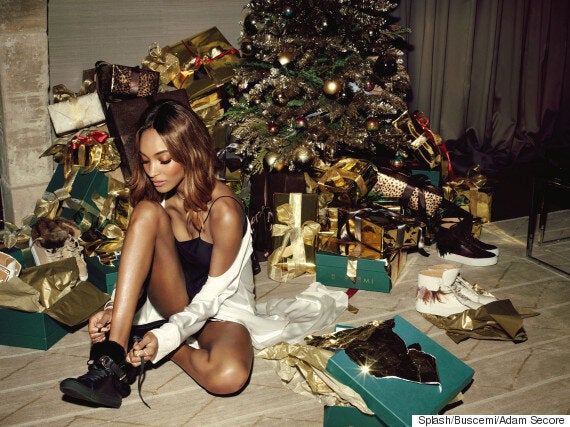 We're not sure exactly why she didn't take part, but it's definitely nothing to do with what she looks like in her skivvies.
Check out Jourdan's full Buscemi shoot below: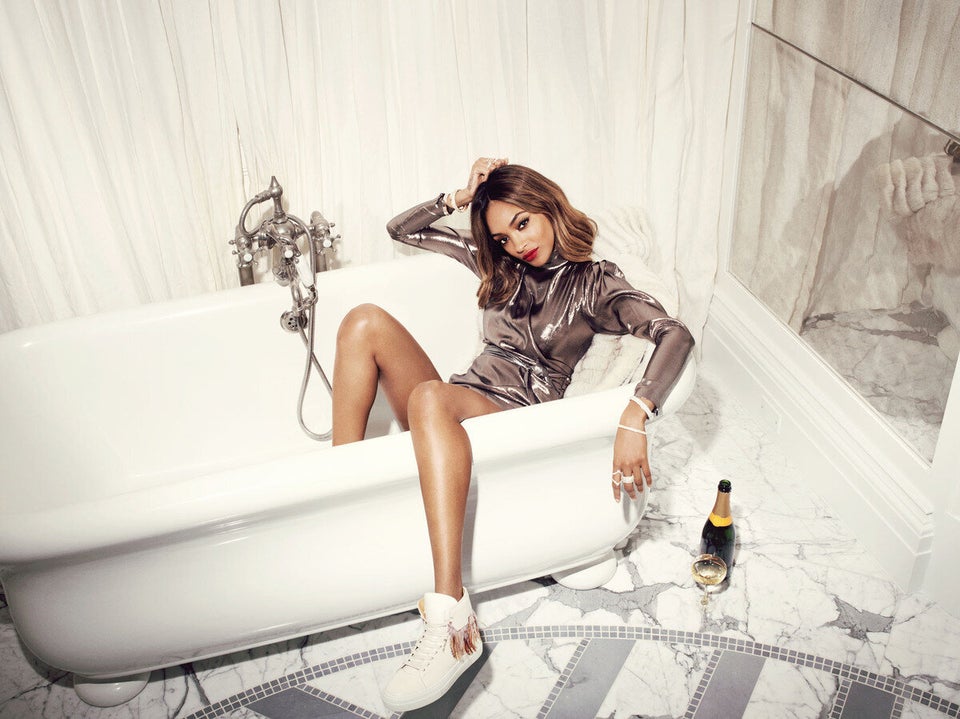 Jourdan Dunn for Buscemi