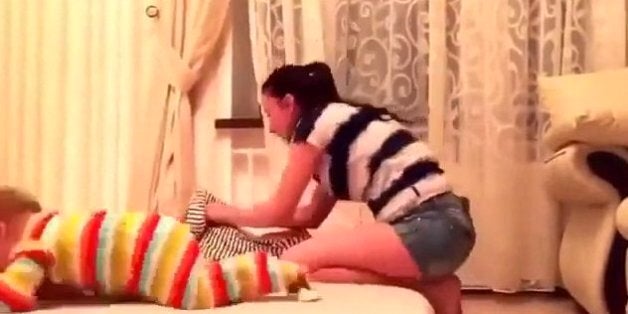 Being a parent of baby twins is never going to be an easy ride, and this mum has created a funny gif that captures how the fun never stops.
In the short video, the mum is desperately trying to dress her twins in their onesies.
But while one is safely in her hands getting dressed, the other is off elsewhere climbing the window. Oh the joys.
And so the saga continues...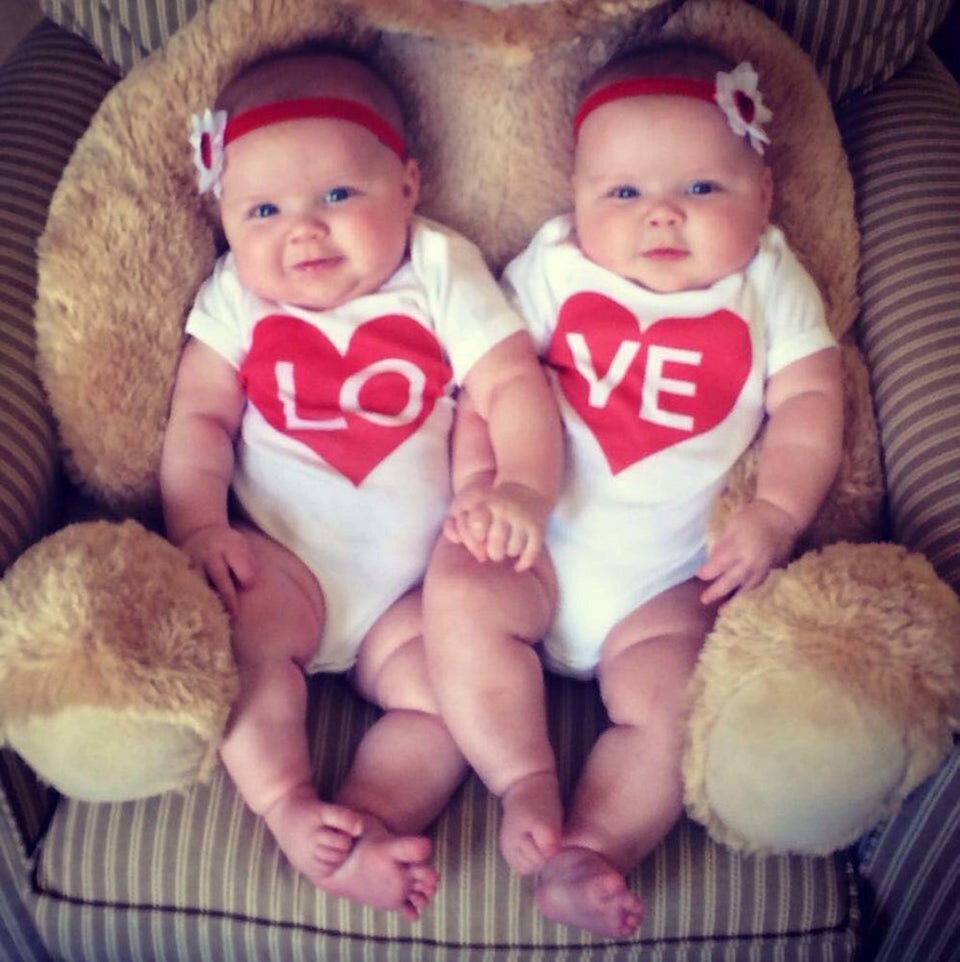 Twins