Forget traditional birthday cakes, this piñata creation is the only one worth living for.
Shaped like an animal, filled with sweets and covered in buttercream, we give this culinary masterpiece a solid 10 out of 10.
The cake was created by Imgur user megpi, who saw a gap in the piñata confectionary market.
"After seeing piñata cakes (round cake filled with candy) and piñata cookies (piñata-shaped cookies filled with candy), I thought it would be fun to make a piñata-shaped cake filled with candy," wrote megpi.
And we're sure glad they did. The only thing is, we're not quite sure we'd be able to hit this with stick to get the candy out...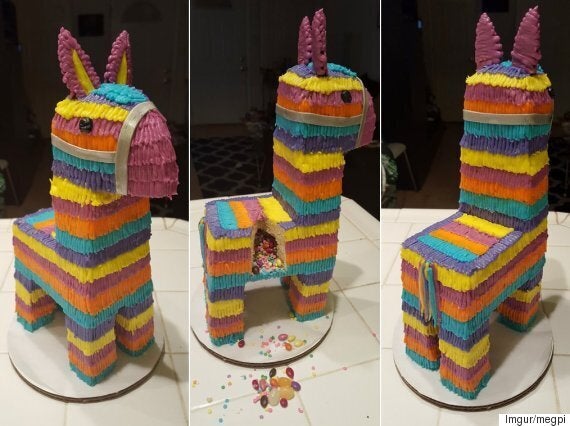 Here's a step-by-step guide on how to recreate the masterpiece
"My templates with my inspiration. I started with the torso size, then worked from that the find the size of the legs, head and neck. I also planned dowel placement. I used these templates to cut out the cake and the cardboard support layers."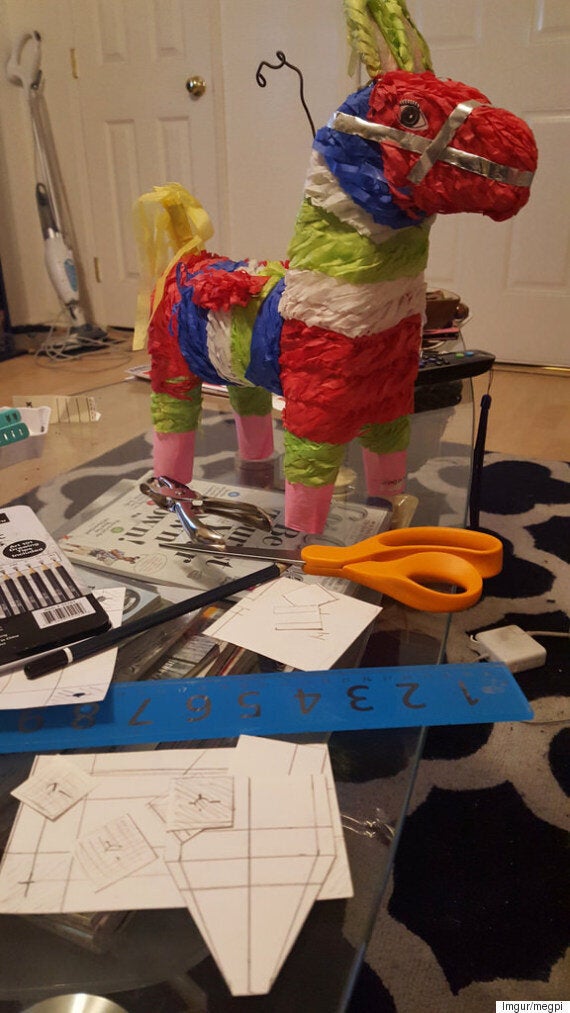 "Using the templates to cut all the cake pieces."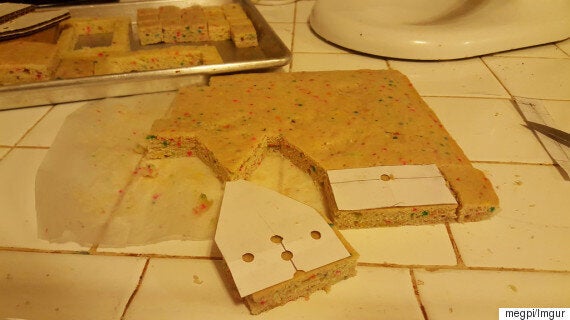 "All the cake pieces and cardboard are cut. I glued two layer of cardboard together so I could punch holes in one layer to notch the dowels in to to create more stability."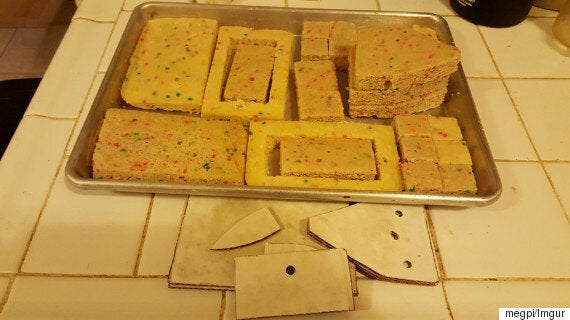 "Each piece was assembled with butter cream between each layer of cake. The neck was trimmed to be smaller at the top, and the head rounded out before crumb coating in buttercream. The body was filling tightly with candy and the legs pieces doweled before crumb coating."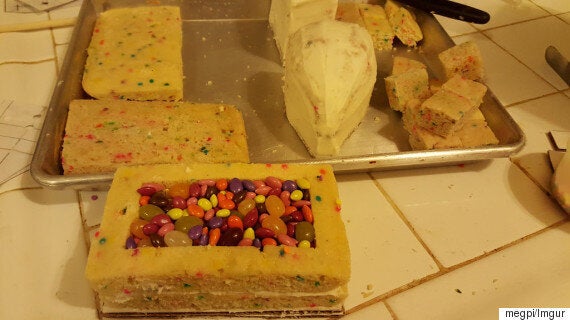 "Multi-coloured buttercream"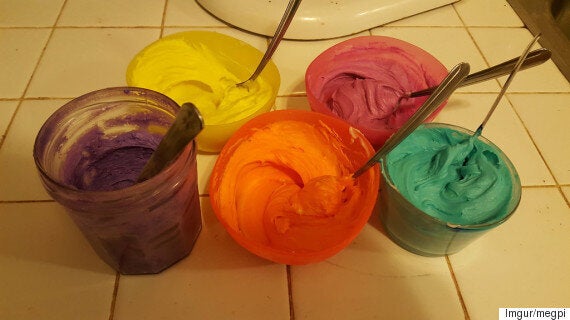 "I used paper cornets with no tips for the decorating"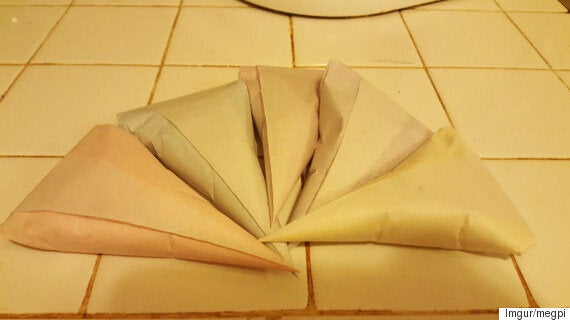 "All the [sic] pieces were assembled with a little more buttercream. The body and neck have their own support dowels, and one long dowel from the bottom of the body to the top of the head."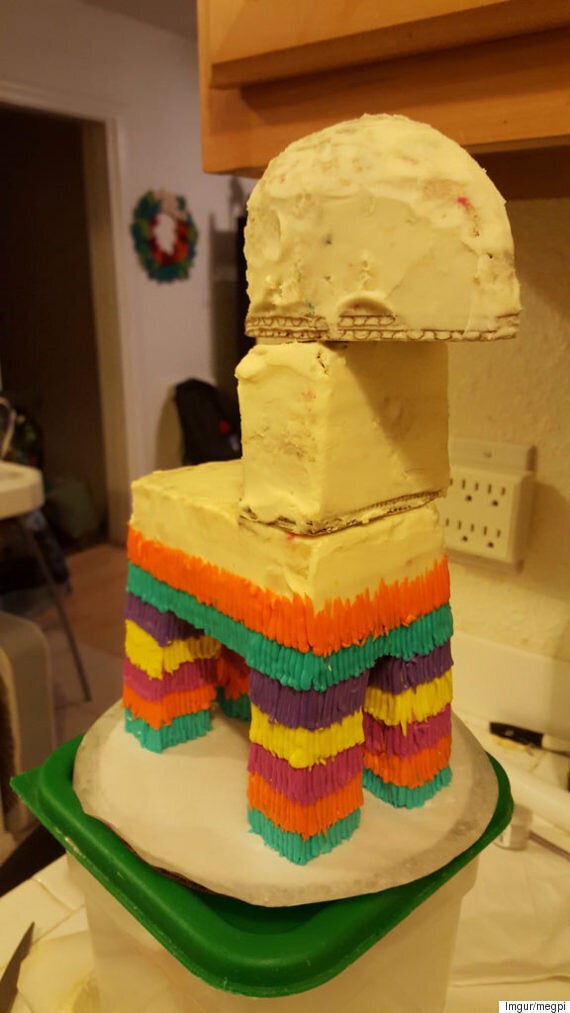 "The last few touches include cardboard ears, black eyes, a streamer tail, and a little fondant for the bridle."