These matching leather ensembles the couple wore to a Versace event in 1999 were one of the most iconic looks in so-bad-it's-good fashion history (second only to the Britney and Justin matching denim monstrosities).
But David is not particularly proud of the moment...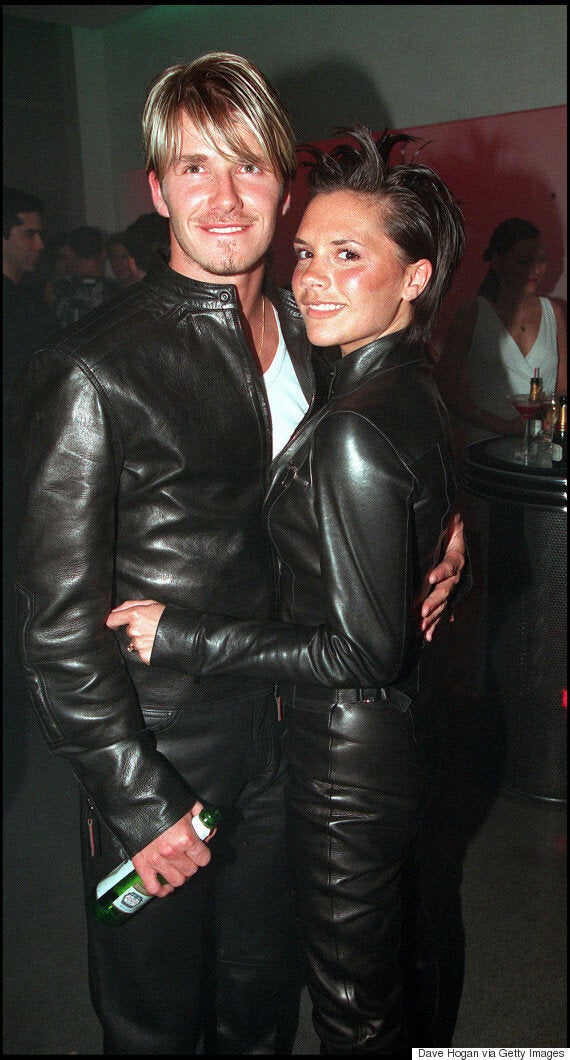 "Me and Victoria always laugh about when we went to this Versace show and we had on matching leather outfits and now we're like, 'What were we thinking?'," he told People magazine, which just named him the 'Sexiest Man Alive'.
"We were living at her mum's house at the time and she was getting changed in her room – we weren't allowed to stay in the same room – and I was getting changed in my room downstairs.
"Then we both came to the kitchen and we were like 'Wow'. It was a LOT of leather. We still have those outfits."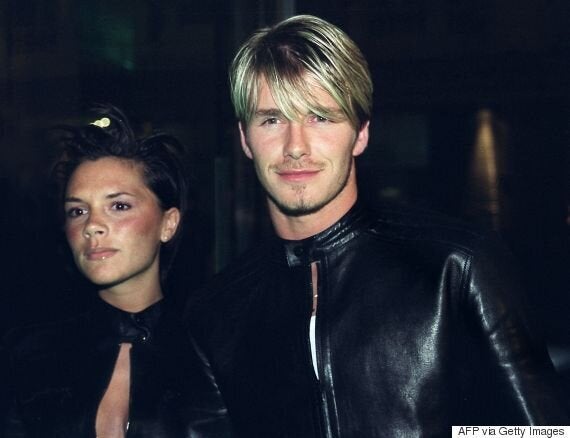 We can only pray they bring them out again...
But in the meantime, check out the rest of our favourite VB fashion moments from the 1990s: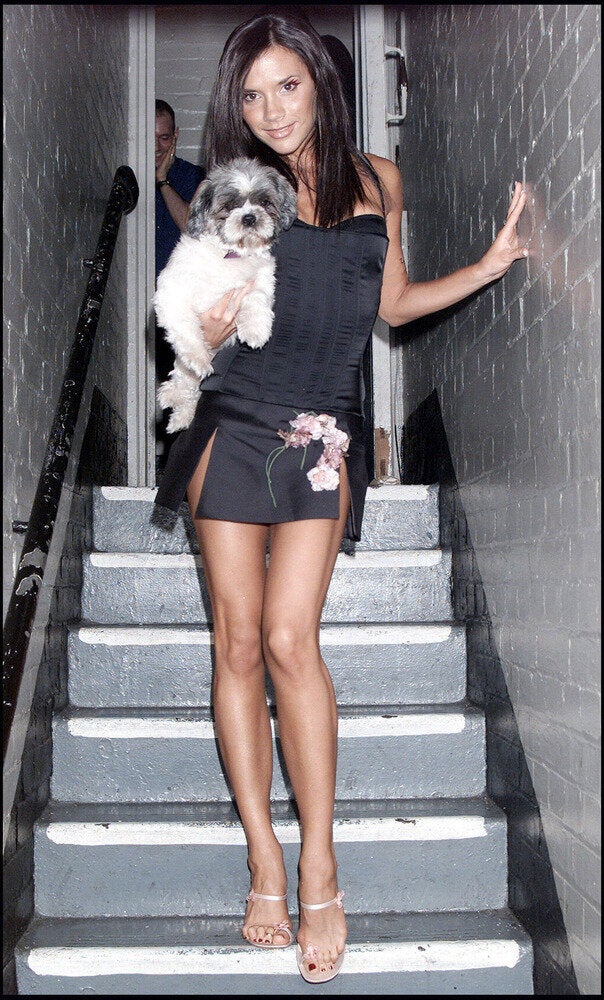 Victoria Beckham's Best Looks From The '90s And Early '00s
Related