Miley Cyrus kicked off her 'Dead Petz' tour in understated fashion on Thursday (20 November) night, surprising fans by taking to the stage in a simple black dress.
The 'Bangerz' star wore a pair of fake boobs and a massive strap-on penis (obviously) as she played to a Chicago audience on the first night of her latest jaunt.
And here was us thinking that there was nothing that Miley could do to shock us any more.
Needless to say the resulting pictures are pretty NSFW, so don't say you haven't been warned!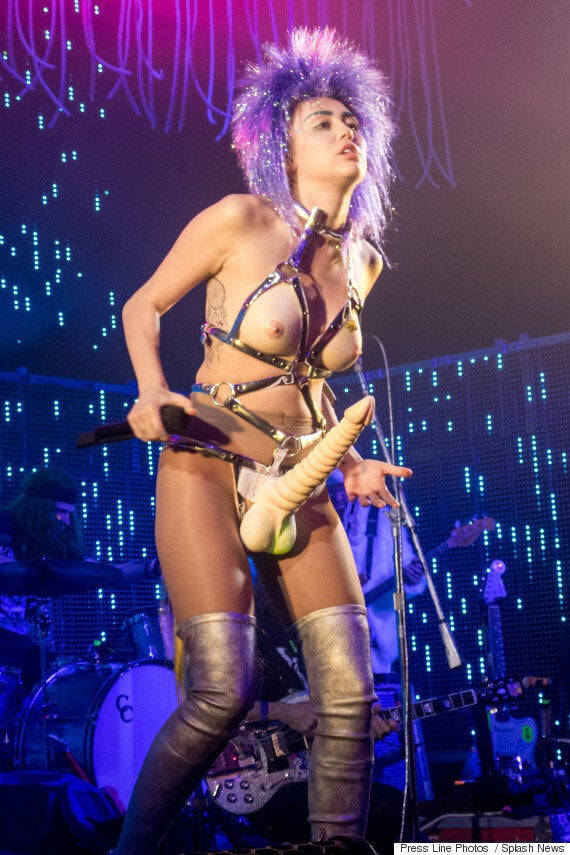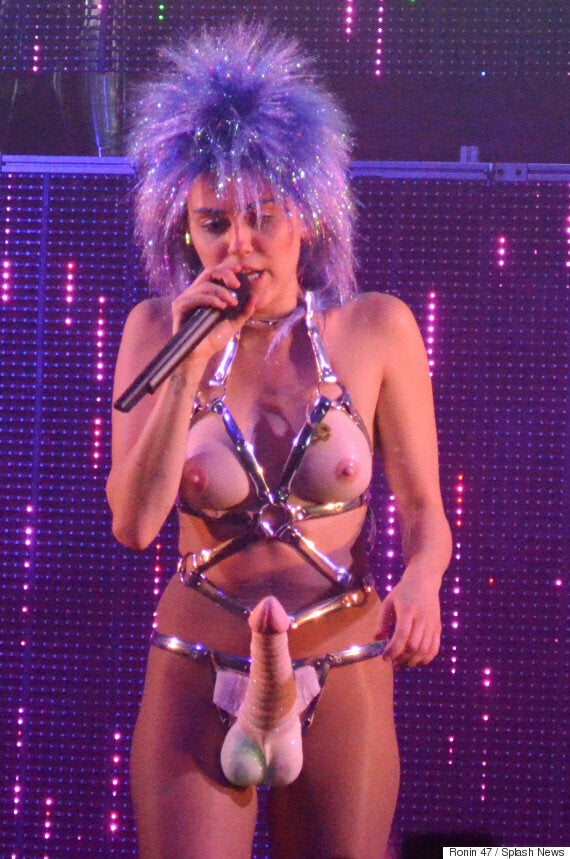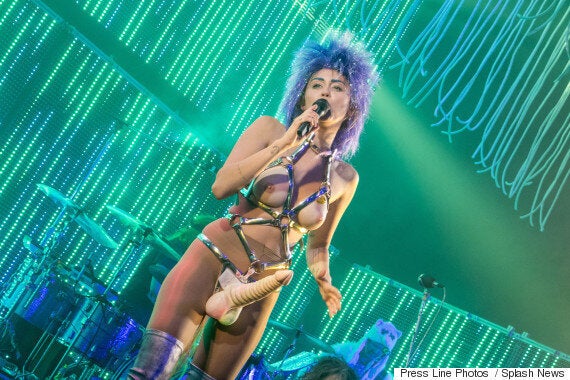 Flaming Lips frontman Wayne Coyne, who is joining Miley on the eight-date tour across the US and Canada, announced the news on Instagram, writing: "Oh f**k..!!! @mileycyrus is planning a show where her, the band (us) and the audience are all COMPLETELY naked with milk (well white stuff that looks like milk) is being spewed everywhere.
"It's a video (in the works) for #mileycyrusandherdeadpetz song 'The Milky Milky Milk'."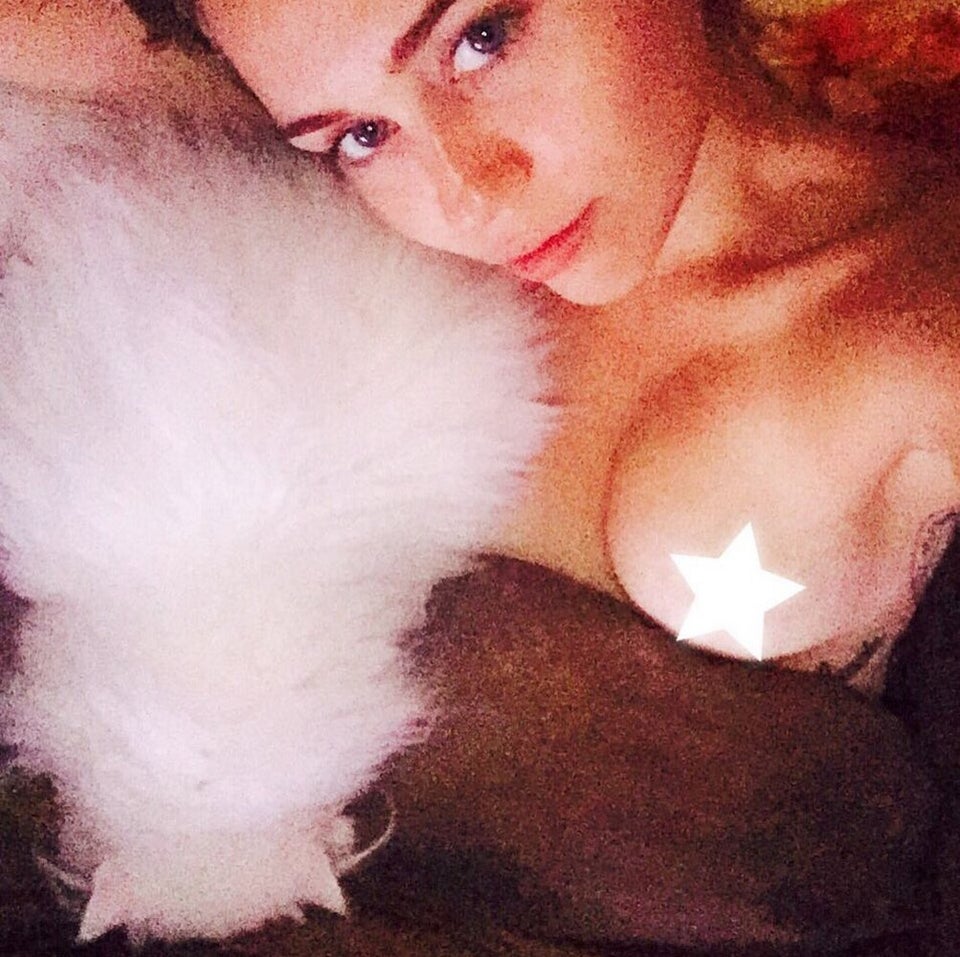 Miley Cyrus's Most Naked Pictures (NSFW)