A new series of the BBC motoring show is set to air next year with Chris Evans at the helm, while James and co are making a new car series for Amazon Prime.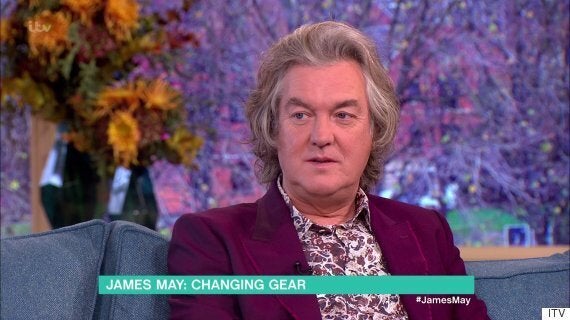 James May appeared on Friday's 'This Morning'
Appearing on 'This Morning' to discuss the trio's new show, he insisted that having 'Top Gear' as competition would be a good thing.
He told hosts Eamonn Holmes and Ruth Langsford: "The really interesting thing about it is, I think it's going to be very healthy having two big international car programmes.
"It's actually very good that we now have a credible rival and the two can spur each other on."
Revealing how plans for their new Amazon Prime show are coming along, James confessed that the show still doesn't have a name, despite previous rumours it would be called 'Gearknobs'.
"We don't know what it's called yet, we've had a lot of brainstorming sessions on names," he said.
"It's actually very difficult to come up with a new name for something that hasn't already been bagged by someone else, unless you call your new show 'Shubbley-Doobley-Woobley 'or something like that! We genuinely haven't got a name."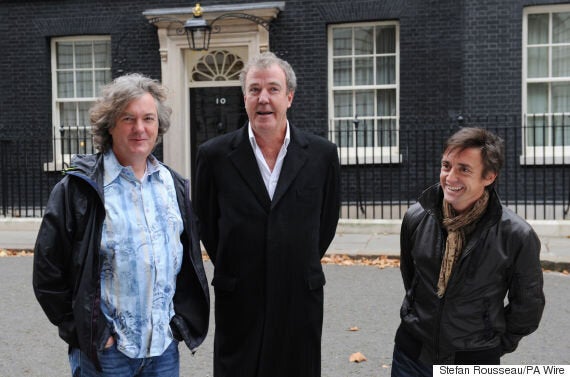 James with co-stars Jeremy Clarkson and Richard Hammond
When Eamonn mentioned rumours of the show having a huge budget, James admitted that it is "quite big".
"It does cost a lot of money to make high quality TV in exotic locations," he said. "I know everyone thinks we've been given a massive sack full of money and gone off and bought Lamborghini's and gone off for lunch but it isn't actually like that.
"We don't get all the money in one go and a huge, huge portion of it has to go on making the films.
"It can't be done cheaply and they want it to look brilliant."
James added that it will start "roughly in the autumn of next year", but no date is yet confirmed.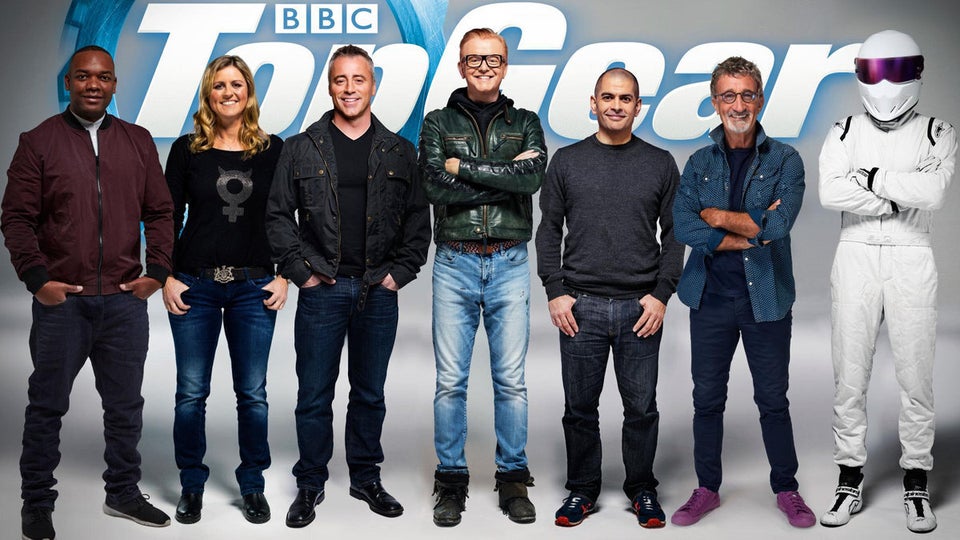 'Top Gear': The Best Bits