Sir Bruce Forsyth is set to make an appearance on 'Downton Abbey'.
READ MORE:
The former 'Strictly Come Dancing' host has filmed a guest role for this year's Text Santa special, which will air as part of the annual TV fundraiser next month.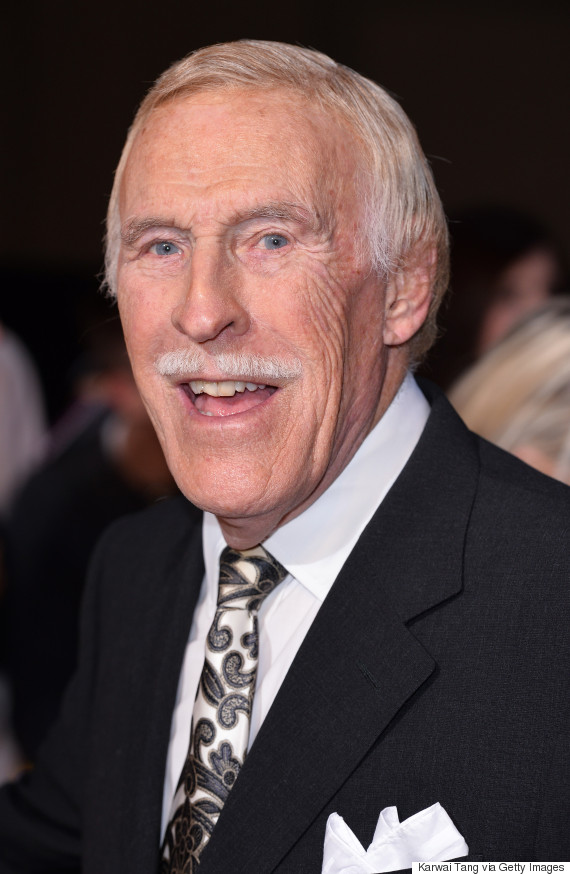 Bruce Forsyth
It will be the penultimate instalment from the Crawley residence, as the ITV period drama airs its last-ever episode on Christmas Day.
Bruce's star role in the special follows George Clooney's turn on the show for last year's Text Santa.
A source told The Sun: "Bruce filmed his part over the summer in total secrecy. Everyone has been determined to keep the exact details covered up so there's a big surprise on the night.
"He's a fan of the show and couldn't turn down such a big opportunity — especially following on from George Clooney."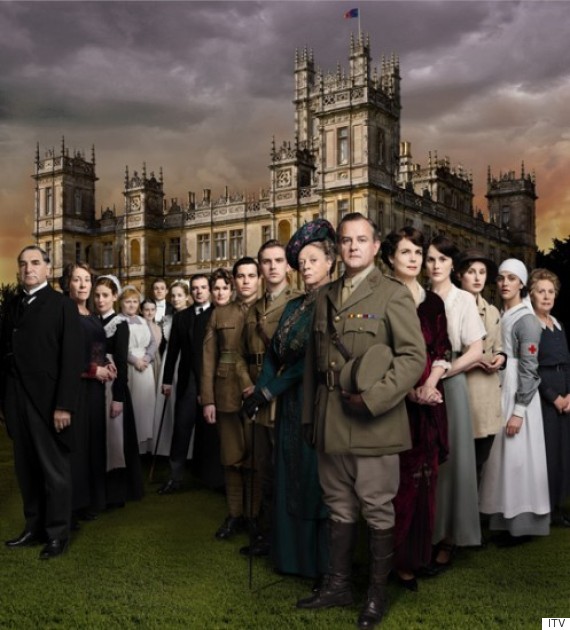 We'll say farewell to the cast at Christmas
Sir Bruce has been plagued by health problems in recent months.
He is currently recuperating from keyhole surgery for an abdominal aortic aneurysm, with doctors performing the surgery last Thursday.
His manager has now assured fans that he's doing well after the procedure, saying: "It is anticipated, given the minimally invasive nature of this operation, he will make a speedy recovery."
Last month, he was taken to hospital after a fall at his home.
Bruce will also be seen resuming his role on 'Strictly Come Dancing' this Christmas, returning to present the festive special on Christmas Day alongside Tess Daly.
LIKE US ON FACEBOOK | FOLLOW US ON TWITTER