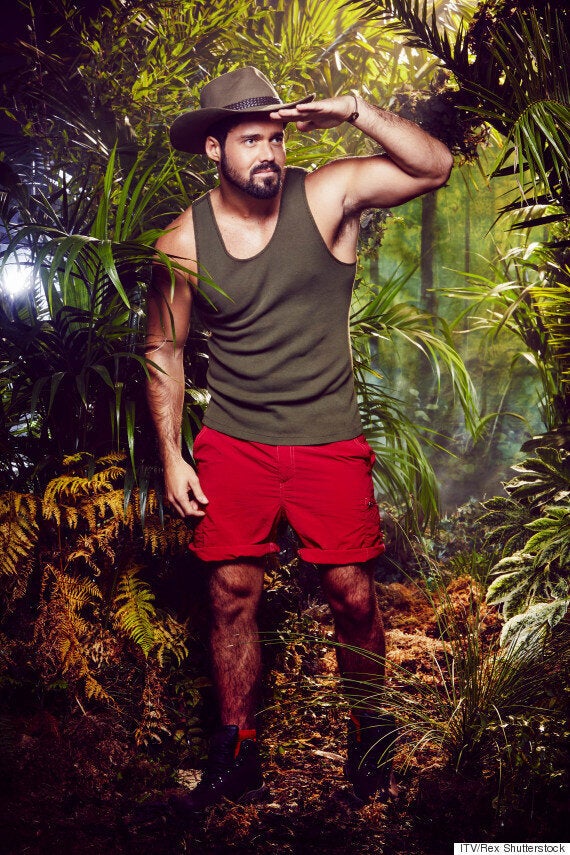 "When I started taking this programme of pills it was in preparation for a charity boxing match which, ironically, never took place.
"I pushed back but ultimately the show's duty of care prevailed and bags had to be packed."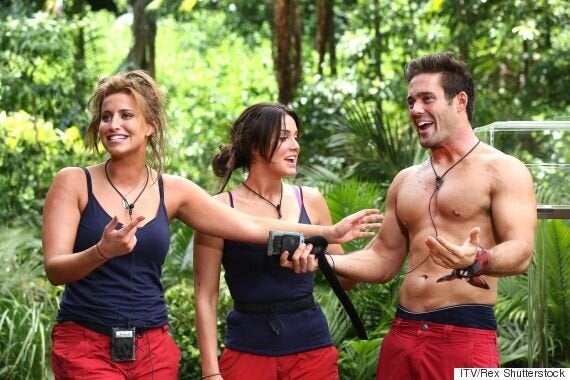 Spencer with his fellow late entrants, Vicky Pattison and Ferne McCann
"I have disappointed my family, friends and fans and would like to apologise. I would like to thank ITV for the opportunity and their support, they're a class act.
"I loved every minute of being in the jungle and wish the remaining contestants the best of luck. Hoping for another shot at it someday."
Spencer recently confirmed that his appearance Down Under meant that he would no longer be appearing in 'Made In Chelsea', which he has appeared in since it first began airing on E4 in 2011.
'I'm A Celebrity' continues on Sunday night, at 9pm on ITV.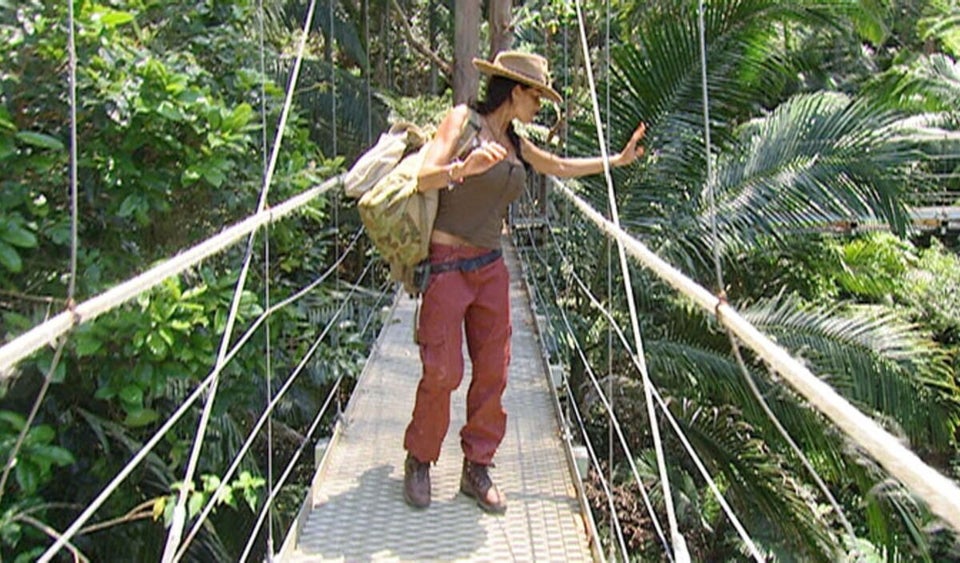 Reality TV Walk-Outs