The Adele parody you didn't even know you needed has arrived… with Miss Piggy putting her own diva spin on the chart-topping song, 'Hello'.
The new video sees Miss Piggy re-enacting the 'Hello' video, alongside her famous ex, Kermit The Frog, who she famously split from earlier this year (stealing the limelight from Zayn Malik and Perrie Edwards, as only Miss Piggy can).
And despite putting on a brave snout over the past few months, this new clip proves that she's obviously still pining for her lost amphibian love.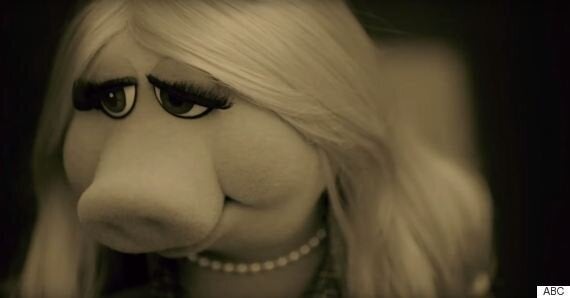 Miss Piggy channels Adele
The clip - which premiered during the American Music Awards on Sunday night - ends with Kermit answering the phone, hinting at a potential future reconciliation further down the line of their new mockumentary series, 'The Muppets'.
'The Muppets' debuted to mixed reviews back in September, with some praising the show's decision to move in a less child-friendly direction, but others claiming the more risqué jokes fell flat.
Celebrity guests to have appeared in the series so far include Reese Witherspoon, Chelsea Handler and Josh Groban, while Miss Piggy isn't exactly being shy about her hopes to get Adele to make a cameo in the future:
Meanwhile, Adele finally unveiled her much-awaited third album, '25' last week, and it's already close to breaking UK chart records.
With over 300,000 copies sold in a matter of days, it looks set to topple Oasis's 'Be Here Now' as the album with the biggest one-week album sales, when the chart is announced on Friday.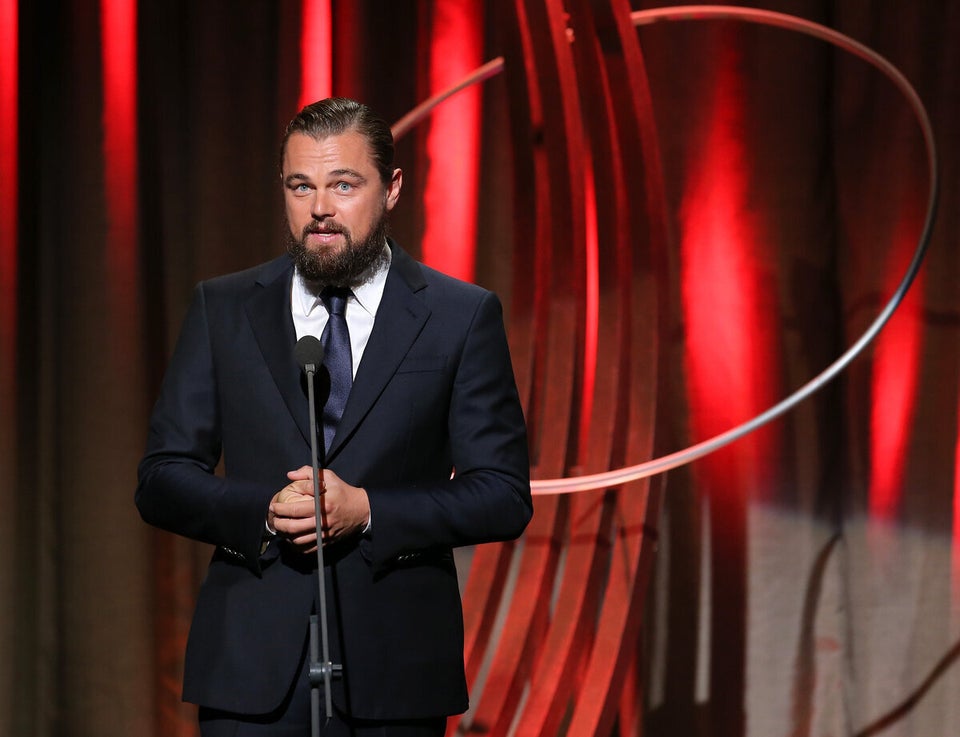 9 Men Miss Piggy Should Date Now She's Single
Popular in the Community