A popular toy consisting of small plastic balls is causing mayhem for parents, by becoming well and truly stuck in children's hair.
Bunchems are little plastic toys which kids can connect together to make different shapes.
However parents are issuing warnings that these fun little toys, created by toy company Spin Master in August 2015, actually stick to, and can rip out, children's hair.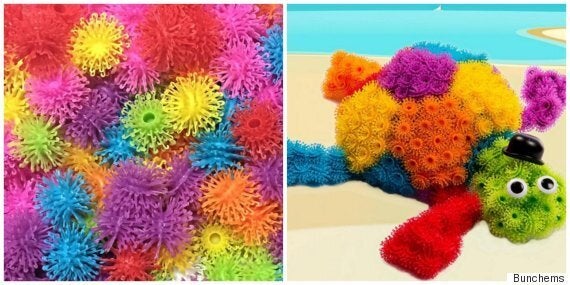 What Bunchems toys look like out of children's hair
Mum Jaymee McKinnies uploaded the photo below to Instagram and wrote: "Ohhhh Bree loves breaking in new toys.
"These lovely things are called #bunchems. She thought it would be smart to put them in her hair. Can I just say I'm glad it wasn't my hair #bunchemsandhairdontmix."
Although the toys aren't intended to be put in children's hair, parents are arguing it's inevitable the toys will get close to it.
One person wrote on Amazon reviews: "A little kid, who will have shorter arms, is going to get these close to their hair. No toy should be able to get this stuck in hair. It's clearly a dangerous product."
Other reviews show more than 100 parents getting angry for the same reason.
"WORST TOY EVER. Took three hours to get out of my 13 year old daughters hair. Do not buy, just run," wrote one mother.
Hairstylist Jessica Wade uploaded the photo below and wrote: "Just don't do it, don't buy these. My poor niece with long beautiful hair begged me not to cut it.
"I soldiered for nine hours on her birthday before gracefully giving up. Her butt length hair is now chin length I was lucky to save that much."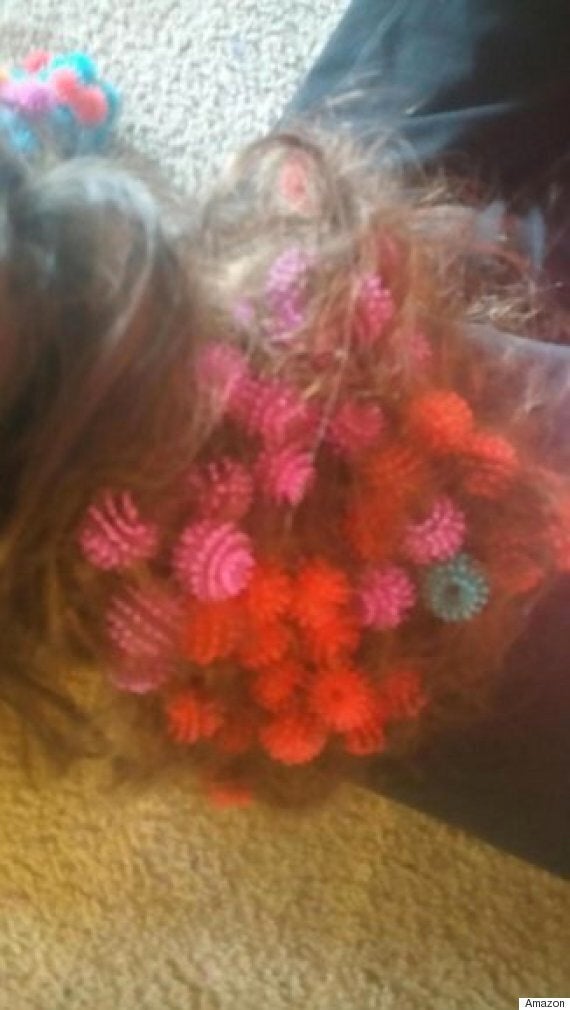 Another mum branded the toys "evil", writing: "Take this off the Christmas list! No idea these were so evil.
"Gift from Grandma turned violent when caught in her hair. Two hours of ripping and pulling, then in the trash... She screams when she sees the commercial now."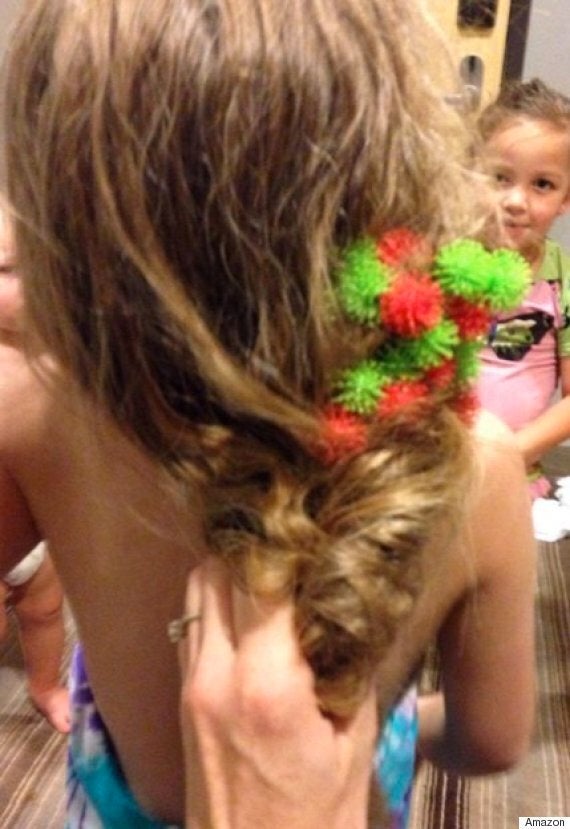 Mum Christina Stevens, who uploaded the photo below, also had to cut her daughter's hair.
She wrote: "I would not even give this one star. Worst toy for little kids, got in her hair and took hours to get them out eventually having to cut a part of her hair. Would not ever buy again, it needs to have a warning on it."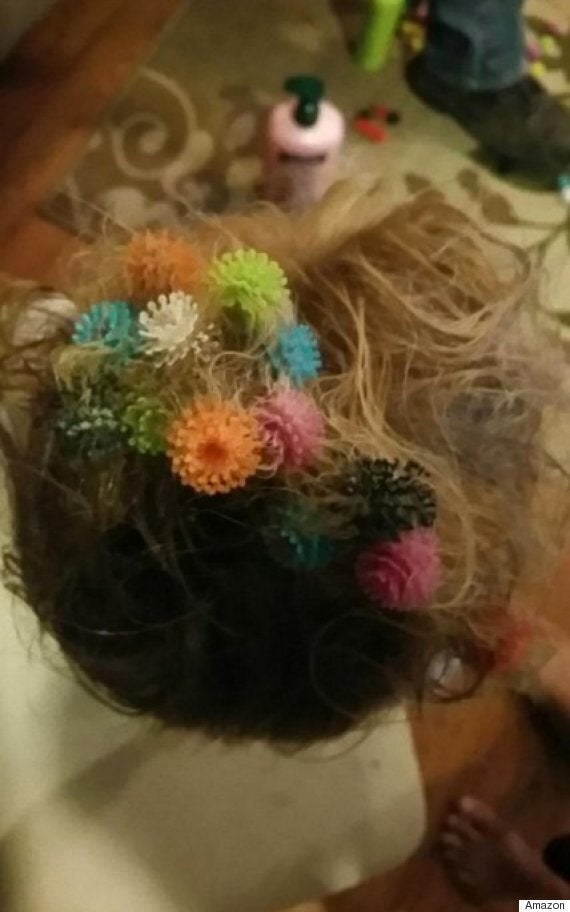 "We make every effort to caution parents of the possibility of hair tangles on the box and the instructions, but understand that sometimes a kid's creativity knows no bounds."
In reaction to the complaints, Bunchem released a video on how to get the toys out of kids' hair. It recommends parents use conditioner or vegetable oil and a comb to get them out.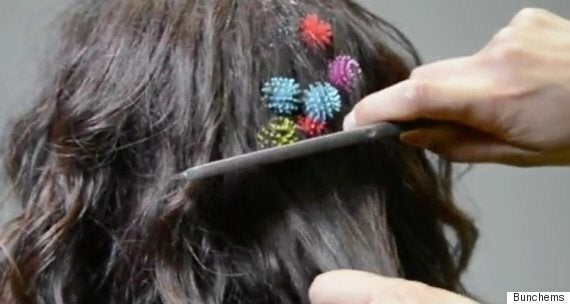 "We want everyone to have fun with Bunchems so we encourage them to enjoy Bunchems responsibly and to follow the directions carefully and properly."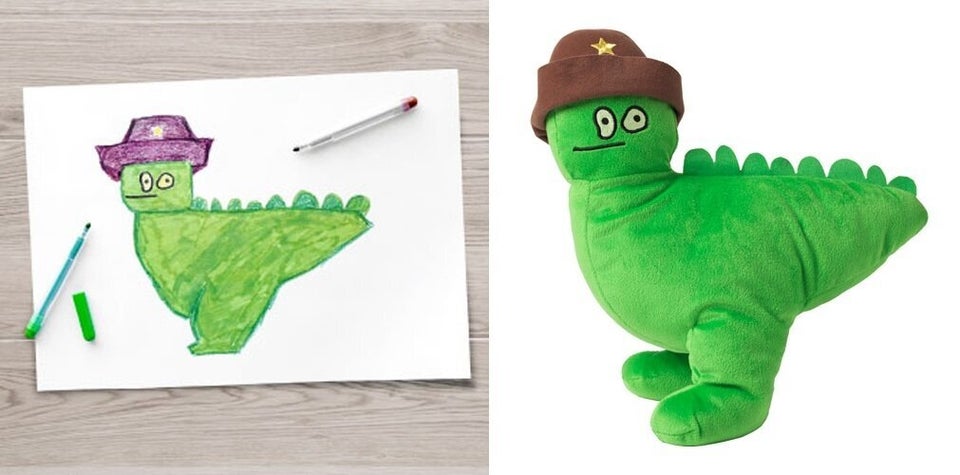 Ikea Soft Toys