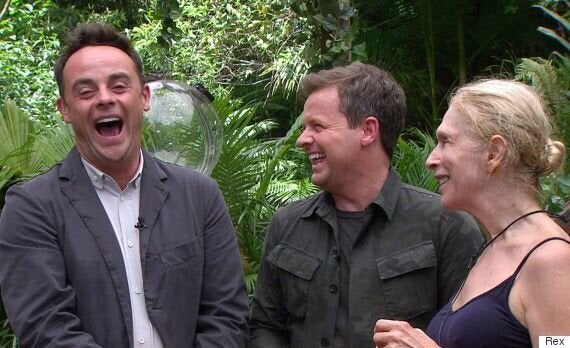 Lady C flirted with Ant and Dec during the Bushtucker Trial
Lady C was challenged to win meals for camp by playing Helmets Of Hell, which saw her place her head in a giant bowl, before then being joined in there by a range of jungle nasties.
After successfully completing four helmets, she was then asked to put her head in a tank, which would fill with water.
Things took a turn for the saucy side when Dec observed: "What do you think, you are wet already."
Lady C immediately saw the double entendre, and joked: "Yes you naughty boy, you deserve to be smacked."
Dec asked her if she was flirting with him, to which she replied: "I might be, you never know although I'm a little bit too old for you. How about a little cougar for desert?"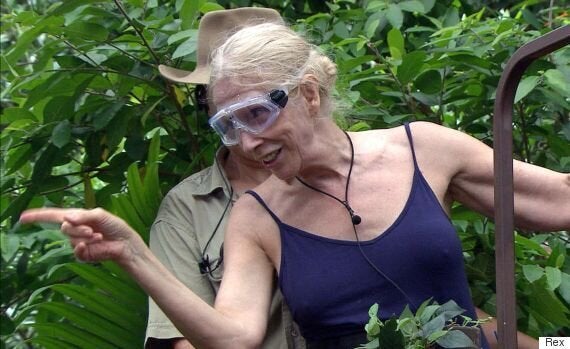 Lady C was on top form during the trial
Ant joked that he felt a bit of a gooseberry and started to walk off.
"Come back and we'll have a threesome," she Lady C called after him.
However, the banter wasn't enough for her to complete the challenge, as when the water began to cover her face, she signalled for the trial to be stopped, earning a total of nine meals for camp in total.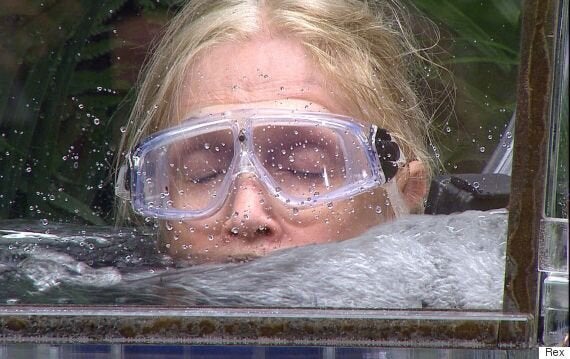 Lady C couldn't cope with water surrounding her face
Afterwards she admitted: "Some of [the trial] I actually enjoyed thanks to you two.
"I just hope the British public now vote for someone else," she added, having now completed her seventh trial.
'I'm A Celebrity… Get Me Out Of Here!' continues tomorrow at 9pm on ITV.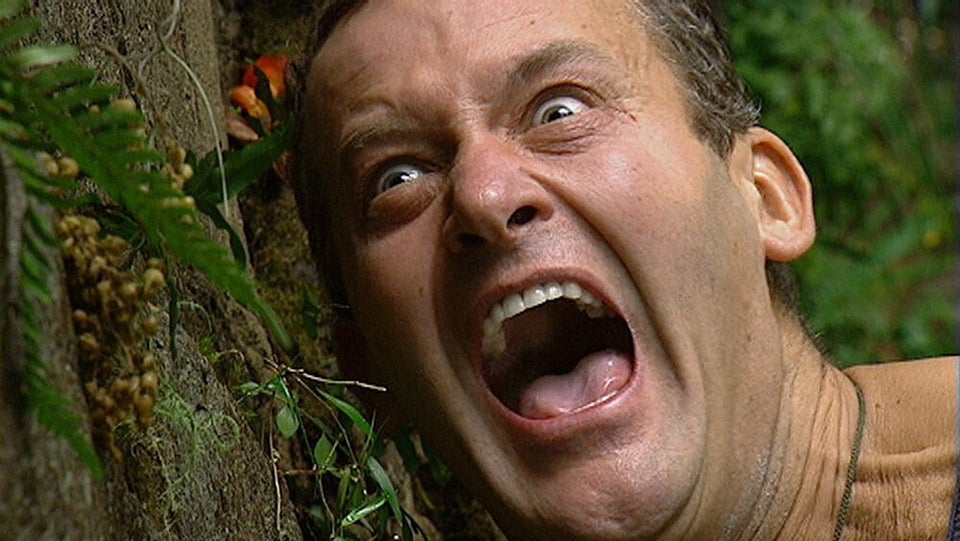 'I'm A Celebrity': Most Memorable Bushtucker Trials