The Atomic Kitten singer admitted that she still "loves George to bits", but added: "Sometimes things have got to come to an end. That's that really."
It was also noted that she was still wearing her wedding and engagement rings, though she was quick to insist this didn't mean there'd been any kind of reconciliation with her estranged husband.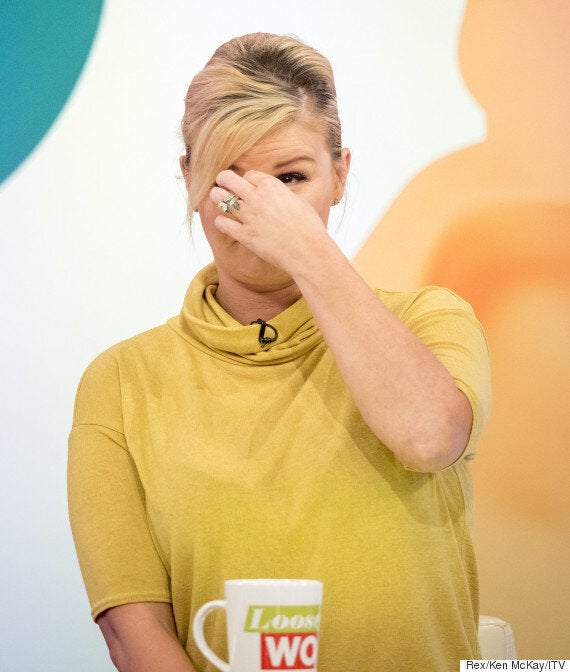 Kerry Katona became emotional during the interview
Setting the record straight, she explained: "Can you not see how beautiful it is? I've got to keep at least one of my rings! I'm not ready to take them off yet. I'm still madly in love with George but we're no longer together.
"I just think the whole marriage thing, like I say, I'm not ready to take my ring off. I've just always wanted to be a wife and a mum.
"I love being married. I'm a sucker for wedding cakes! As a child, being the only child and not having a dad and being in foster homes and things, I think my main goal as a child, more than being famous was...to be married and at least to have one of the dads [that she's still married to]."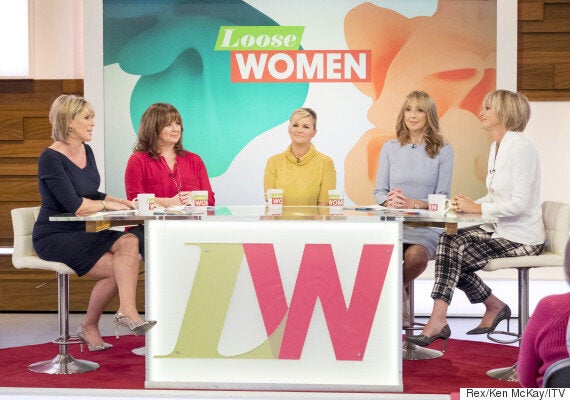 Kerry also insisted that she "doesn't regret" her marriage to George, but doesn't see herself getting married for the fourth time, revealing: "It's just not meant to be. I'm just meant to be a mum and look after my kids."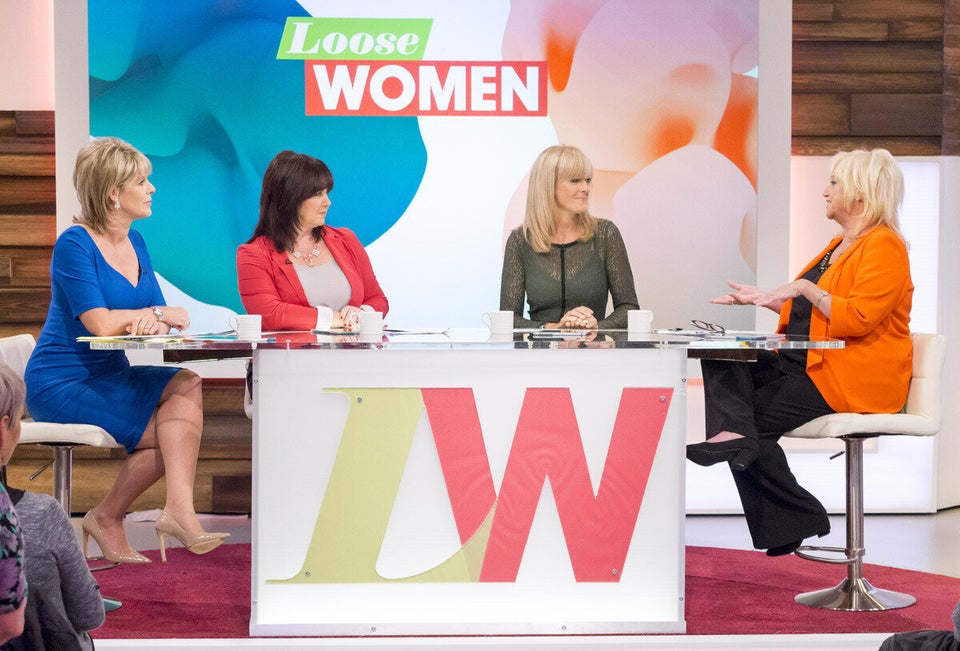 'Loose Women' Controversial Moments
Related