Being in a long distance relationship is tough, but one couple has found a unique way to stay connected while they're miles apart.
Li Seok and Danbi Shin take photos in their individual cities, then join them on Instagram in a collage project they call 'Half & Half'.
The pair are originally from South Korea but due to individual travelling commitments, Shin is currently in New York while Seok is back home in Seoul.
Their joint Instagram account seems to have struck a chord with the public, gaining more than 77,000 followers in just 11 weeks.
"I think many people felt sympathy with our long distance relationship. We received a lot of messages cheering for us and news articles have been made from all over the world," Shin said.
Check out a few of their creative photos below: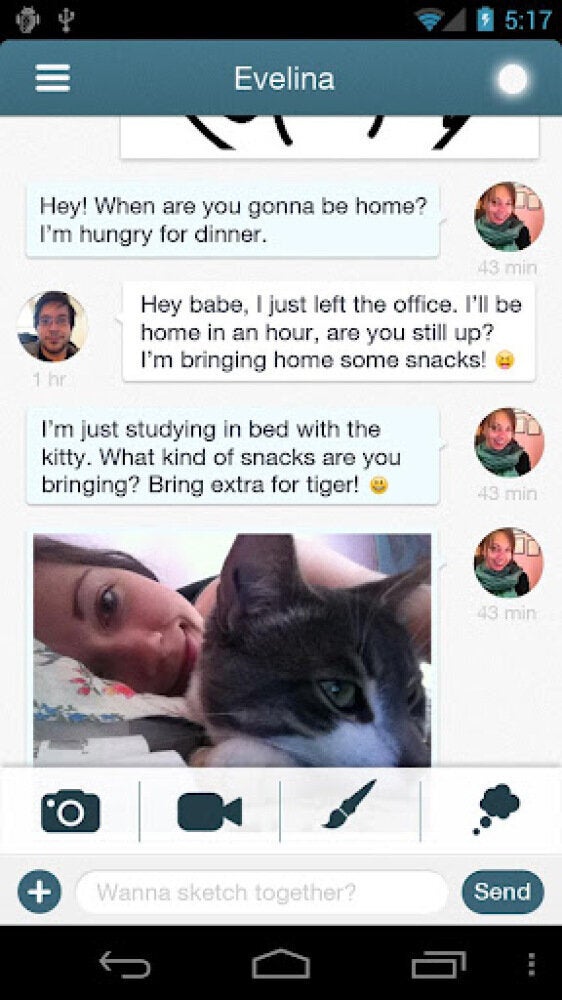 6 Long Distance Relationship Apps