Newcastle University Boat Club is back with a new naked calendar - this time in support of the brain injury charity Headway.
Headway works to support people with brain injuries, a close issue to the club as one of their own members was involved in a serious bicycle accident last Christmas and Headway played a large part in his recovery.
Last year's calendar was sold across seven countries with the boat club's YouTube videos clocking more than 200,000 views.
In the past, similar calendars have not received such support with University of Warwick students being told their's showed 'explicitly sexual content', resulting in their page removed from Facebook.
Fundraising Officer, Will Anslow Wilson, said: "Rowing is a very expensive sport, especially for students, so these calendars are a great way to make money for the boat club. It's also an opportunity to make some money for charity.
"This year we are working with Headway, a charity that does fantastic work helping people with brain injuries. Last year we managed to make £2,000, but this year we've really stepped up the quality of the photos, so are aiming for £5,000."
Two versions of the calendar have been produced; with one featuring male members and the other females.
President, Barnaby Stroud Turp, said: "Shooting the calendars is a good way of uniting club members. It can be a bit daunting at first, especially for Freshers, but once everyone gets into the spirit of it it's really good fun."
The calendars are now available through their SU or online.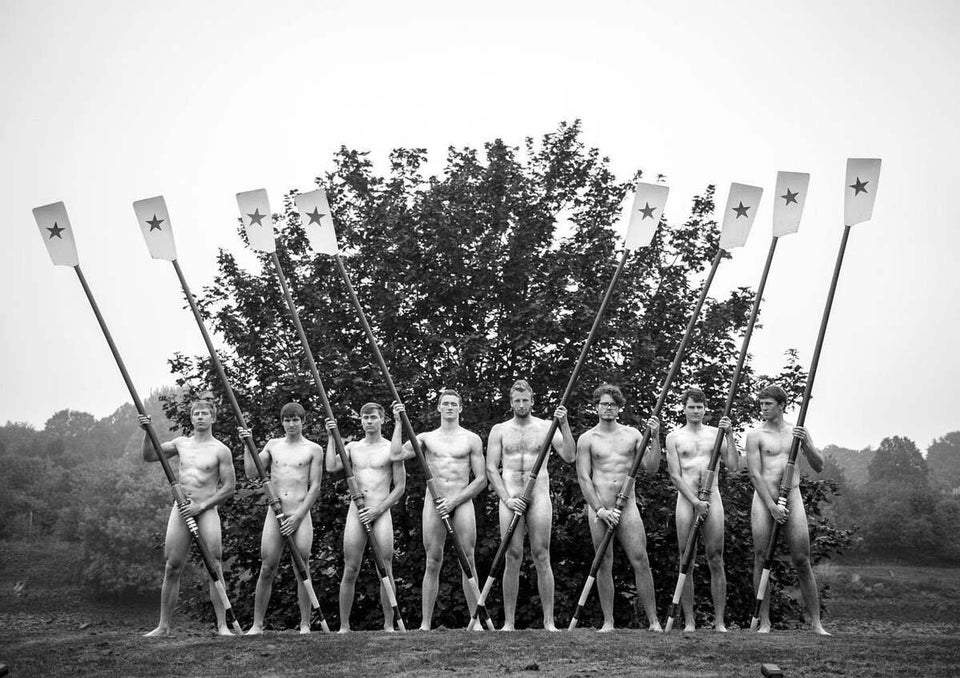 Newcastle University Boat Club Nude Calendar
Popular in the Community