Two of this year's 'Apprentice' candidates had to be pulled apart from each other when a furious row broke out behind the scenes, it has been reported.
READ MORE:
In last week's episode, Scott Saunders and Bretty Buttler-Smythe came to blows during a task, which saw one threatening to "smash in" the other's face, although it's now been claimed their row ran a lot deeper than viewers realised.
According to The Sun, the pair then clashed away from the cameras, during a row at the 'Apprentice' candidates' shared townhouse, over what to watch on TV.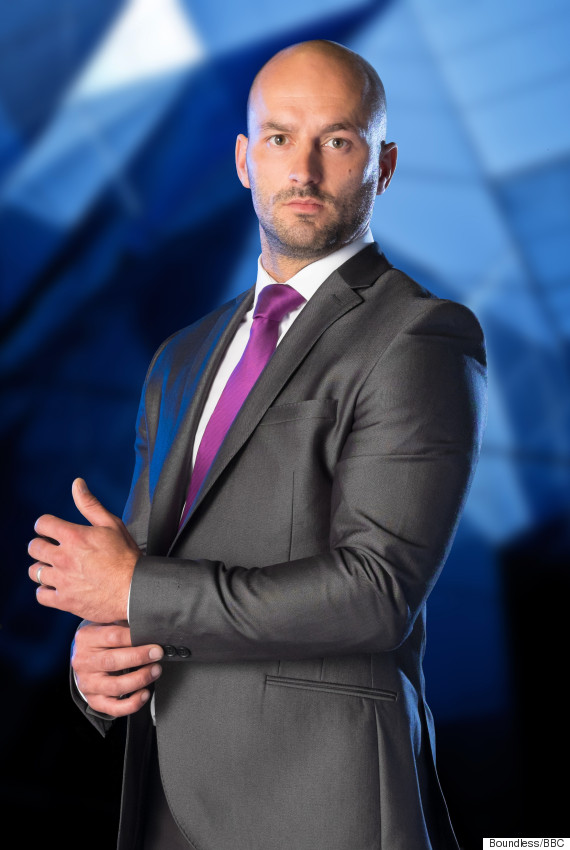 Brett Buttler-Smythe
An insider tells the newspaper: "The fight between Scott and Brett was really full on, and it seemed to come out of nowhere.
"Scott and Brett were arguing about who got to watch what they wanted and then suddenly they were both screaming at each other."
Scott reportedly taunted, "if you want the remote, come and get it", at which point "they both completely lost it".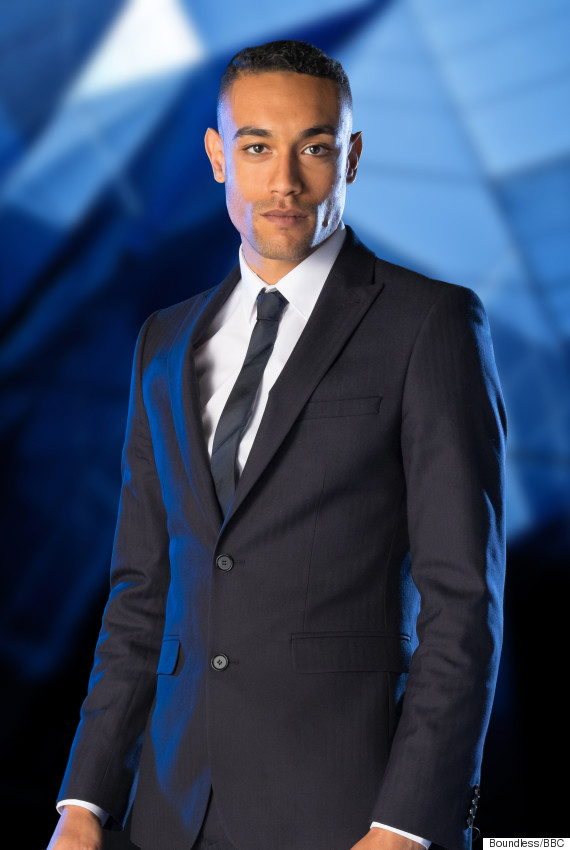 Scott Saunders
The source continues: "Scott started kicking off. It got heated very quickly and escalated to where both of them were swearing at each other.
"That's when the other candidates stepped in and pulled the two of them apart. Things had got out of control and they didn't want anyone getting hurt."
However, Scott has since dismissed the bust-up as a "tiff", insisting: "Myself and Brett are good friends."
This isn't the first instance of controversy around the current series of 'The Apprentice', after Selina Waterman-Smith was given a verbal warning by producers, after getting in a physical altercation with fellow candidate Charleine Wain.
She's since criticised the show, accusing editors of trying to make her out like a pantomime villain.
In addition to the blazing row, last week's episode also saw the departure of Sam Curry, leaving just nine candidates in the running.
LIKE US ON FACEBOOK | FOLLOW US ON TWITTER