The 'EastEnders' team have given soap fans a sneak peek at what to expect this Christmas, revealing snaps from this year's festive episodes.
By the looks of things, the Beale family are set for a happy time - well, they're set to *attempt* to have one, anyway - and the snaps even show Ian making some sort of speech in the Square.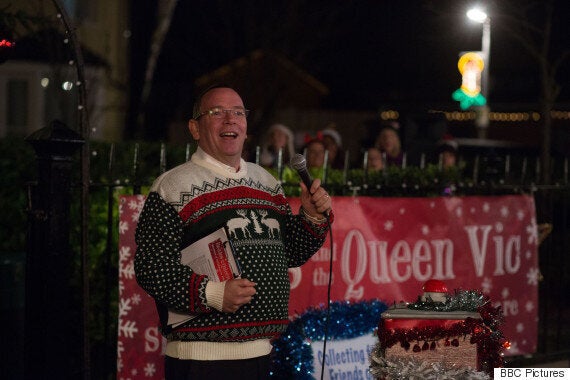 Now *that* is a Christmas jumper
With Kathy back in town, the Beales and Mitchells are hoping for the best, but obviously, this is 'EastEnders', so we reckon it won't be long until things come crashing down.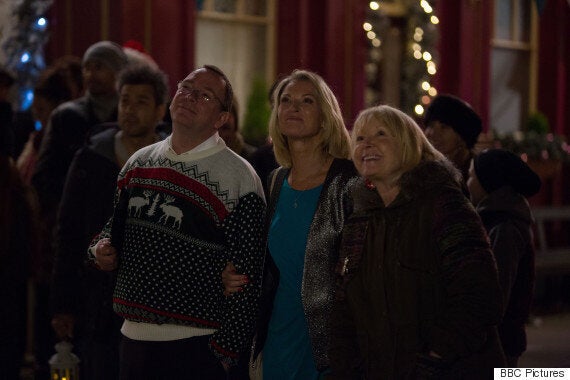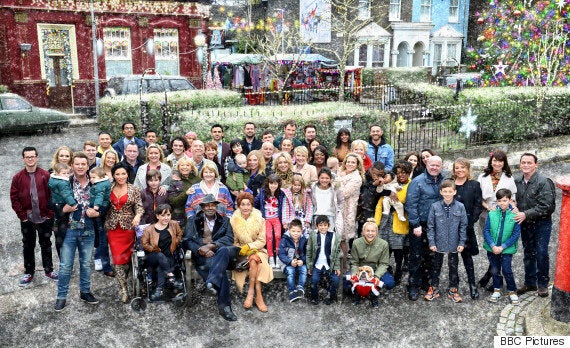 The cast pose for the official Christmas 2015 snap
The Carters also have a wedding on their hands, and Mick and Linda's New Year's Day nuptials won't be short of drama.
Popular in the Community