The Chancellor of the Exchequer is due to give his Autumn statement at 12:30pm.
Although it may seem like an exciting day full of changes, there's a lot that seems to stay the same every year. Here's our printable Autumn Budget bingo card for you to play at home: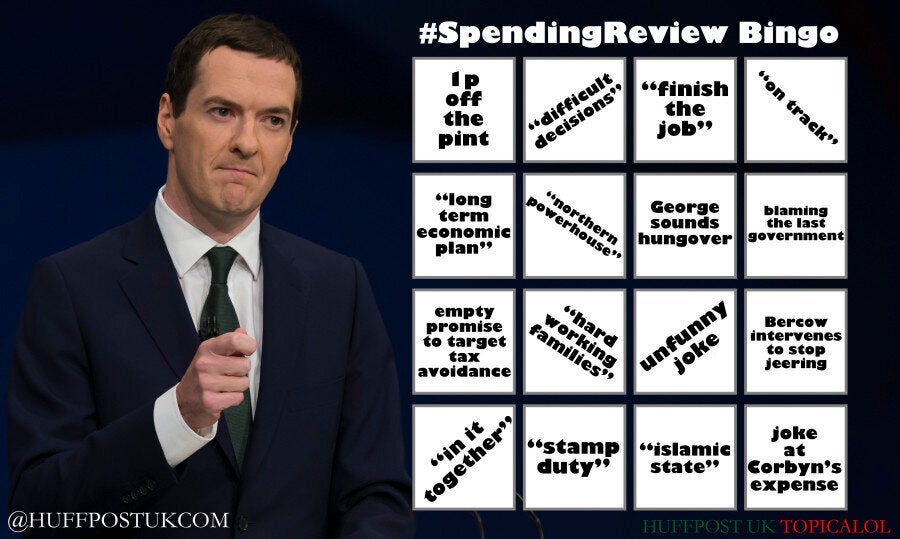 DISCLAIMER: While this can be played as a drinking game, we really don't recommend it. Think of your poor liver.