Brad Pitt rocked up to the New York premiere for his latest movie ​'The Big Short​' on Monday looking seriously stylish.
But there was something about him that looked eerily familiar...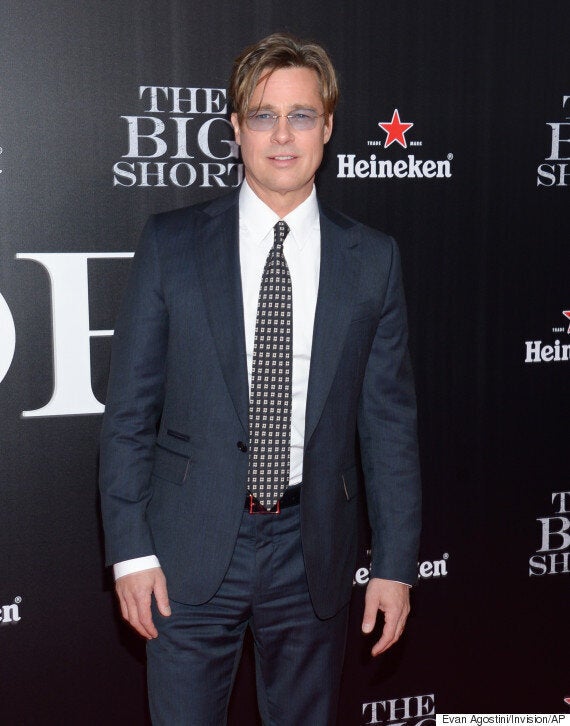 We thought we recognised that hair from somewhere!
Taking style cues from, err... his former self, Pitt brought back the floppy, tendril-heavy style he iconicised in the 1990s.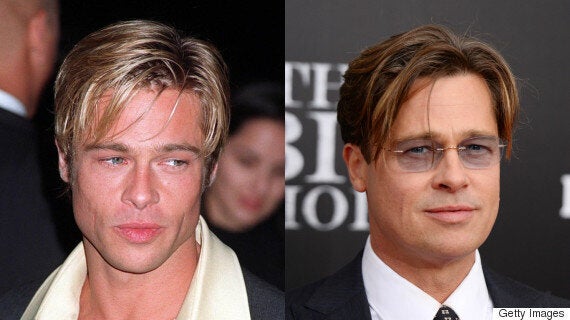 Left, Brad Pitt in 1997. Right, Brad Pitt in November 2015
As Good Housekeeping pointed out, seeing as The Big Short is set in the 2000s, his hair could be paying homage to the decade of the film.
But it's still pretty crazy how little difference there is between Brad Pitt at age 51 and Brad Pitt at 33.
So in the spirit of practically never ageing, let's a look back through Brad Pitt's best hair moments of all time: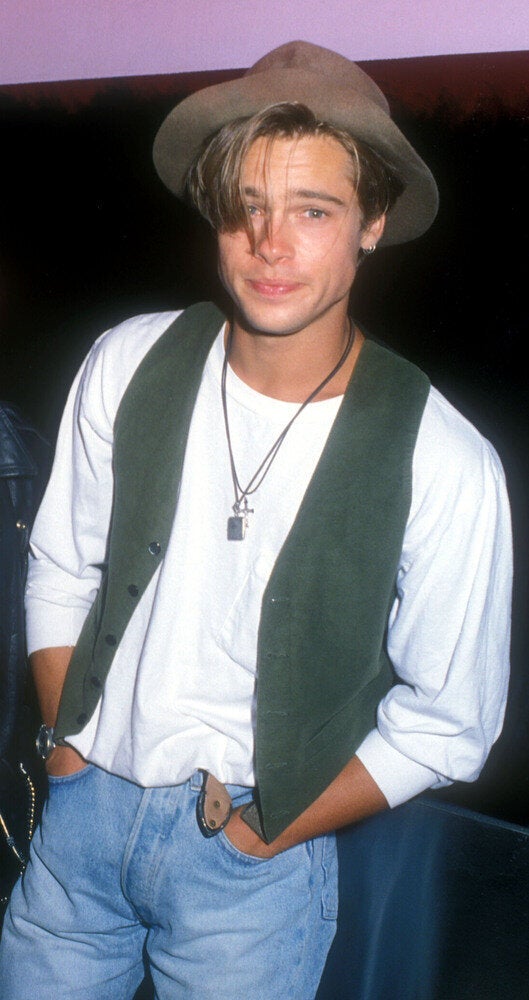 Brad Pitt's Hair Evolution
Popular in the Community