The BBC is set to celebrate David Attenborough's 90th birthday with a special retrospective.
The naturalist and broadcaster will sit down for an interview with Kirsty Young to look back over his incredible career, which has spanned seven decades.
'Inspiring Attenborough: Sir David At 90' will see him talk about the inspiring people he has met, the extraordinary journeys he has made, and the incredible animal encounters he has had across the globe, as they celebrate his contribution to our understanding of the natural world.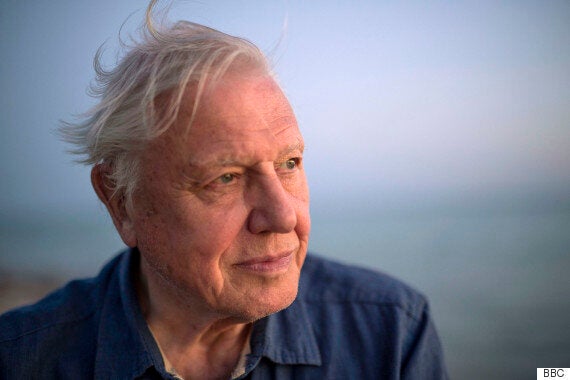 David Attenborough celebrates his 90th birthday next year
David and Kirsty will also be joined by film makers, zoologists, conservationists, biologists, anthropologists as well as pioneers from the world of broadcasting, as they pick out some of the most unforgettable moments from David's career in the 60-minute BBC One special.
BBC Two has also commissioned a new series from Sir David for 2016 looking at the enchanting world of bioluminescence.
'Light On Earth' will look into the worlds of creatures such as glow worms, fireflies and luminous plankton, using ultra-sensitive and specially-designed cameras and robots to help show the light created by living things.
Head of BBC Commissioning, Natural History and Special Factual Formats, Tom McDonald, says: "The two new programmes demonstrate the integral role David continues to play in the success of Natural History on the BBC.
"With 'Great Barrier Reef' launching soon, 'Waking Giants' in the New Year and these two new titles for 2016, I'm delighted to have such a rich range of projects with David airing in the same year as his 90th birthday."
Despite previously claiming he wanted to retire at 80, in 2014 David stated that he now has no plans to slow down on, or reduce his workload.