Viewers saw the eccentric aristocrat awarded a night in the Jungle Boutique Hotel along with Chris Eubank and Kieron Dyer during Tuesday's (24 November) episode, and as part of the prize, they had to chose two campmates to be their chambermaid and bell boy.
After they picked Jorgie Porter and Tony Hadley to fulfil those duties, the pair quickly decided that they would not be partaking in the task, much to Lady C's disgust.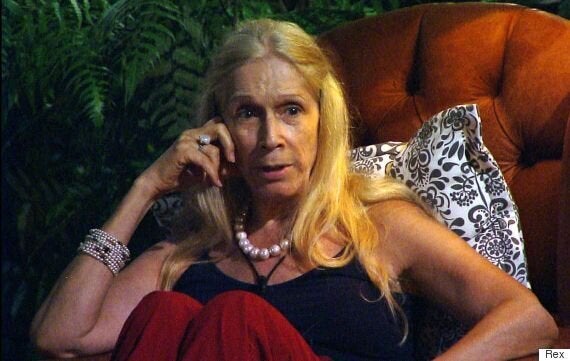 Lady C was foaming at Tony and Jorgie's decision
Tony explained: "We don't mind doing all the normal challenges and everything else but dressed up in a bell boy outfit, this is not really what we signed up for, and not really our cup of tea. Myself and Jorgie don't really feel comfortable about it."
Lady C vowed that she wouldn't be attempting to win the rest of camp food if she was chosen for another Bushtucker Trial.
''If I was chosen to do any more tests, I'm not doing them," she told Kieron and Chris. "I'm not doing things for people that are far more taxing when they don't want to do anything for me. It's as simple as that."
She continued: "I'll tell you what's going to happen tomorrow. There's going to be a whole load of self-justifying flannel which is meant to throw sand in our eyes and blind us to the reality.
"What they're saying is it's demeaning of them to do anything for us but not demeaning for them to fill their guts with food while I am being tormented."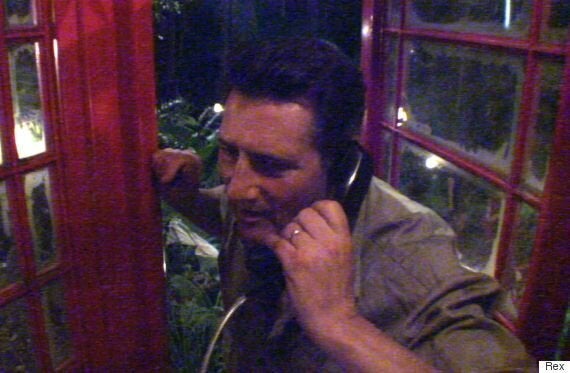 Tony Hadley refused to act as Lady C's servant
Kieron backed her decision, saying: "You can't say you're not doing it because it's a demeaning game when you've signed up for the game, when you're eating testicles and you expect Lady C to bring you meals every day."
After their dinner was eventually served by a member of the show's crew, Lady C was still angered by Tony and Jorgie.
"If I'm chosen I'm going to go down and I'm going to say to Ant & Dec and the great British public exactly what I have to say," she said.
"And then I'm going to sail back up and they're going to ask how it went and I'm going to say it went the way it should have. Justice prevailed. No one is going to eat. They had the sacrifice in the name of solidarity. But they need to be taught a lesson."
Meanwhile, back in camp, the contestants realised that their actions may cause ructions when Lady C, Chris and Kieron return to Crock Creek.
Yvette Fielding said: "You do realise this could cause a big row with Lady C."
Susannah Constantine thought that Chris would be hurt, adding: "No I think Chris will take it personally."
'I'm A Celebrity' continues tonight at 9pm on ITV.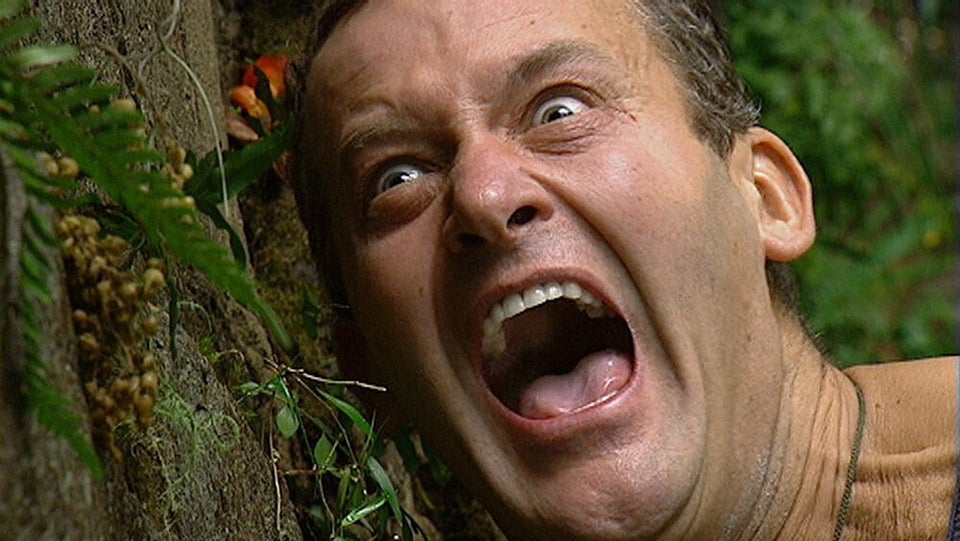 'I'm A Celebrity': Most Memorable Bushtucker Trials
Related