Kate Moss is known as much for her wild party-hosting, as for her million dollar outfits, so it's no wonder she's our Christmas do style icon.
Luckily for us, the supermodel has just revealed her secret to nailing that all-important party dress code.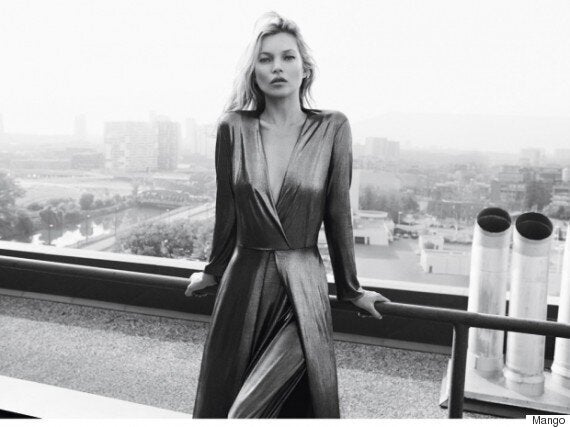 Speaking to Look magazine, Moss said, "Adding a heel, diamonds and a tux always works" when it comes to day-to-night dressing.
She also let slip that she loves "a traditional Christmas", and that she's planning on spending the day at home with family and friends.
And what's in Kate Moss' stocking? She likes "jewels, to give and receive." We wouldn't expect anything less.
For those wanting to dress exactly like Moss in the picture above this season, well now you can - thanks to Mango's new holiday collection.
Their new campaign stars Moss alongside model pal Cara Delevingne and features a range of floor-sweeping frocks, chic jumpsuits and plenty of sparkle.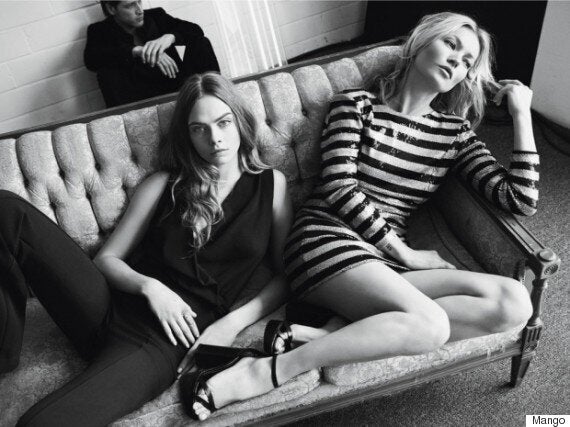 Need more party outfit inspo? Check out our favourite Kate Moss looks of all time below: