Little Mix have been forced to continue their promo tour as a three-piece, as Jesy Nelson has pulled out at the eleventh hour.
The 'X Factor'-winning group are currently on their way to Japan to promote their latest album, 'Get Weird', but it's a trip they've had to make without Jesy, who is unable to take part for health reasons.
Jesy broke the news on Wednesday that she was suffering from a "horrid" ear infection, and would therefore be unable to fly with the rest of her bandmates.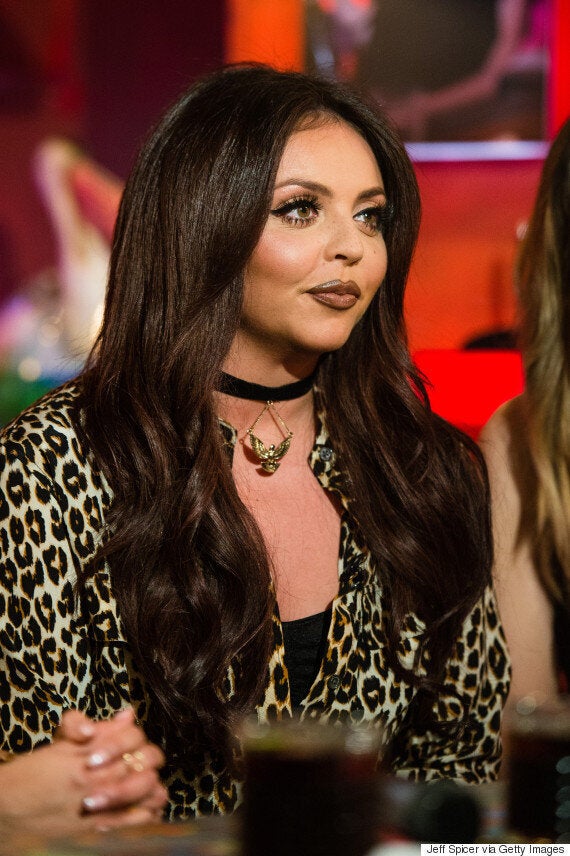 She wrote on the band's Twitter page: "Unfortunately I have a bloody horrid ear infection that is not allowing me to fly and see you beautiful Japanese mixers.
"I am so gutted that I'm not gonna be able to come over and see you guys again I love you all very much... I can't wait to see you again soon."
Following this, the remaining three members posted a photo from their flight, admitting they were "gutted" that Jesy was unable to join them.
They said: "Gutted our beautiful Jesminda won't be in Japan with us BUT we wouldn't miss this trip for the world! So excited!"
The girls celebrated the release their third album earlier this month, which peaked at number two in the UK albums chart.
Following the release, they celebrated with a launch party in Central London, though fans grew concerned the following morning, when photos showed Jesy leaving the party in tears.
She later admitted that she had been "drunk and emotional" at the bash, joking: "Everyone cries when they get drunk. We all need a cuddle."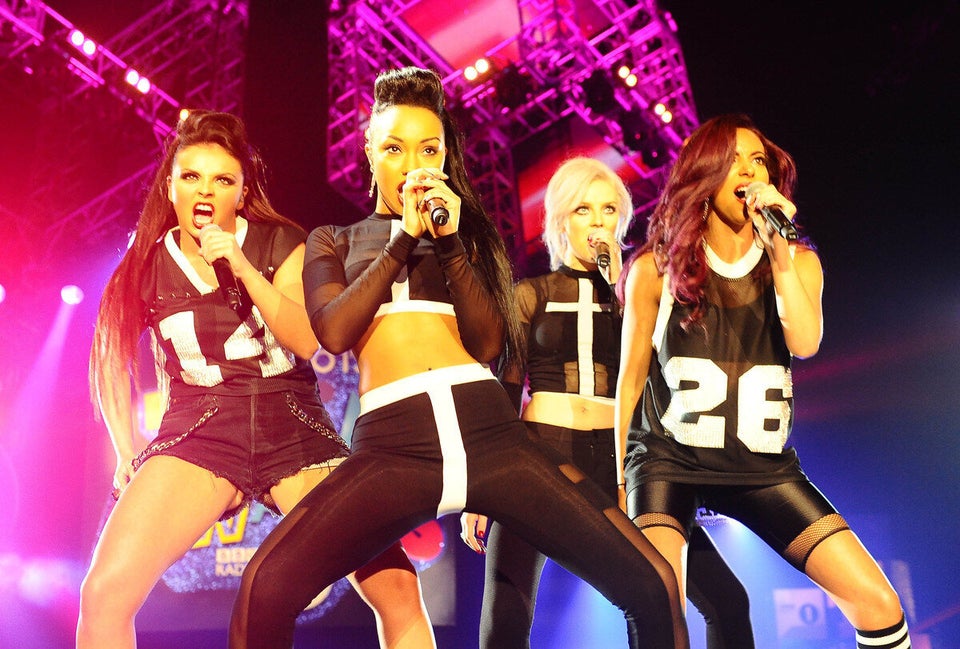 Little Mix
Related