Benedict Cumberbatch has made an unexpected 'Sherlock' admission, revealing that he was initially unsure when the show's creator pitched to him the upcoming Christmas special, which is set in the Victorian era.
The hotly-anticipated 'Abominable Bride' episode airs in the UK on New Year's Day, but it sounds like Benedict took some convincing when Steven Moffat and his writers told him about the idea to set the adventure in the 1800s.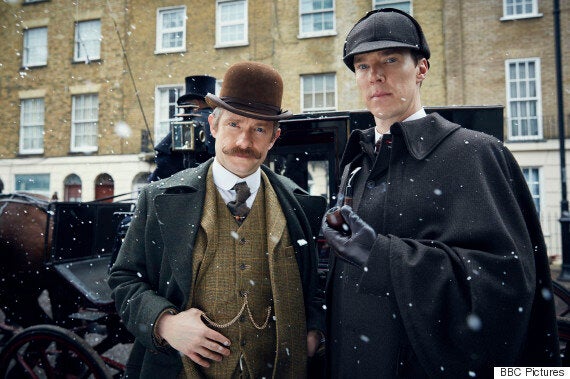 Benedict and Martin Freeman in their Victorian garbs
"I genuinely didn't understand how they were going to get away with it," Benedict stated, according to Digital Spy. "And then the more detailed pitch came - we were talking about series four as well, and I went, 'OK, this is going to be great fun', and it really is.
"It's so nice to play him in his era."
The Christmas special will be followed by a full fourth season, which will be filmed in Spring 2016.
Watch the 'Abominable Bride' trailer below...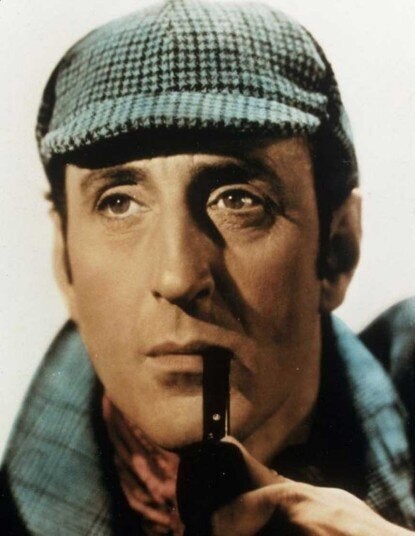 The Best Sherlock Holmes Of All Time