The dodgy character was last seen after blackmailing Anna Windass in 2014, but he'll back on't cobbles in the coming weeks, as confirmed on the soap's Twitter page:
"But what will Anna make of Phelan's reappearance? And what will the repercussions be for Anna's fledgling romance with Kev?"
Pat caused havoc for the Windass family when he arrived in Weatherfield in 2013, convincing Owen to go into business with him.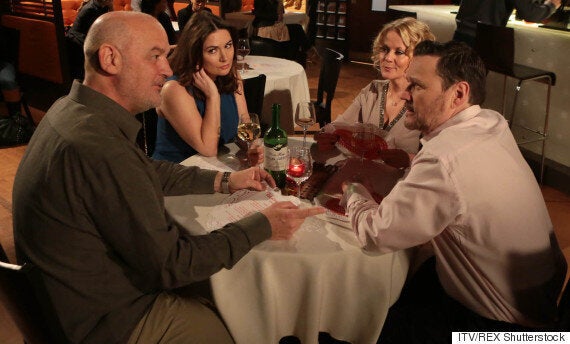 The family ended up losing their home when things didn't work out, and the saga also put the family's relationships to the test.
Catch up on all the latest 'Coronation Street' news and spoilers here.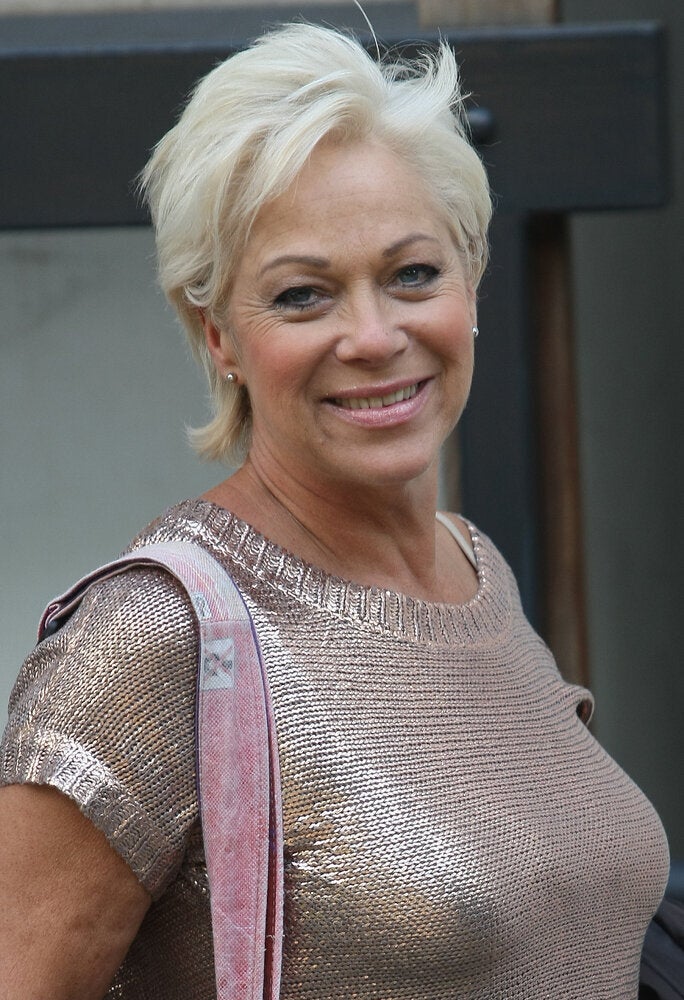 Coronation Street - Where Are They Now?
Related