The paranormal presenter hit out at Lady C, reaching the end of her tether when she began laying into her campmates, including Jorgie Porter and Brian Friedman.
Letting her have it, Yvette shouted: "Lady C! Shut up!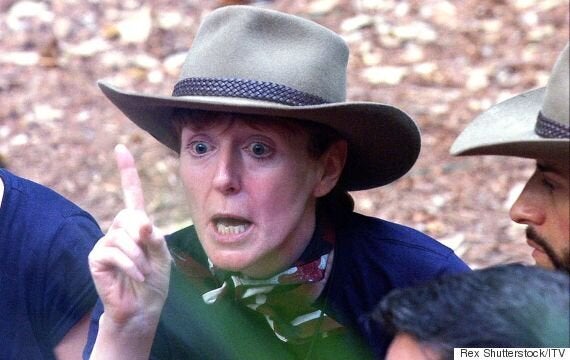 "You are a rude horrible woman at the moment and you have a nasty energy about you so be quiet. We are all sick of hearing your voice!"
As Lady C attempted to defend herself, the rest of the camp began to sing to drown her out, as she shouted: "What I resent is that when I try and say something I'm shouted down, including by women.
"Shut up and let me speak! If I'm not shouted down they completely ignore what I've said and do the opposite."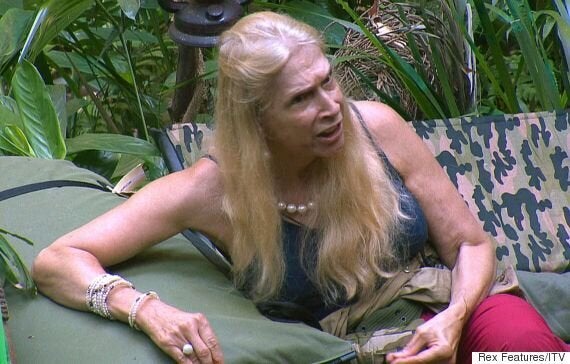 Yvette had the last word, calling Lady C a "rude woman" who "spoils herself" with her negative attitude.
'I'm A Celebrity' continues on Thursday night at 9pm on ITV.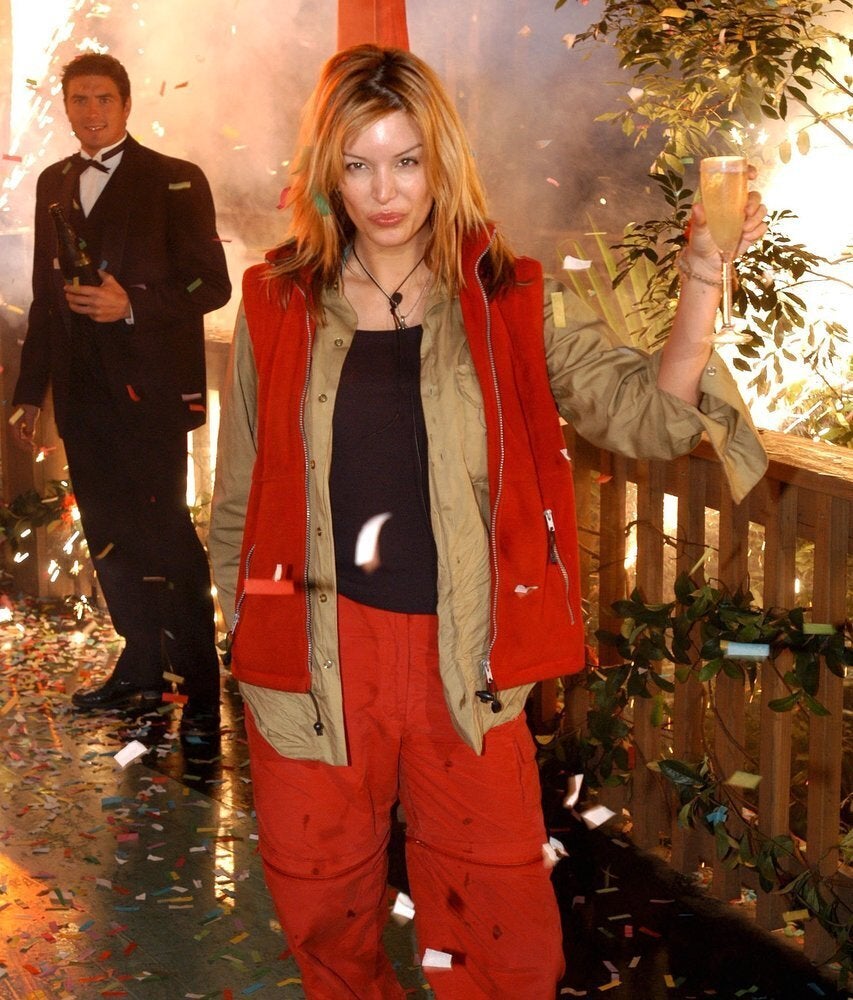 How Many Former 'I'm A Celebrity' Campmates Can You Remember?