Black Friday is now just around the corner. Launching on the 27 November through to Cyber Monday on the 30 November this will be the best time of year to get the best deals on all the latest gadgets from PS4s to Xbox Ones to fitness trackers.
The video games industry in particular has embraced this time of year as a chance to offer some of the best video games and games consoles at significant discounts.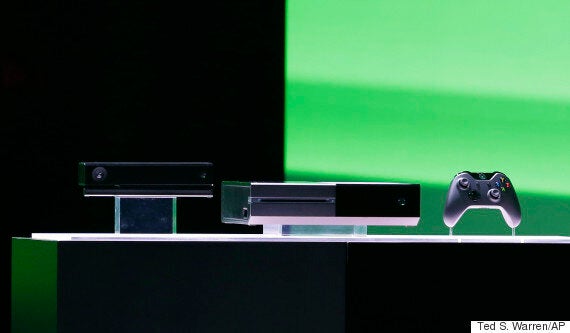 GAME are going big for Black Friday and Cyber Monday so now is the time to get yourself a new Xbox One console GAME are offering a week of daily deals on Xbox One Bundles and Xbox One games that should put the current offerings to shame.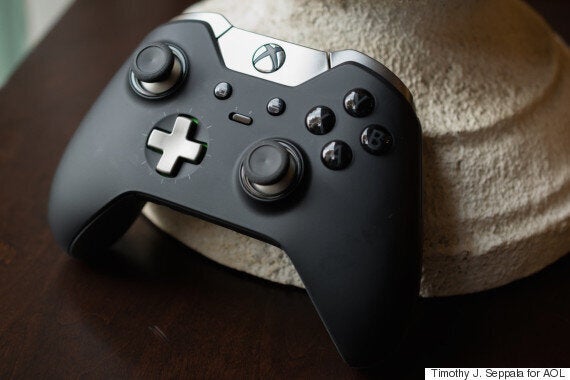 Microsoft is no different and will be holding its own online Black Friday sale which is live now. You'll need an Xbox Live Gold membership to make the most of it but once you're signed up there's some massive savings on the biggest games from Halo: The Master Chief Collection to Forza Horizon 2.
Or alternatively here's a few of our favourites:

Halo: Master Chief Collection: £26.99
Borderlands: The Handsome Collection: £18
Forza Horizon 2 Ultimate Edition: £32.50
Grand Theft Auto V: £32.99
Forza 6: £41.49
FIFA 16: £32.99
Need For Speed: £32.99